5 Steps to Organize Seasonal Decor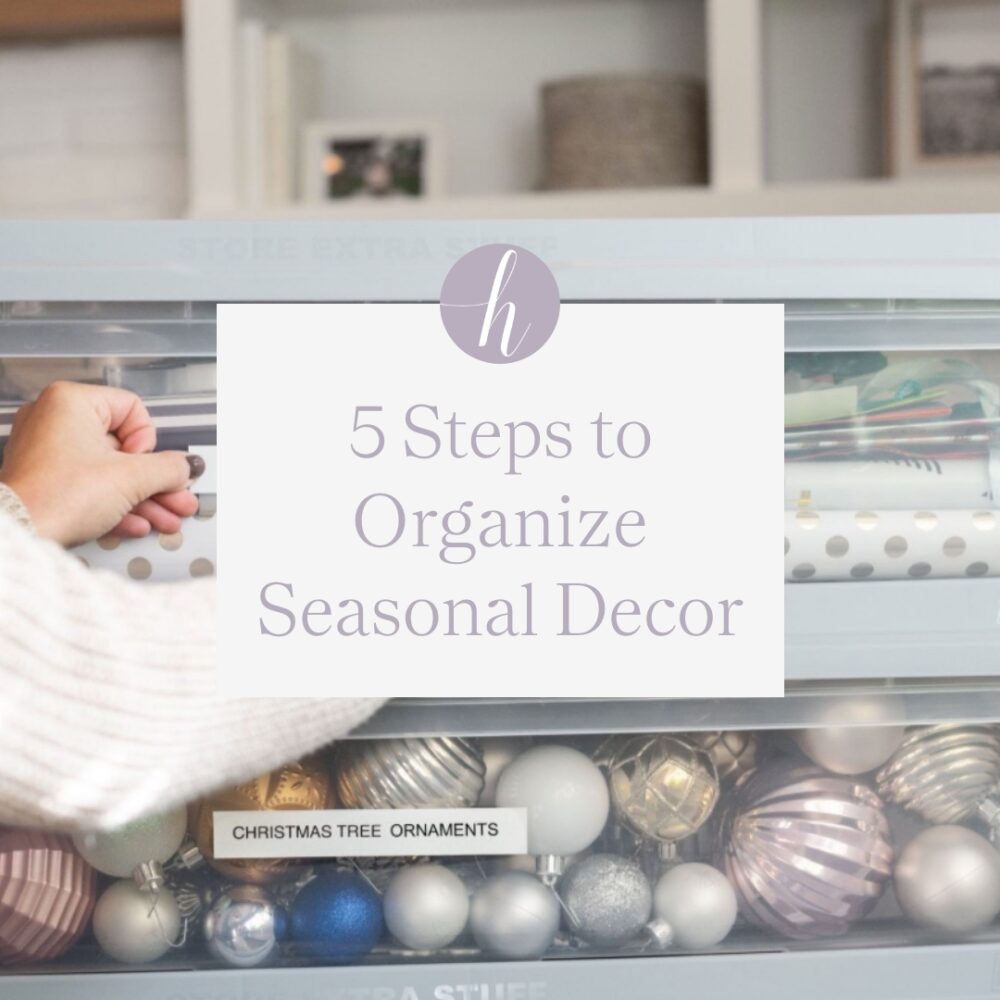 As the holidays approach, it's important to get your seasonal decor organized so that setup and cleanup are easier than ever!
Here are some helpful tips and tricks to organizing your seasonal decor:
Group Items by Holiday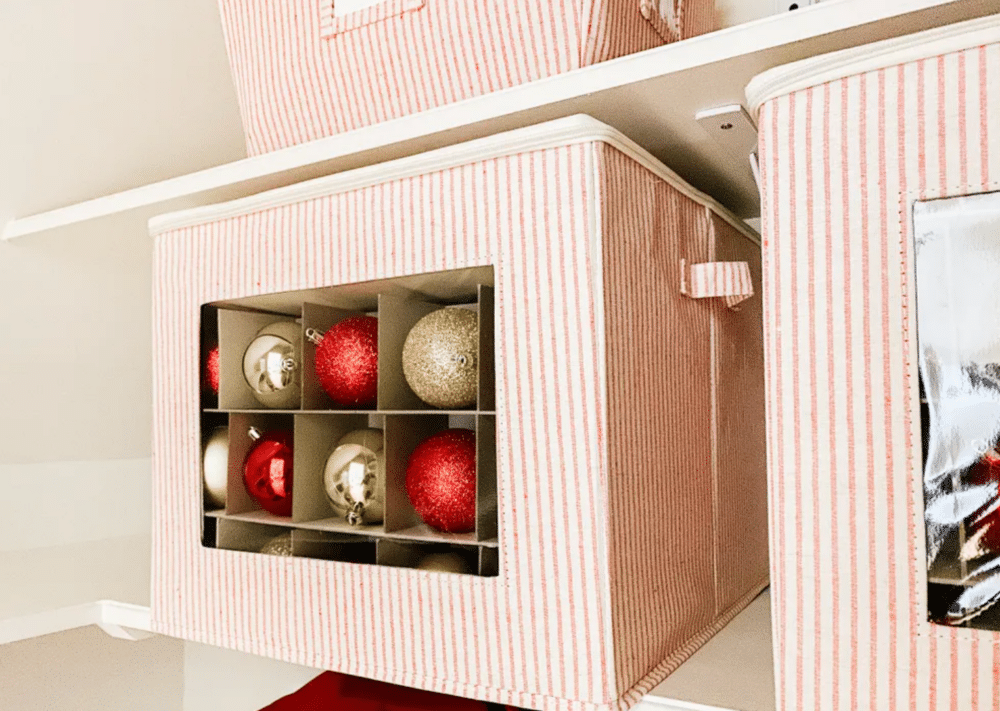 When organizing your seasonal decor, take everything out and sort it into piles by holiday. Decide which items you're going to keep, toss or donate, and then based on how much decor you have for each holiday, determine how many bins you'll need to store it all.
Use Clear Storage Bins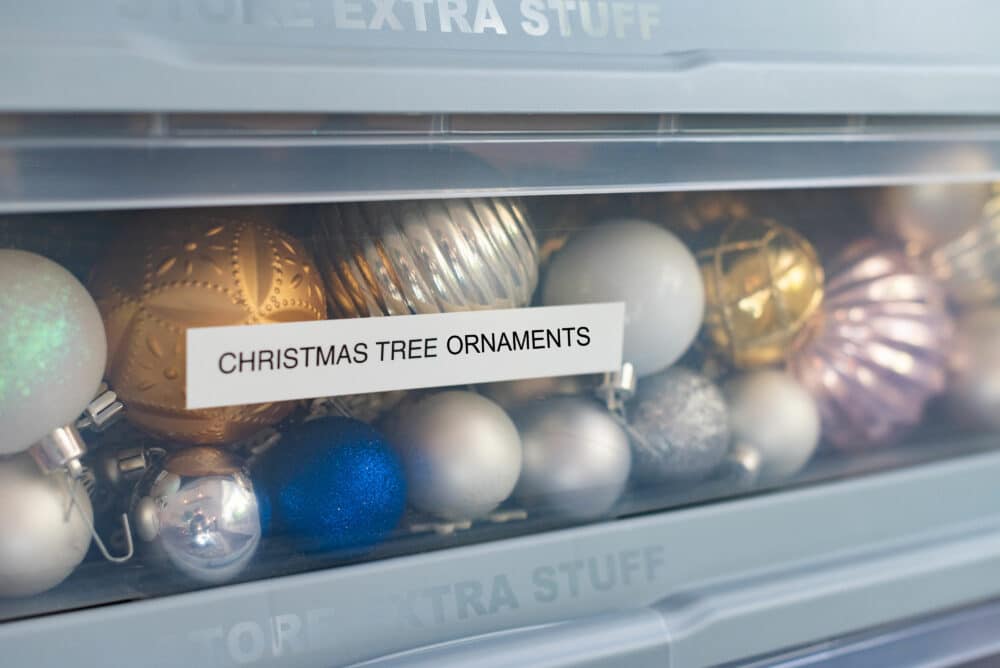 When storing your seasonal decor, use large, clear bins to contain your items. Dedicate one bin, or multiple bins to each holiday. This makes it super easy to grab a bin that's only stocked with the holiday you need to set up for.
If you're storing items in the garage or attic, make sure to use a weathertight bin so that nothing gets damaged by the elements!
Keep Bins Tidy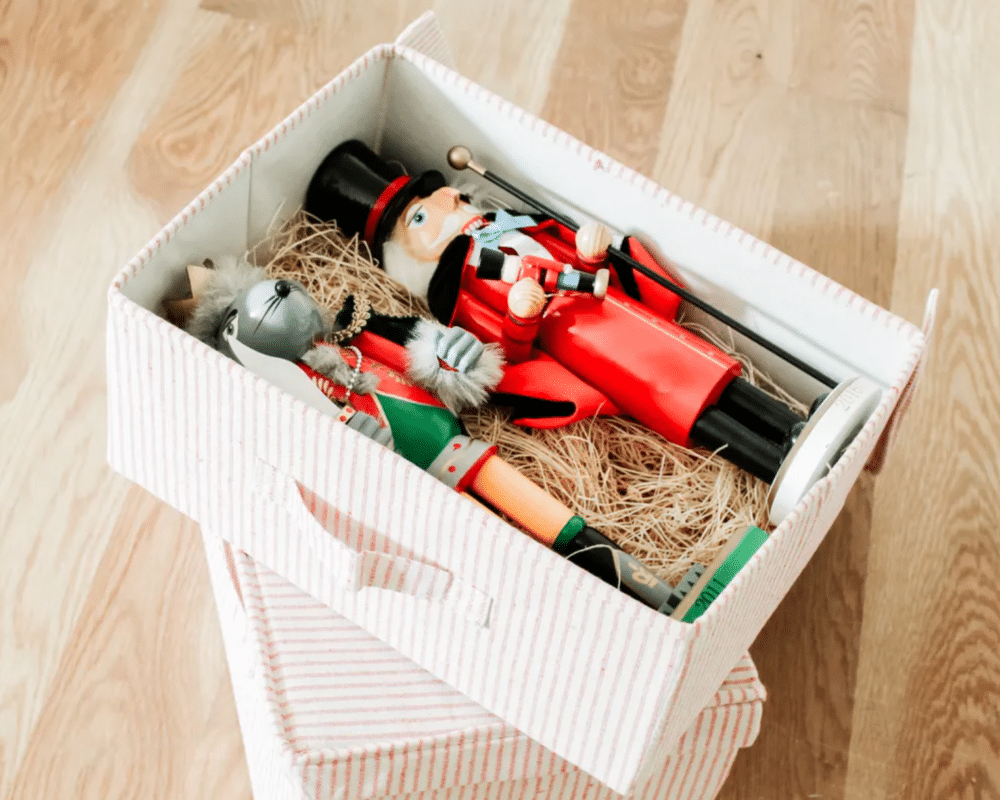 Use items like garland and string light wraps, ornament dividers and smaller containers within the larger container to keep larger bins tidy, and to protect delicate items from breaking.
Label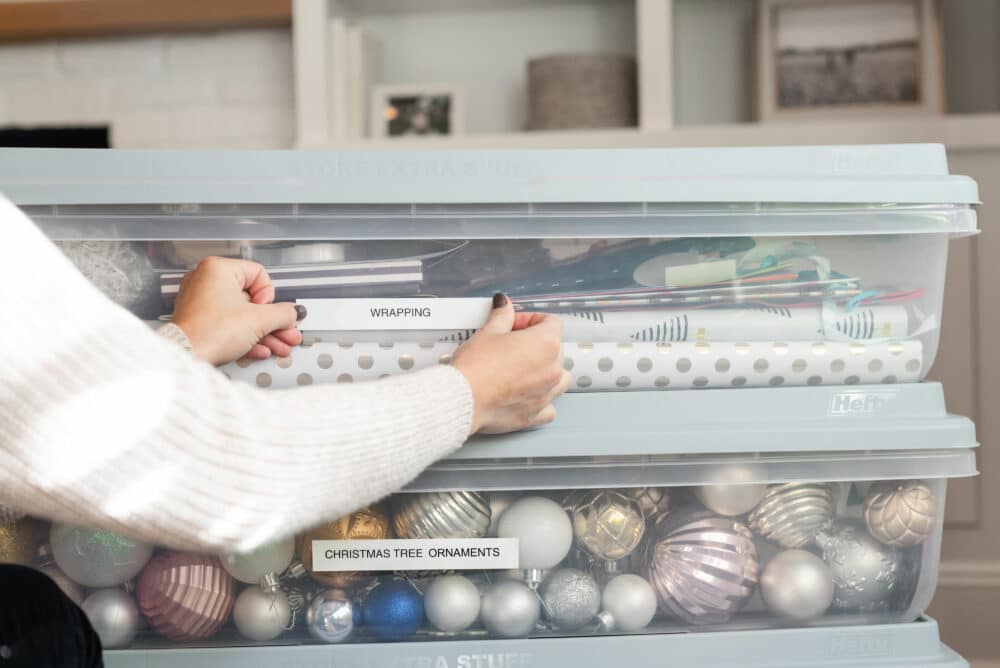 Once bins are set up, make sure to label the exterior of the bin with the holiday name. For holidays that have multiple storage bins, you can even label the exterior of the bin with a quick list of what's inside each one. The more you label, the easier setup and cleanup will be!
Take Inventory
When switching your seasonal decor, take note of the items you didn't use and consider donating them, or put them in a different bin for memorabilia if the item is special. This way, the decor you don't use isn't taking up precious storage space.
If you need some extra help but aren't sure where to start, reach out to Horderly to schedule a consultation for in-home or virtual organizing.
For more information on all things Horderly – including lots of great tips, tricks, and other #HorderlyHabits – check out our blog or reach out for more information!
This content is independently curated by Horderly and may earn us a commission.