Welcome
At Horderly, our highly-trained organizers streamline your home & life through easy-to-maintain solutions. Work with us to discover a new sense of clarity, beauty and ease.
Our Services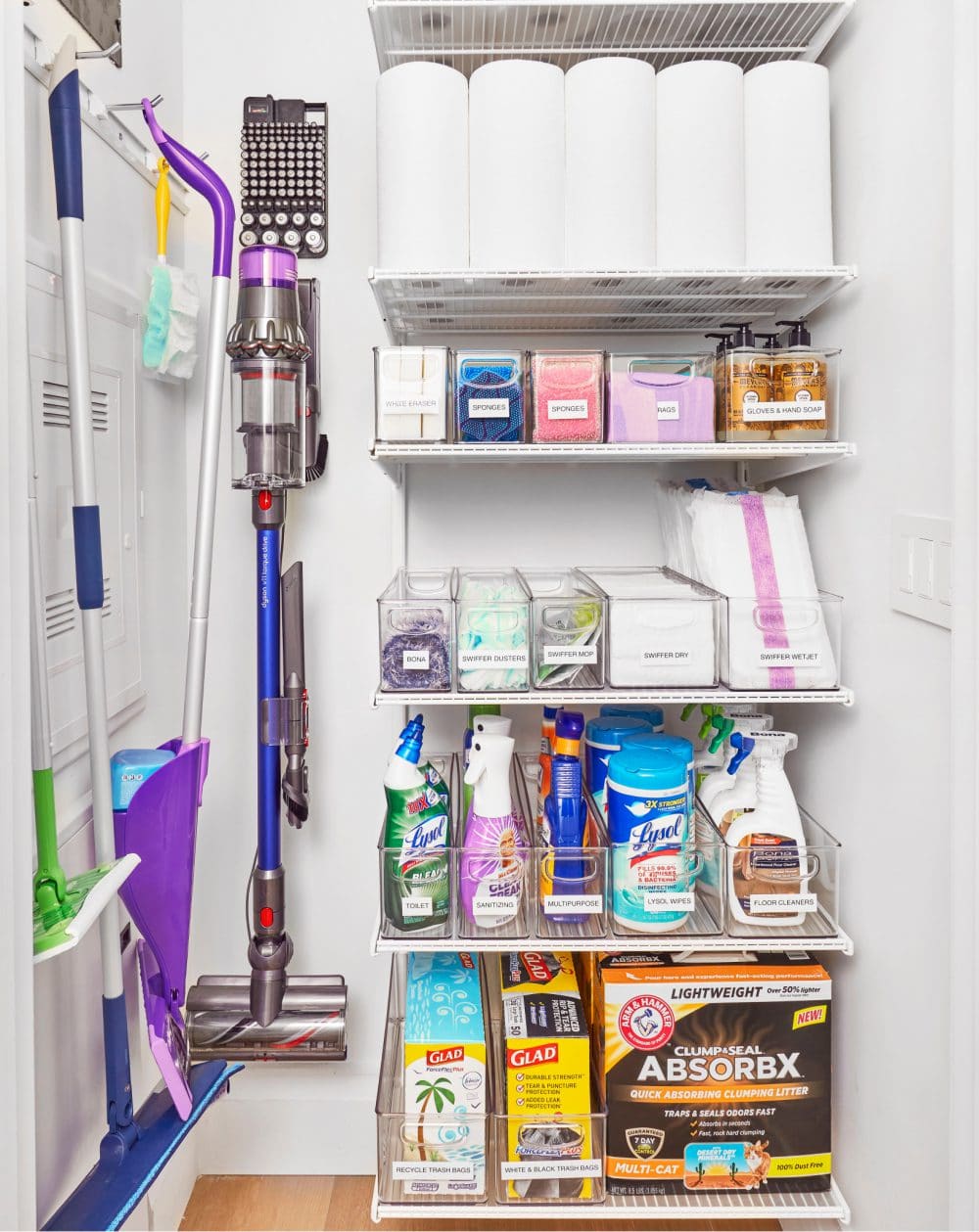 Testimonials
Absolutely the most amazing company I have worked with. My organizers were a pleasure to work with. The company's work speaks for itself and I want to highlight their professionalism. They were on time and did everything exactly as we had discussed. They took the time to understand my vision. They were also very accommodating and were able to help me with the other rooms that we had not even discussed prior. My house is finally organized the exact way I had wanted which gives me so much peace of mind. It's Incredible what an organized space can do for you. I would hire them again any given day and I would highly recommend them to anybody who's looking for an organizing company.
Simply put: Life Changing. I had the best experience with Horderly, my team was so kind, patient, and helpful. I had my kitchen, master bed and bath organized with Horderly and they went above and beyond to give me peace in my home! I now have a perfect system in place, and it's been fail-proof. Horderly came in a year ago, and my home has remained organized and systematic. I absolutely love Horderly – do yourself a favor and hire them immediately! I cannot tell you enough, they changed my life, and I cannot wait to bring them back.
There is no better organizational service than Horderly. From the moment they stepped into my closet, I knew I was in good hands. They helped me part with 3 bags worth of clothes to donate and walked me through the process while showing me tips and tricks to keep my space organized. Their beautiful work inspired my family and friends to begin cleaning their closets! I highly recommend this punctual, professional, organized, and all around amazing team to organize your entire life. You won't regret it!
I had a virtual consultation with Horderly. My organizer was great! She was very thorough and was able to answer any questions I had. She had great tips and advice for the spaces that I was concerned about. She sent me a detailed follow up email and gave great product recommendations! I am excited about tackling these spaces and enjoying my "after"!
Horderly is awesome! We just moved into a 2-bed apartment and it was a huge mess. Boxes everywhere. My Horderly organizer completely unpacked and organized everything. She had great storage ideas on how to keep everything accessible and beautiful. She was incredibly easygoing and a pleasure to work with. I highly recommend hiring them and will continue passing their info onto friends and family.
View All
Our Products
After 8 years of organizing thousands of closets, and purchasing an unimaginable amount of organizing products for our clients, we decided to utilize our expertise to create a line of products that filled the gaps we had been missing. We wanted products that met our high standards for structure, functionality, aesthetics, and ease of maintenance. With the help of an extremely talented product designer, we spent 3 years developing organizing products that maximize functionality, are made of quality materials, and bring beauty to your space. We are thrilled to bring to you our first ever product line: The Horderly Closet Products (currently only available to in-home organizing clients).
Browse