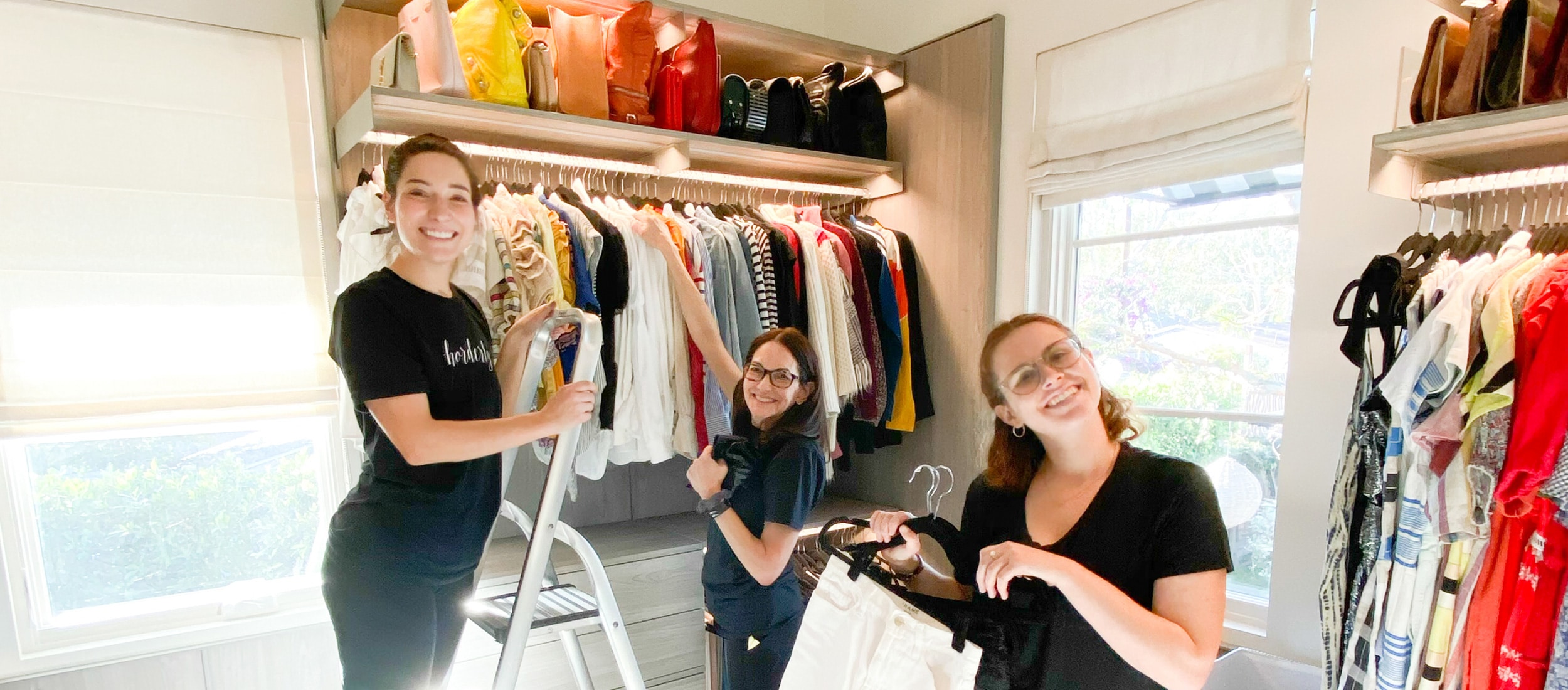 Our Services
Horderly introduces long-lasting solutions to any area of your home. Whether we unpack & set up your whole home after a move, or just get a few systems in place, you can relax knowing you're in great hands!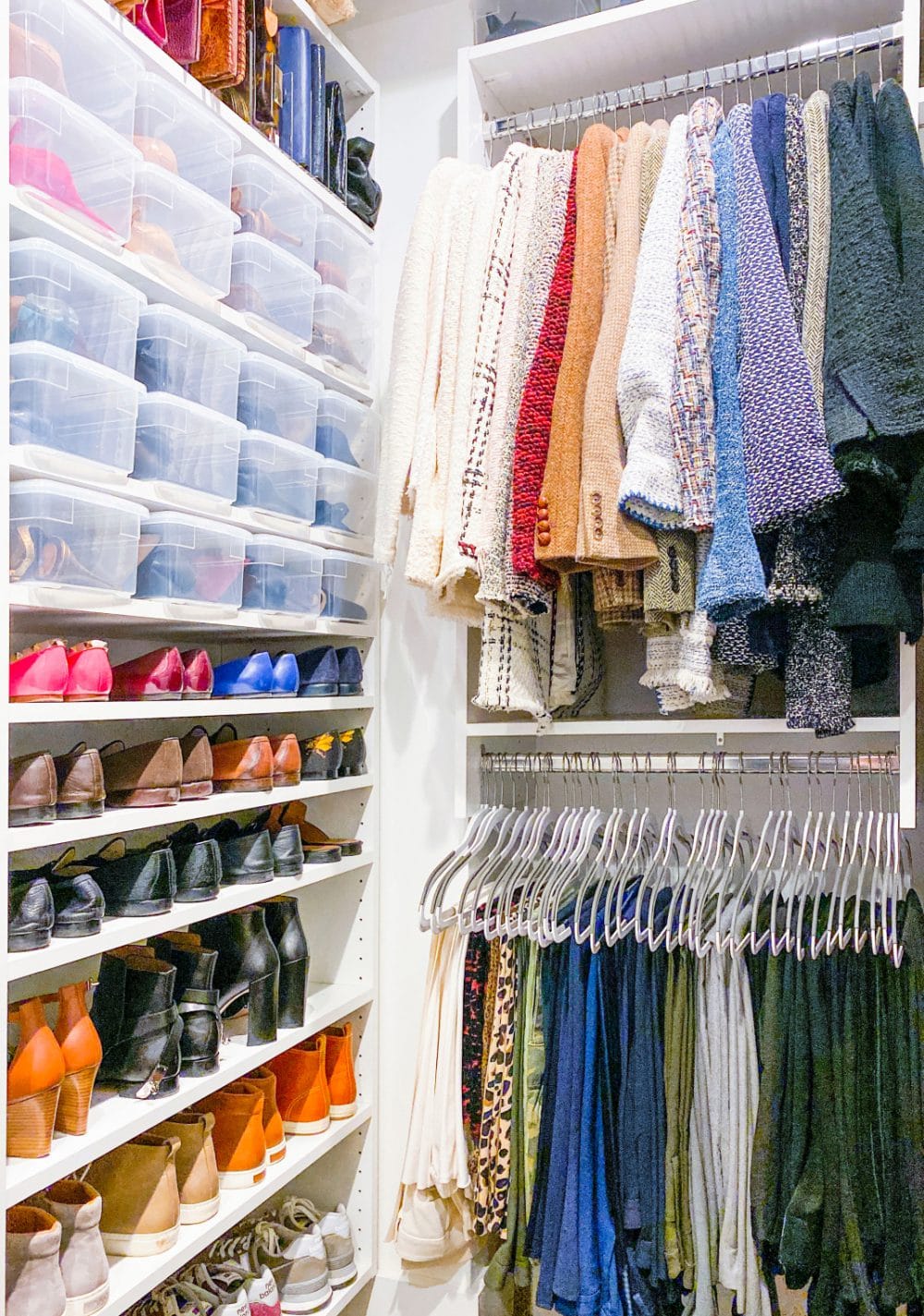 In-Home
Organizing
Horderly's thorough 11-Step Process transforms any area & eliminates organizational challenges, for good! We take everything out of the space, touch on each item to get a sense of how you use what you own, strategize functional placement with your organizing needs in mind, and implement products to seal in the new systems creating a beautiful, (H)orderly result!
Residential
Closets
Kitchen
Bedroom
Kid's Room
Bathroom
Basement
Storage
Garage
Business
Work Office
Home Office
Company Headquarters
Paperwork
Desk Configuration
Photographs
Communal Space
Supply Room
Book Horderly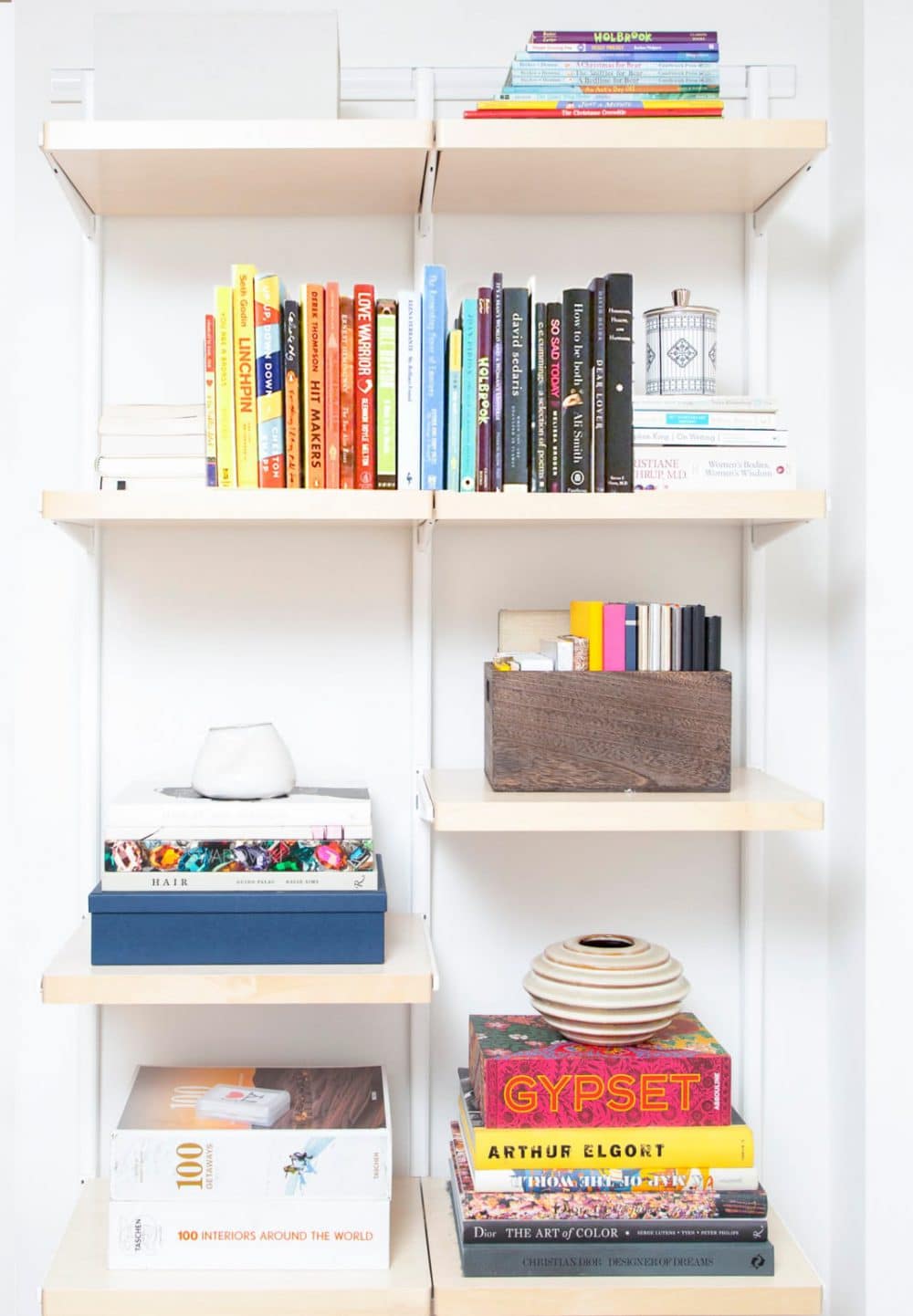 Unpack &
Set-up
Our team specializes in helping you through life's biggest transitions – including moving! We make moving stress-free by getting your belongings out of boxes and into functional new systems. Feel at home right away with Horderly's help.
Let's make this your easiest move yet…
Manage your move
Staging
Pre-Move Declutter
Unpack
sort & strategize
maximize your new space
Implement Solutions
Book Horderly
Custom
Build-Outs
by Horderly Interiors
The best in organizing bringing you the best in design. Hire Horderly Interiors to create custom solutions with function and style.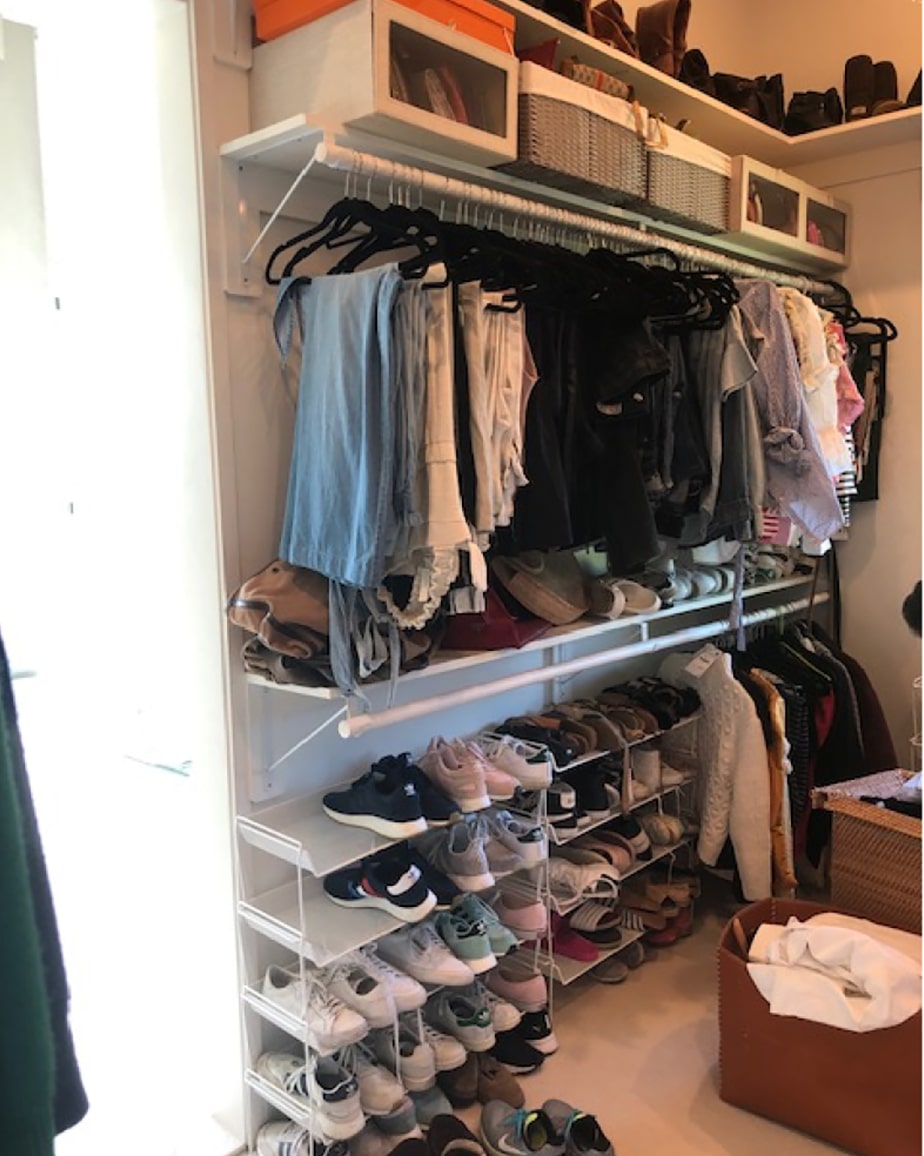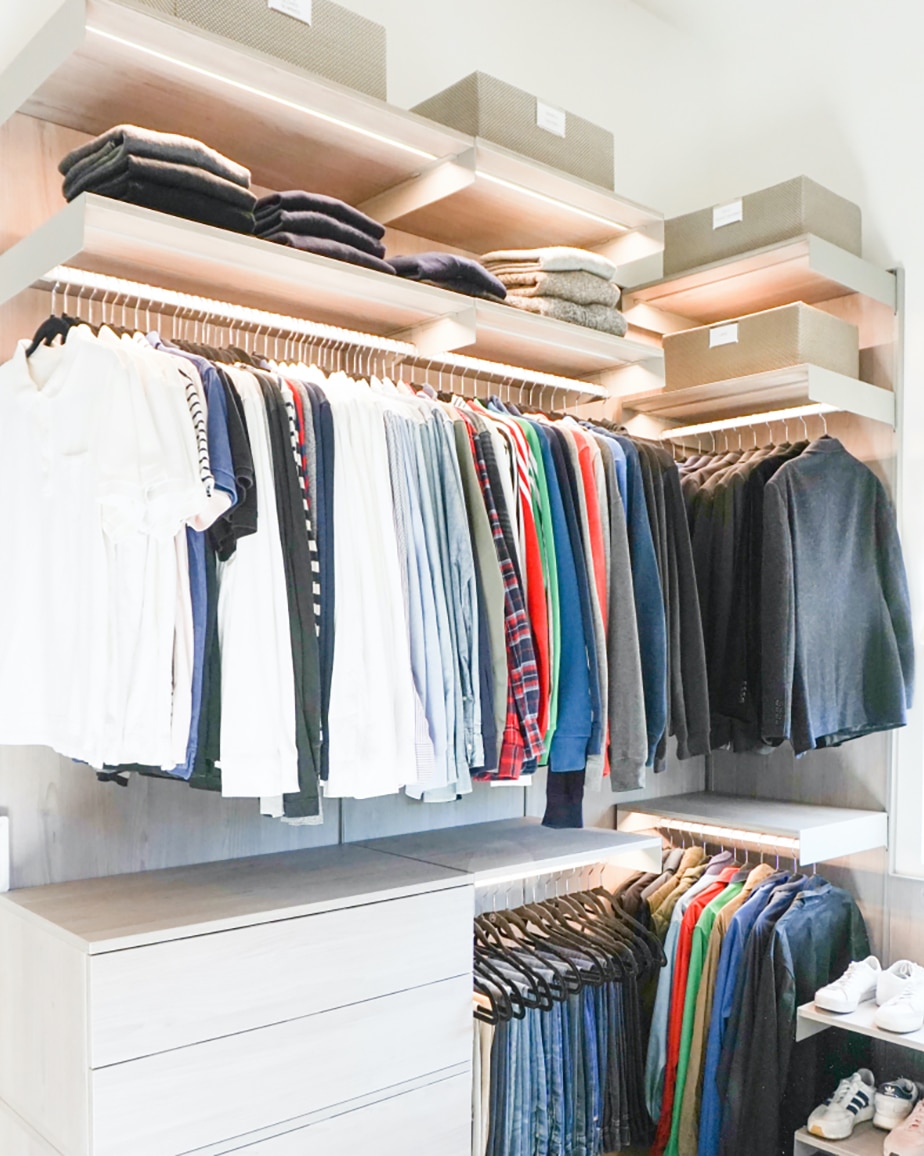 Your Horderly designer takes inventory of what you own, measures your space, discusses aesthetic goals & develops a custom design that meets your goals.
Review the design and make any edits with the designer.
From coordinating delivery to scheduling installation, Horderly Interiors has you covered! Step back and watch as your custom design comes to life.
Book Horderly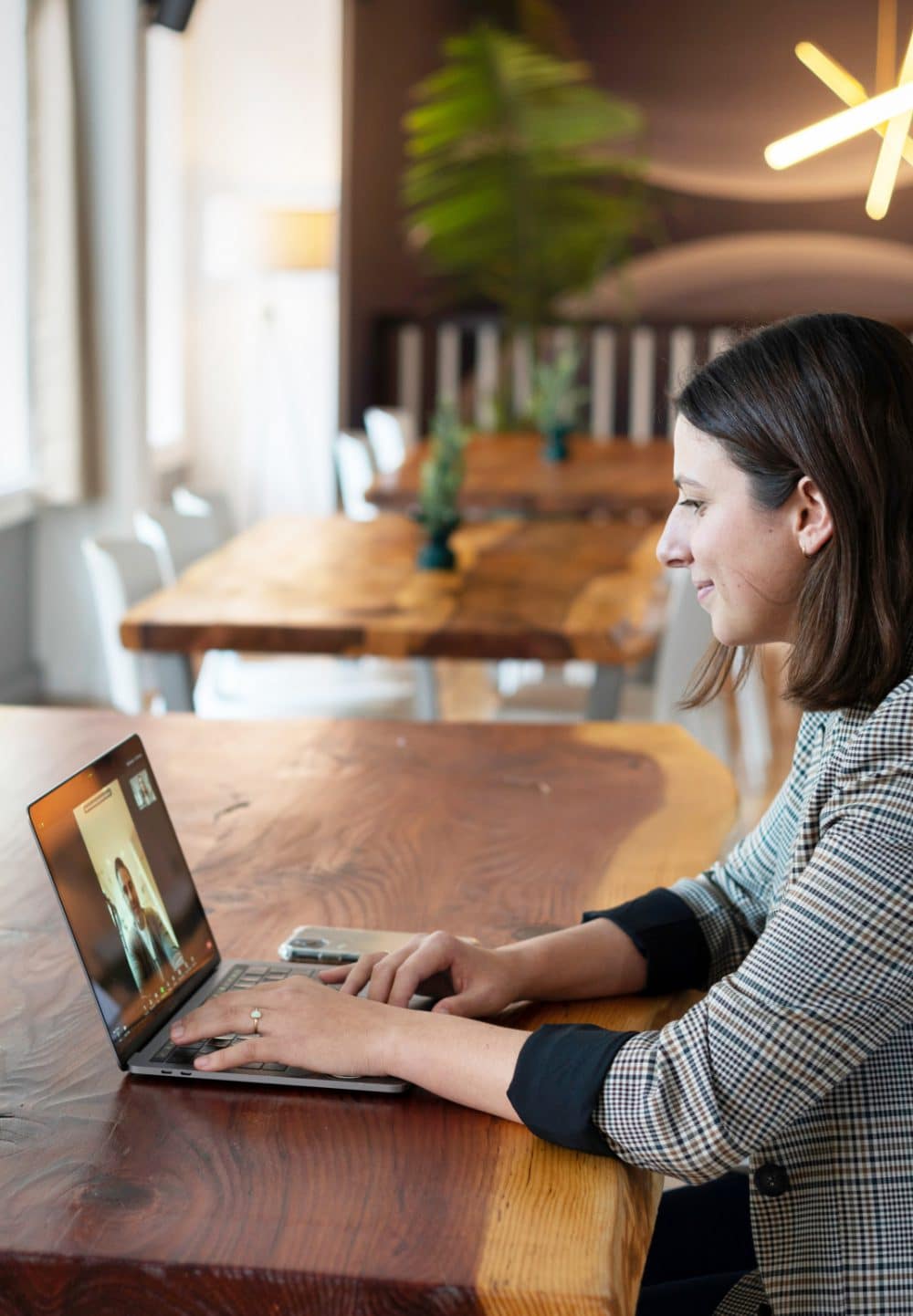 Virtual
Organizing
If you're on a budget and ready for a DIY organizing project, our team can offer guidance and make recommendations for your space!
How it Works
1. Video Call
2. Product Recommendations
3. Additional coaching
Book Horderly