Mother's Day Gift Guide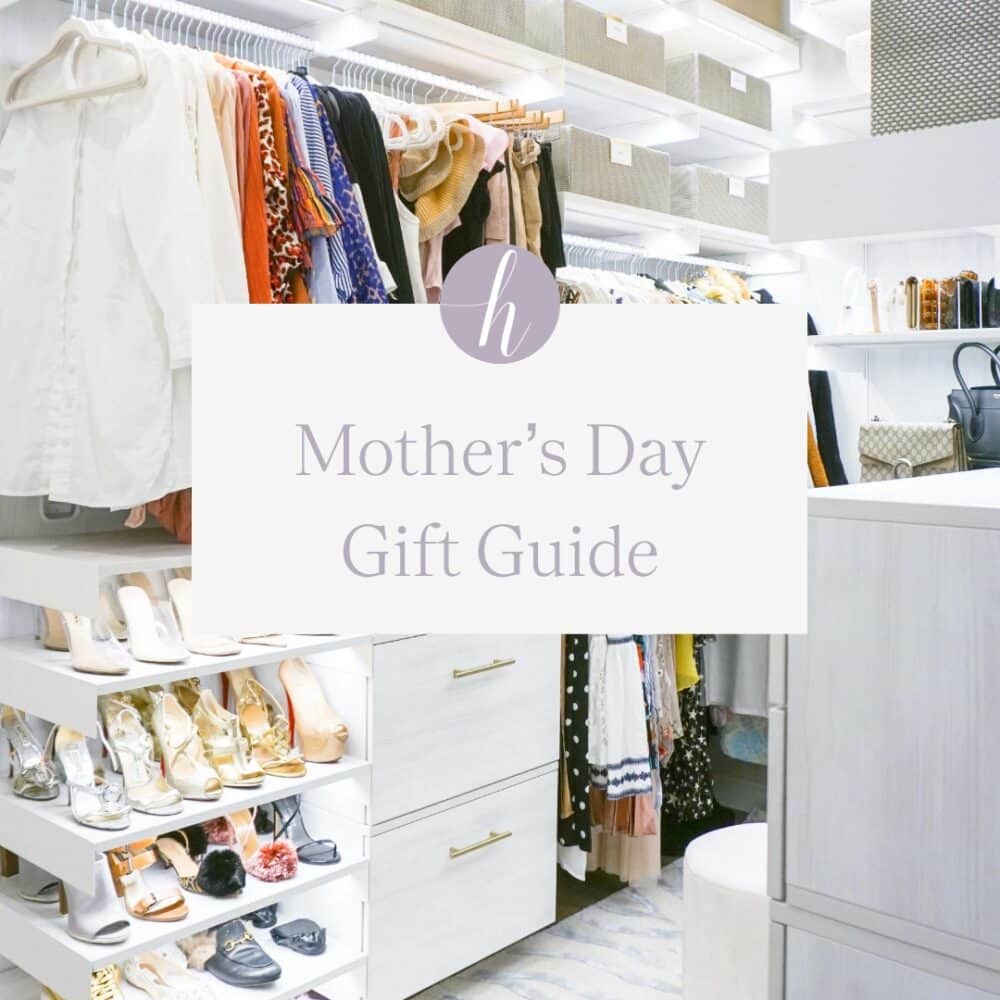 With Mother's Day fast approaching, we decided to help you out by pulling together a list of experiences to gift the mother figures in your life. Give mom what she really wants: memories that will last a lifetime rather than "stuff" that just tends to accumulate clutter.
Salt Room
These cozy salt caves are more than just an aesthetic oasis. Salt room therapy has been known to offer healing benefits like detoxifying the lymphatic systems, improving sleep and even helping with allergies and skin conditions! Give mom a much-deserved self care day to help her relax and unwind by finding a salt room near you!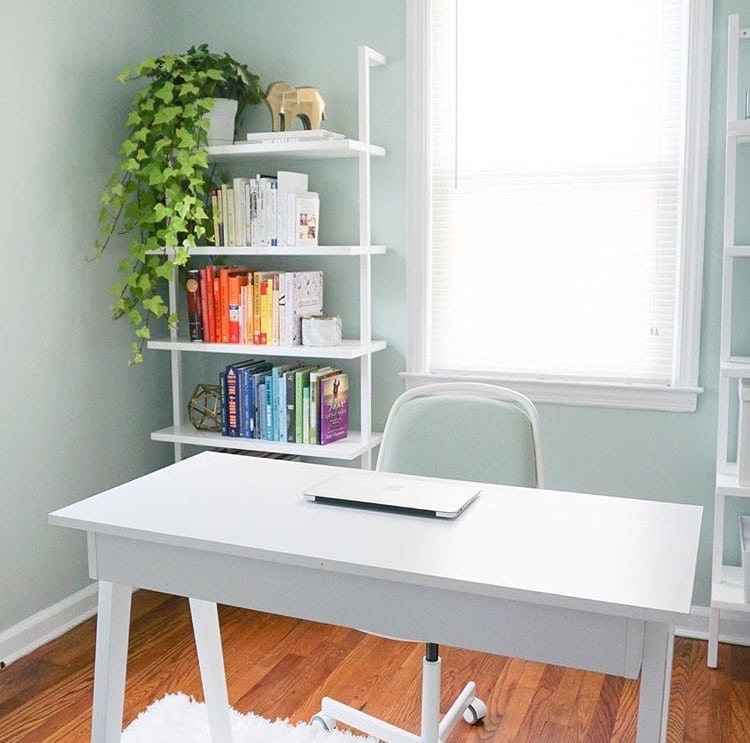 Help mom organize one of her headache areas by gifting her a virtual organizing session! This is a super affordable way to access our top of the line organizing professionals and get their expert advice. After a 1 hour consultation video call, we provide you with a customized product and implementation plan, as well as Horderly's tips and tricks on how to edit and troubleshoot implementation! Creating an organized space is the gift that will keep on giving. Get a Virtual Organizing Gift Card for mom today!
Monthly Cleaning Service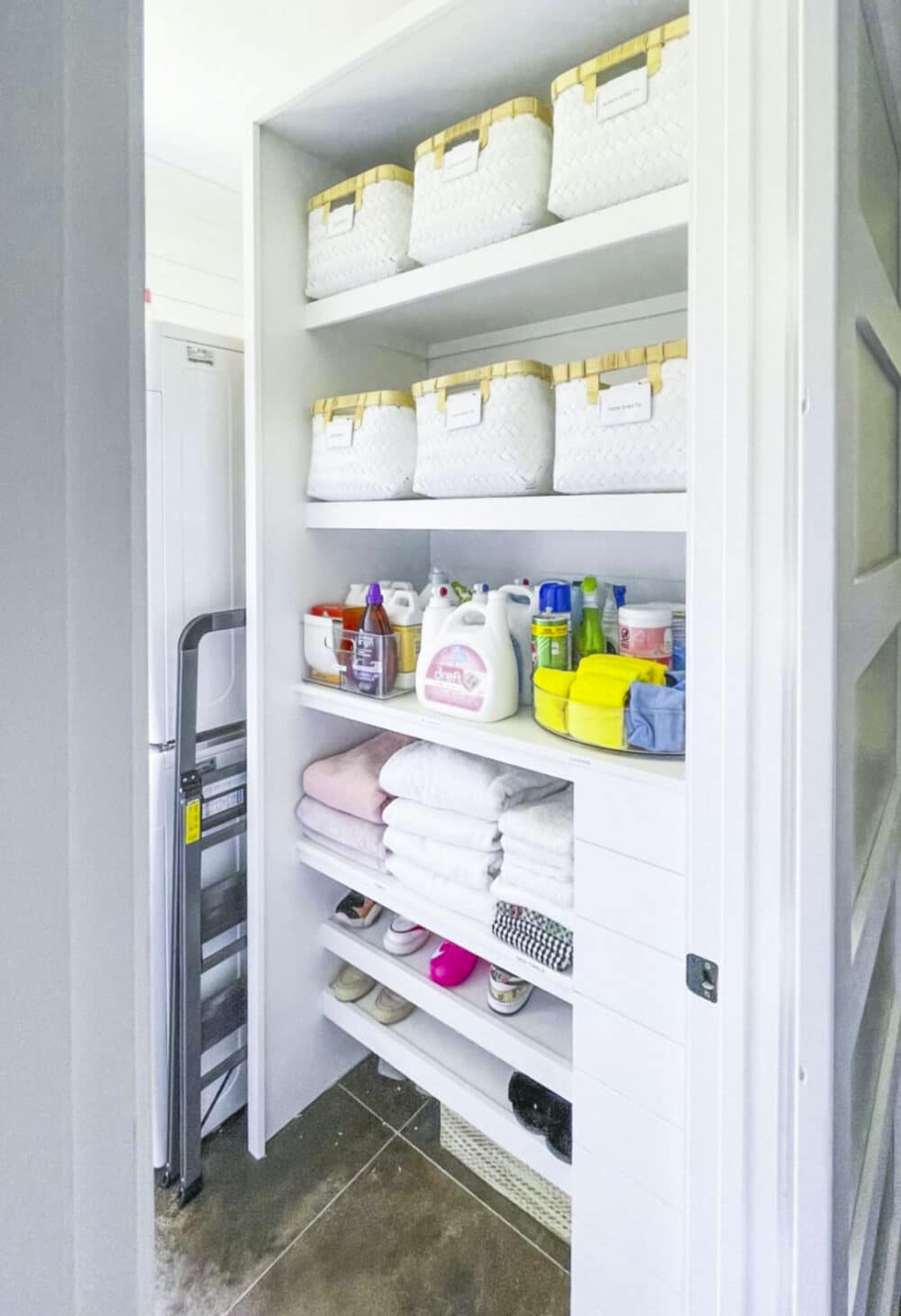 A clean home is a happy home! But keeping up with a cleaning schedule can be a challenge when we all are juggling so many things. Consider surprising mom by hiring a monthly cleaning service to take some of the pressure off, leaving space for more quality time with the family.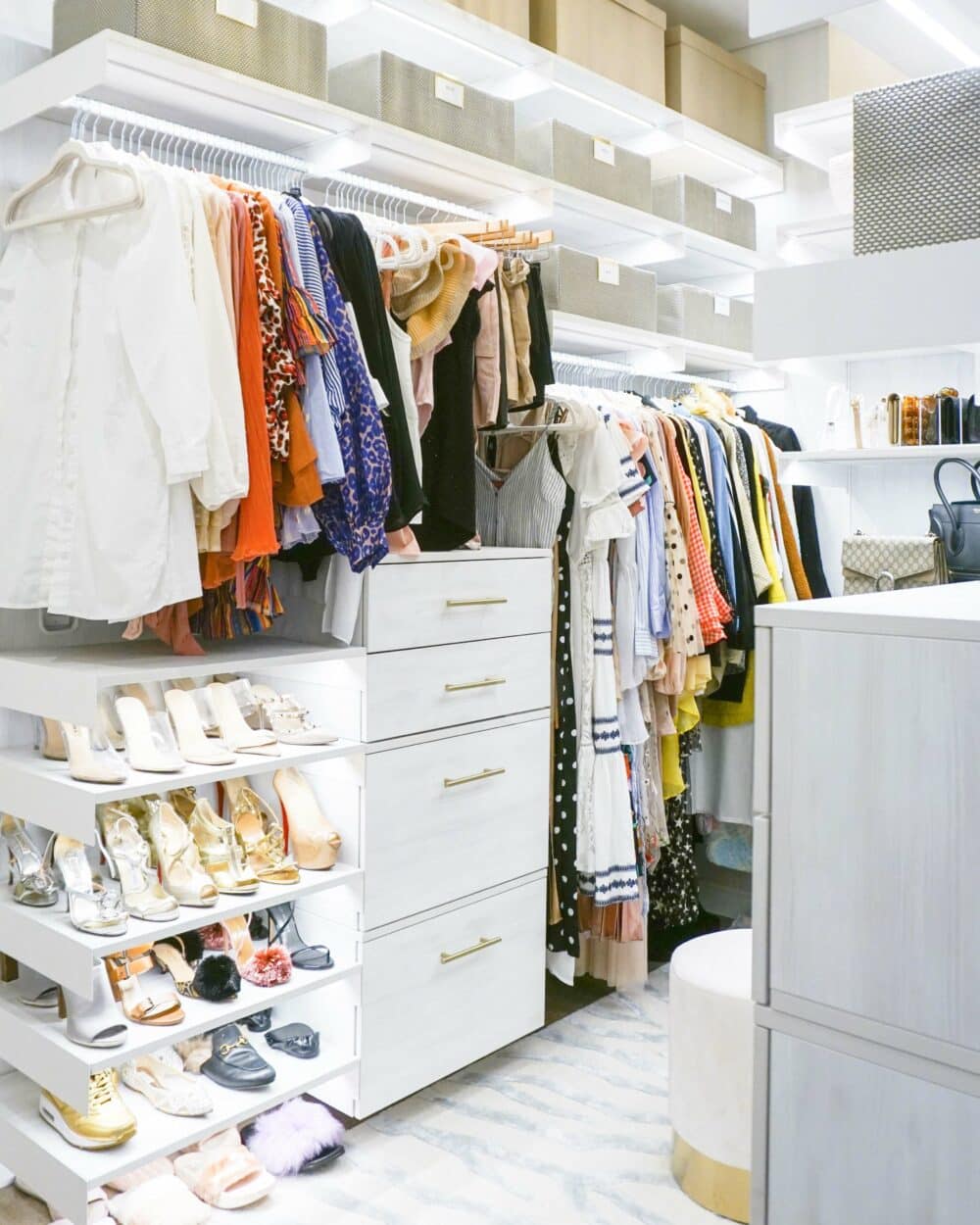 The best in organizing brings you the best in design. This Mother's Day hire Horderly Interiors to create a custom solution and design the space of mom's dreams! Your Horderly designer takes inventory of what you own, measures your space, discusses aesthetic desires and develops a custom design that meets your goals! From coordinating delivery to scheduling installation, Horderly interiors has you covered! Step back and watch as your custom design comes to life. Buy a Horderly Interiors Gift Card today!
Concert Tickets
Spring has sprung and we are all itching to get out and have some fun! And what is more fun than a concert?! Take mom to her favorite band's concert for a night out in the city. We highly recommend pairing this with dinner and an overnight stay at a hotel if you are coming from further away.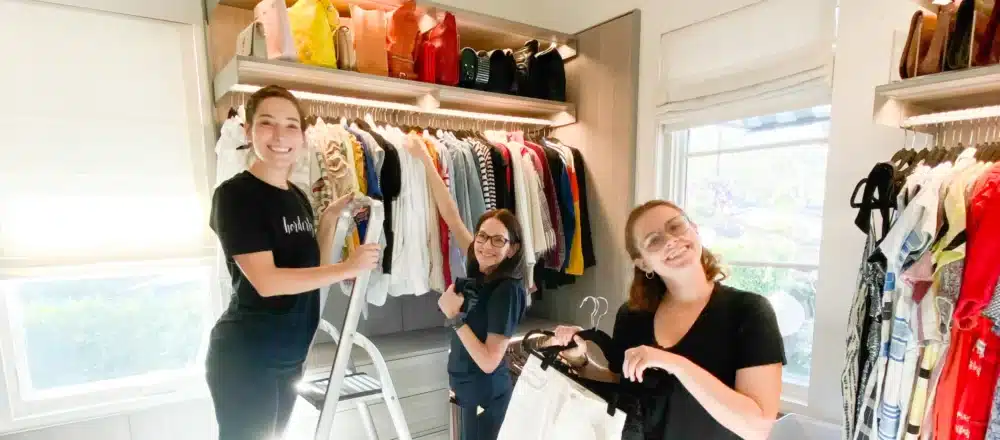 If you really want to take your Mother's Day gift to the next level, hire Horderly for a hands-on approach to organizing. Our in-home organizing process is unlike any other gift your loved one can receive. Horderly's thorough 11-Step Process transforms any area and eliminates organizational challenges for good! We take everything out of your space, touch on each item to get a sense of how you use what you own, strategize functional placement with your organizing needs in mind, and implement products to seal in the new systems creating a beautiful, (H)orderly result! Our Horderly Gift Cards are the ultimate gift to celebrate your loved one.
Are you looking for some organizing help for your own space? Reach out to find out more about our In-Home and Virtual services!
For more information on all things Horderly- including lots of great tips, tricks, and other #HorderlyHabits- check out our blog or reach out for more information!
This content is independently curated by Horderly and may earn us a commission.