How to Pack for a Trip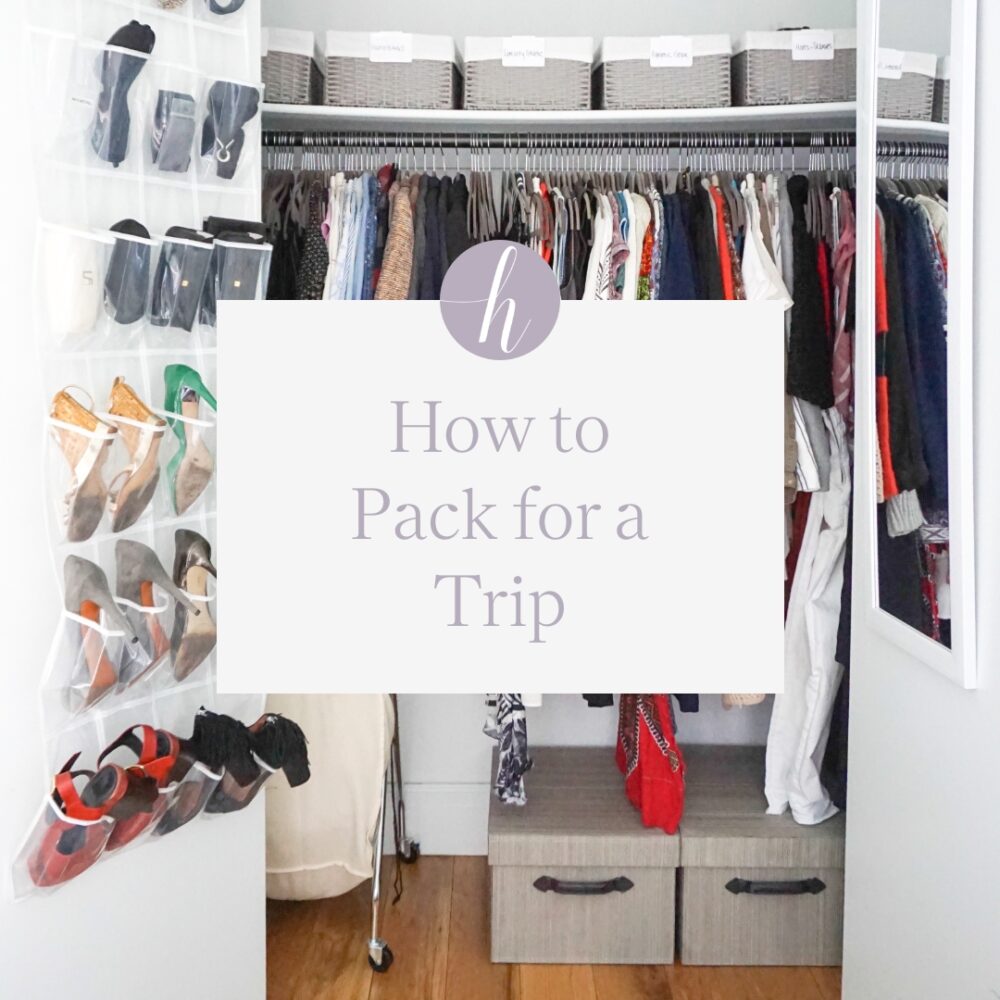 Packing for a trip can be super stressful, and sometimes even kick-off your trip on the wrong foot! There's nothing worse than scrambling to get to the airport and realizing you forgot something at home, or an item you ultimately needed didn't fit in your suitcase!
Here are Horderly's tips and tricks to make packing for a trip so much easier:
What to Pack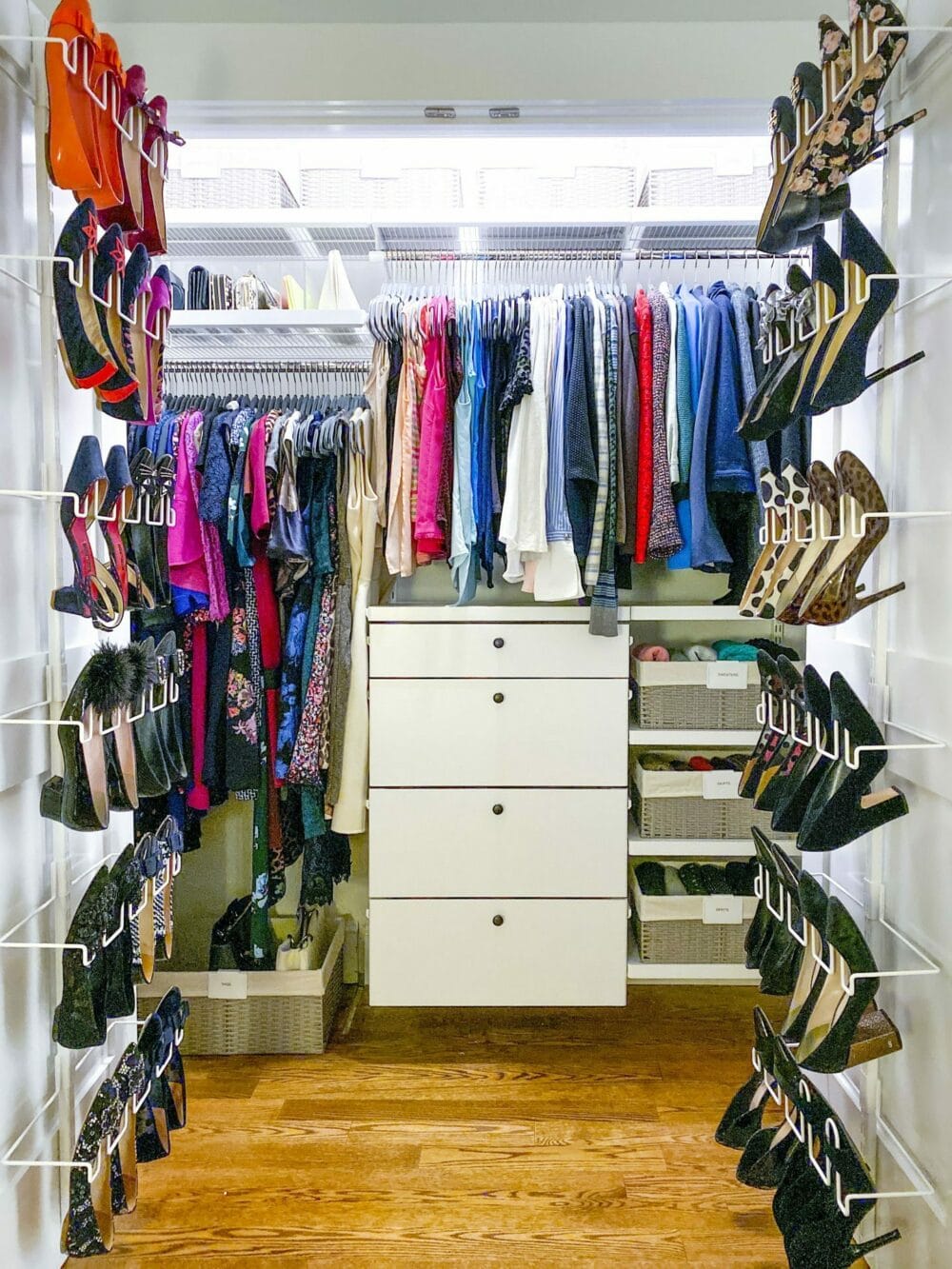 On a notepad or in the notes app on your phone, make an itinerary of your trip with the various activities or where you'll be dining out!
Once your itinerary is set and you have a plan, write down what you're going to wear to each activity. Planning your outfits in advance will ensure you're not overpacking. Is there an item like a sweater or shoes that you can wear multiple times? Even better! The more you can mix and match and re-wear items on your trip, the easier packing will be. Pack items in neutral colors to mix and match and create many different outfits during your trip!
If you're traveling abroad, make sure to include items like international currency or chargers on your list!
Backpack, Purses & Luggage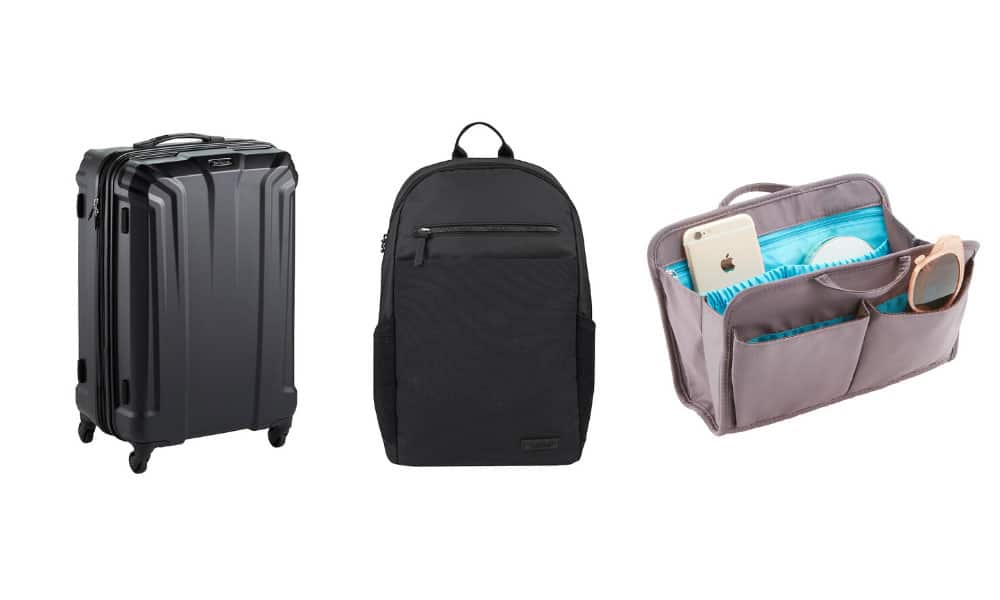 Use a backpack, purse or tote to carry any items you'll need to easily grab. Keep your identification, snacks, water and other travel accessories in your bag. Use a purse organizer to make it even easier to find items quickly.
Carry-on suitcases are a great size for trips one week or less (bonus points if you can fit enough for a longer trip into a carryon)! We love using smaller suitcases to make sure we're not overpacking! Most airlines don't charge for your first carryon bag, so make it a fun challenge to think strategically about what you're packing (and save money at the same time)!
Packing Cubes & Toiletries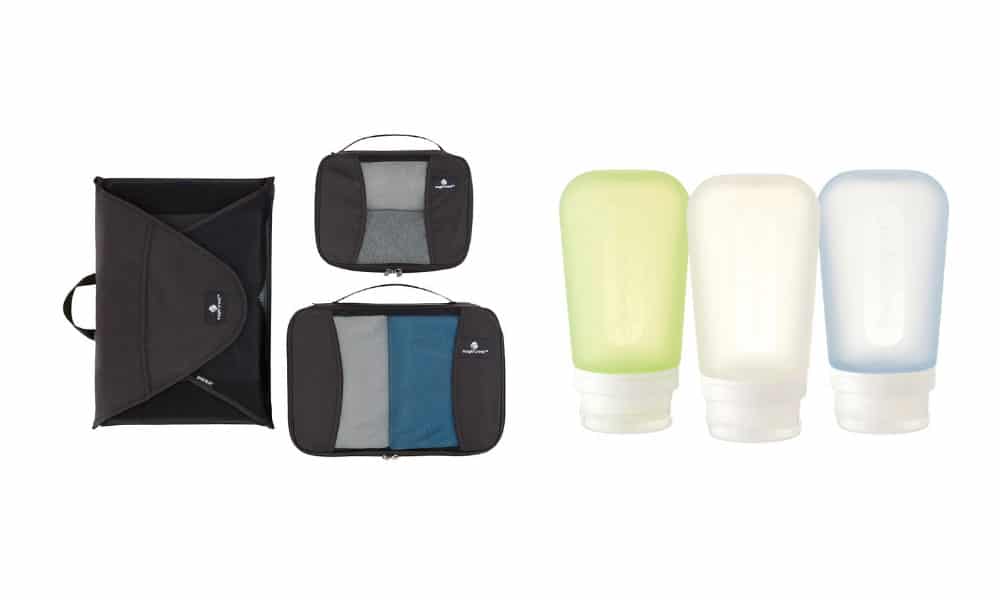 Packing cubes and toiletry accessories can make packing a breeze. Use this packing starter set to separate clothes by type or event. Packing cubes even condense clothes, once folded inside, allowing you to fit more with the help of a cube.
When packing toiletries, use reusable silicone tubes for shampoo, conditioner, body wash and lotions. These tubes are great because they're flexible, but sturdy, allowing for easy storage and limiting the probability of liquids exploding all over your bag. The silicone casing allows the products to ebb and flow with bustling luggage. Bonus – buying reusable containers will allow you to save money on travel-size items that always seem to clutter our homes! Try to also refrain from taking freebies from the hotel – stay true to the products you know and love!
How to Fold
Folding is key when making sure all of your items fit in your luggage! Make sure when folding items, file-fold them into tiny packages. File-folding is an easy way to pack more and ensures your clothes don't get wrinkled in transit. File-folding keeps clothing tight and neat, making unpacking in your hotel room or final destination easier than ever.
Tip: When folding dresses in suitcases, simply fold them in half (only fold one time) and place the dress on the very top of your file-folded clothes.
For more information on how to fold the Horderly way, check out our blog post or instructional YouTube videos!
For more information on all things Horderly – including lots of great tips, tricks and other #HorderlyHabits – check out our blog or reach out for more information!
Each product is independently selected by Horderly. Items you buy through our links may earn us a commission.