How to Master Your Move with Horderly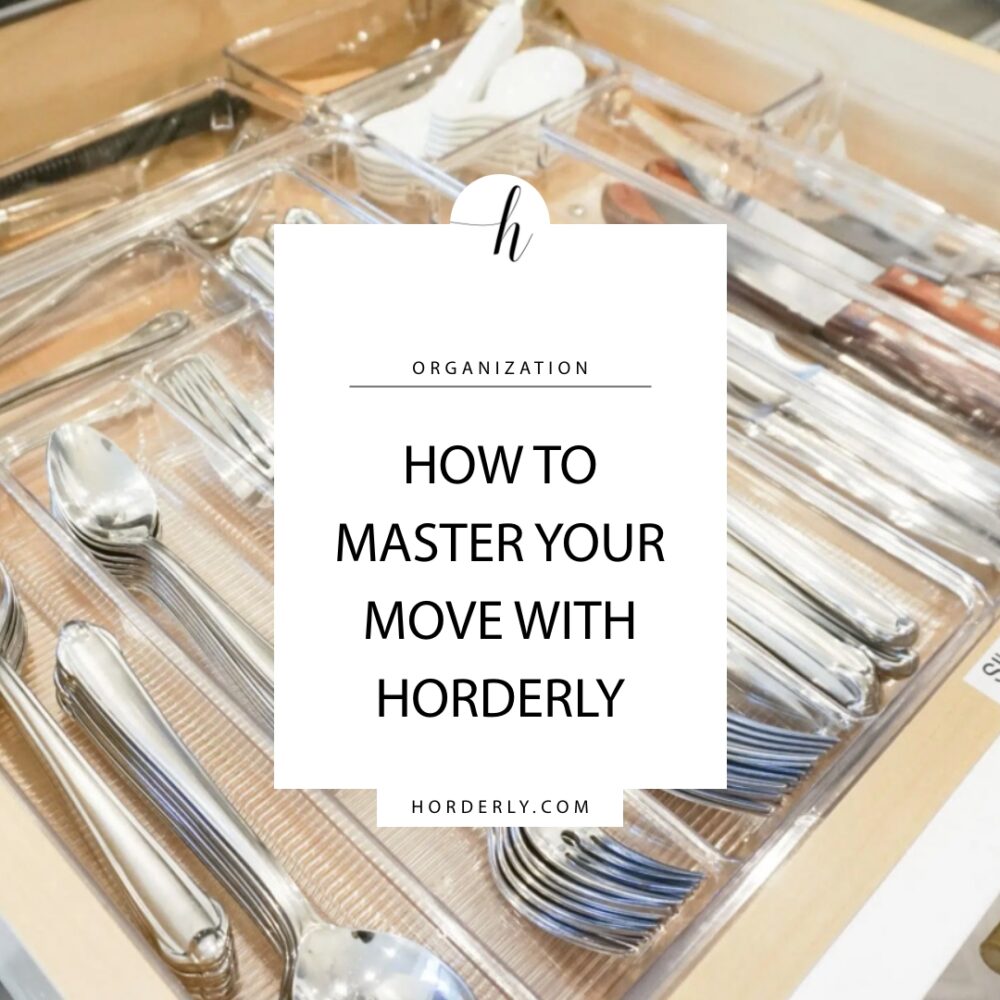 Moving season is our favorite season! Whether you're upgrading or downsizing, moving can be a daunting task. We get it! Here are a few tips and tricks to help make the big move less stressful: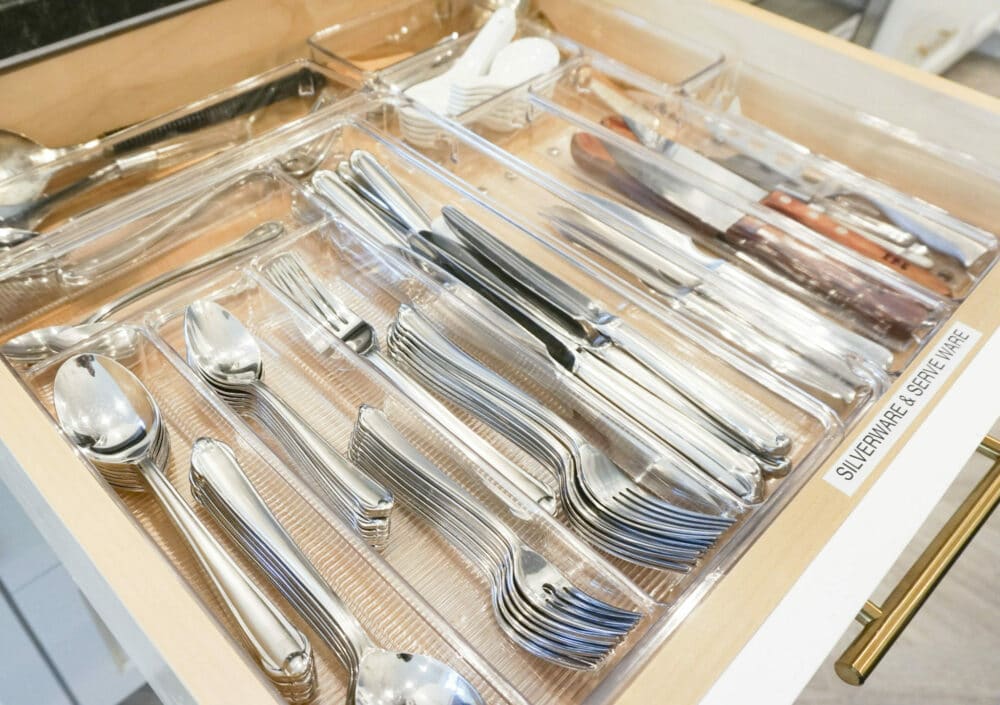 Edit Before Moving
Spring cleaning shouldn't just be limited to the Spring!
Before you move, go through all of your items and decide whether to keep, toss or donate.
Hold each item in your hand — do you need this item and will this bring you joy in your new home? If the answer is yes, pack it up! If the answer is no, it may be time to let go.
Doing things like checking your kitchen for expired foods and donating old clothes you don't wear will make your future move so much easier!
Devote your space to what you love!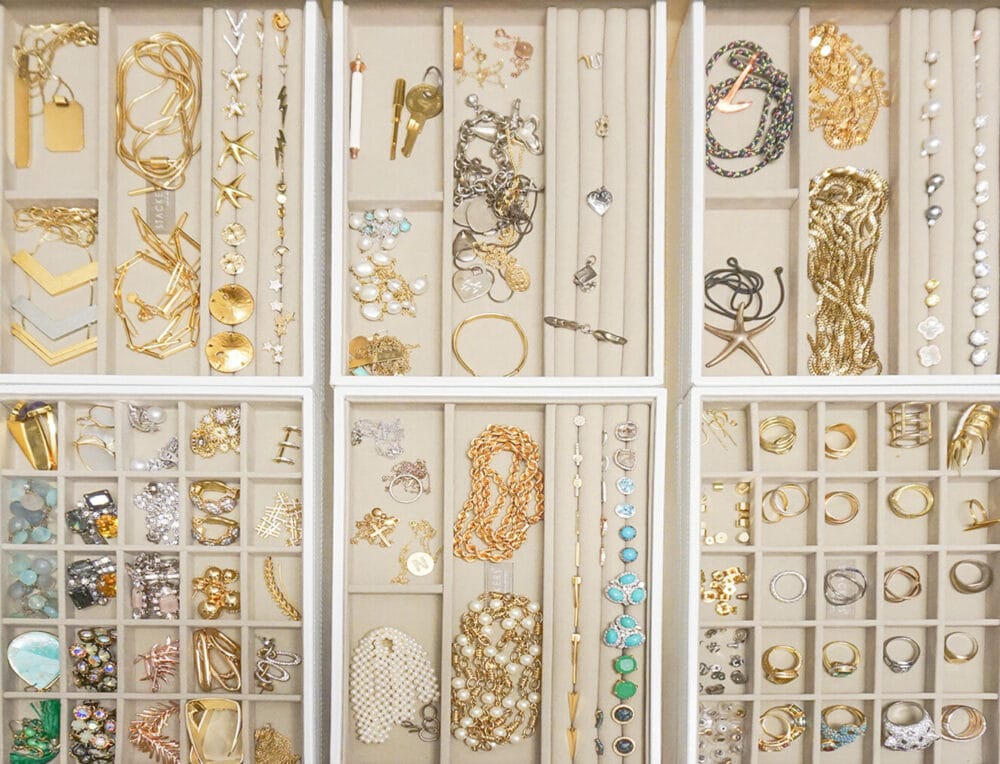 Box by Category
Once your items are edited, your future self will thank you for packing like items together.
For example, pack things like hanging clothes together, workout clothes together and swim all together — the list goes on! Remember, sort and pack "likes with likes."
Seeing how much of each category you have allows you to designate a proper home for those items in your new space.
Categorizing this way will also help you locate those long lost items you've been searching for, and help you figure out whether certain things should live in different rooms entirely.
Do you really need a china dish set in your master bedroom? Probably not!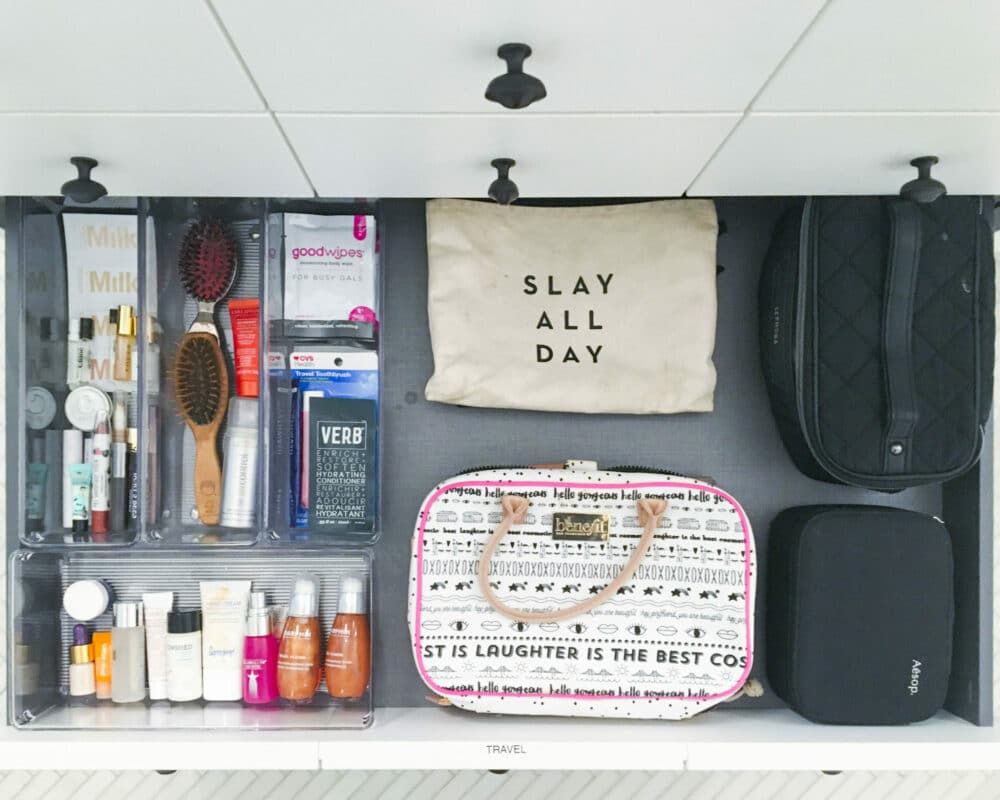 Set Priorities & Unbox Accordingly
Everyone needs a good game-plan.
What are the most important rooms in your house? What rooms will you be using the most, right off the bat?
Tackle those areas first.
Pro Tip: Horderly suggests unpacking kids' rooms first, then the kitchen, then the rest of the home.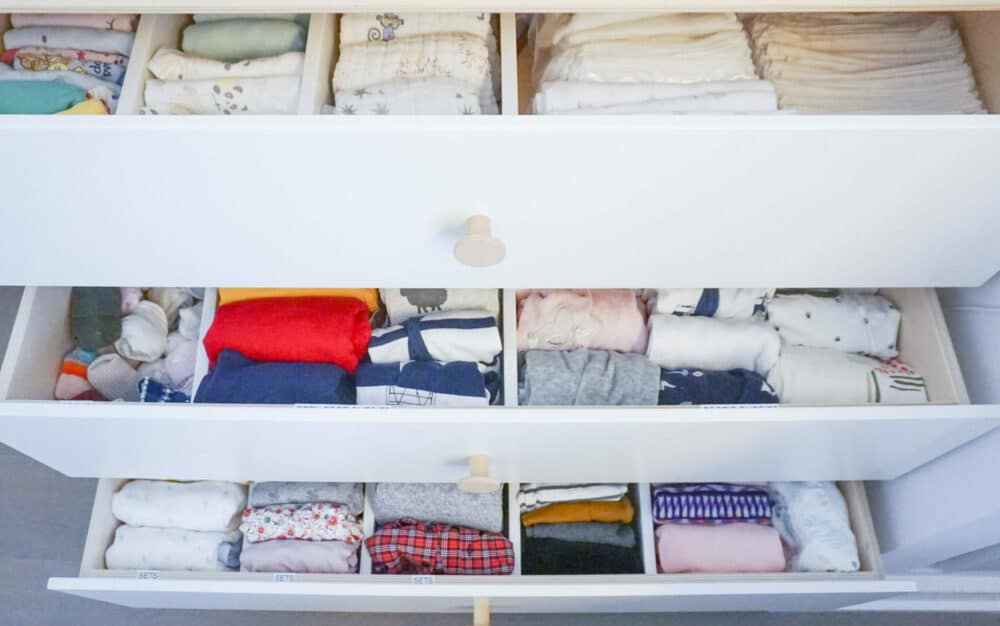 Break Down Boxes & Tidy Each Day
It's amazing what a little decluttering can do!
After each day's unpack session, walk around your home and pick up all trash, empty boxes, garbage etc. and dispose of it before bed.
Your space will feel cleaner, more open and you'll have less cleanup to do the next day!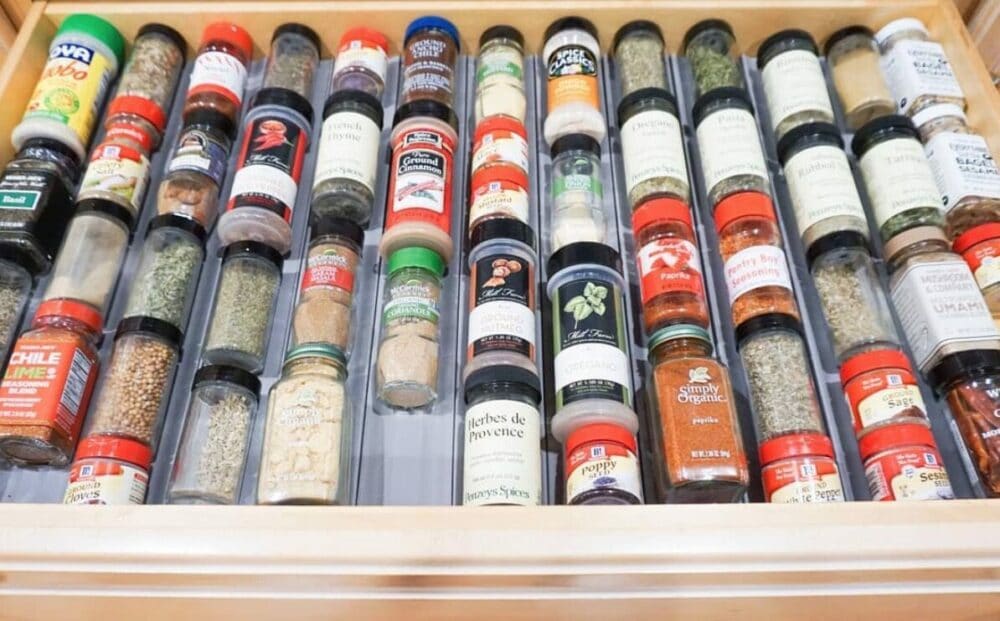 Relax!
That was hard work, you deserve a break in your new, organized home!
As Jamie, the founder of Horderly, likes to say, "when your home is organized, your mind can relax."
Time to unwind and reap the benefits of your hard work!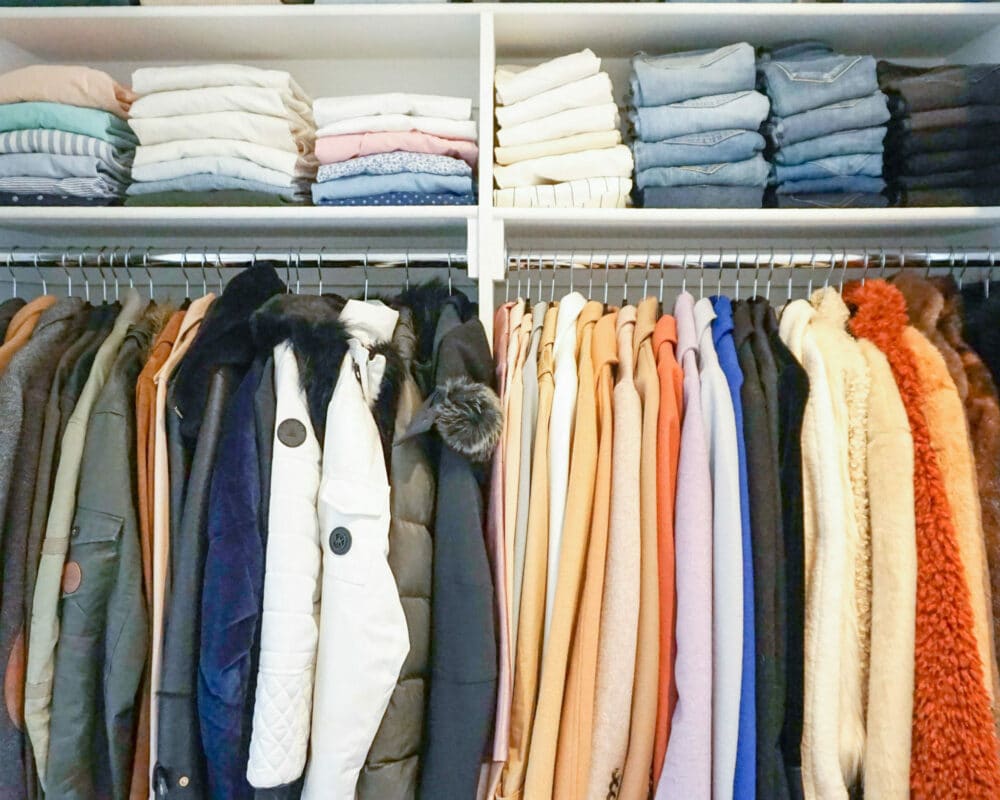 When In Doubt, Call the Experts!
Picking a mover is hard, but after coordinating hundreds of moves, Horderly has a huge referral database of the best movers around the country. No matter where you're moving, reach out to hello@horderly.com and we will connect you with the best movers! Moving in New York City? Check out Roadway!
Remember, your friends at Horderly are here to help with your unpacking needs!
Organizing takes a ton of energy, time, physical and mental strength. We launched Horderly to take the burden off your plate! We'd love to help make your organizing process a breeze — so you can spend more time doing what you love with the ones you love!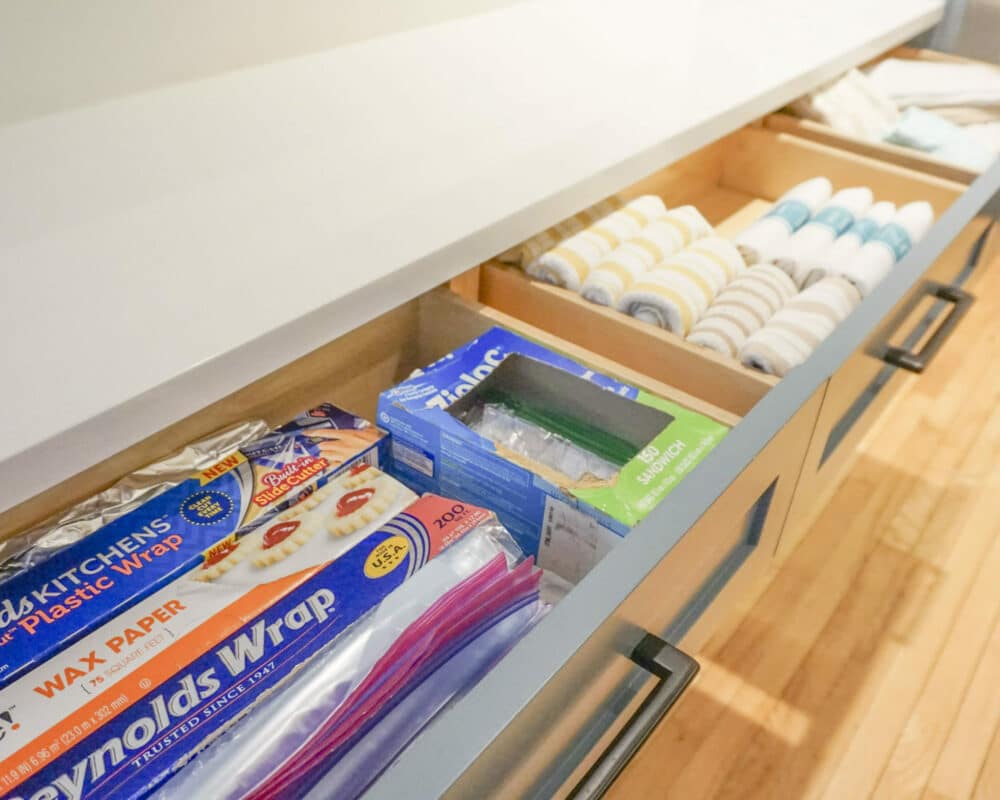 Getting Orderly with Horderly!
Watch Horderly at work during this unpack session with influencer Jen Selter.
Today's Tip from Mrs. Horderly:
"Moving is expensive. The less clutter you have to move, the more money you save!"
XOXO Horderly
Each product is independently selected by Horderly. Items you buy through our links may earn us a commission.