What You Need to Know Before Hiring A Moving Company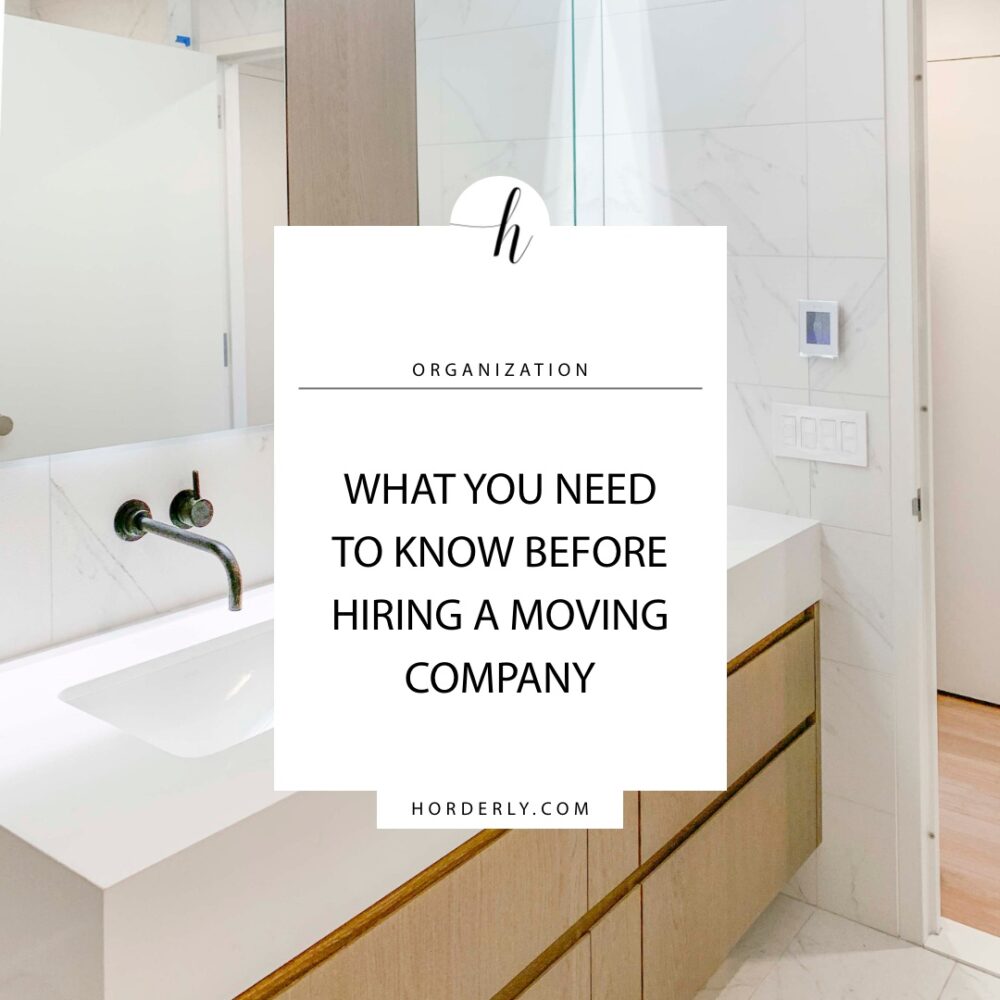 Navigating the moving process can be overwhelming, but if you hire the right moving company, move-in day can be a super smooth process!
"Each move is unique unto itself," said Thomas Henry of Celebrity Moving. "We advise clients to get an estimate for their upcoming move one-to-two-months in advance, in case special logistics need to be coordinated."
"We believe that a client should contact a moving company as soon as they start looking for or decide to sell their home. This will allow the client and moving company to determine a budget ahead of time so they can decide if they want full-service packing/unpacking, to get rid of items, or if they just need general moving services," said Judd Levine of Maffucci Moving and Storage.
Horderly couldn't agree more with this timing! This is the time you'll want to start chatting with your professional organizer, too, so that they can assist in the coordination of your pre-move purge and your post-move, unpack.
Levine mentioned that the average move takes about eight hours total, but if you have a multi-day pack and unpack, day one would consist of packing up, and day two and three would consist of unpacking at the new home.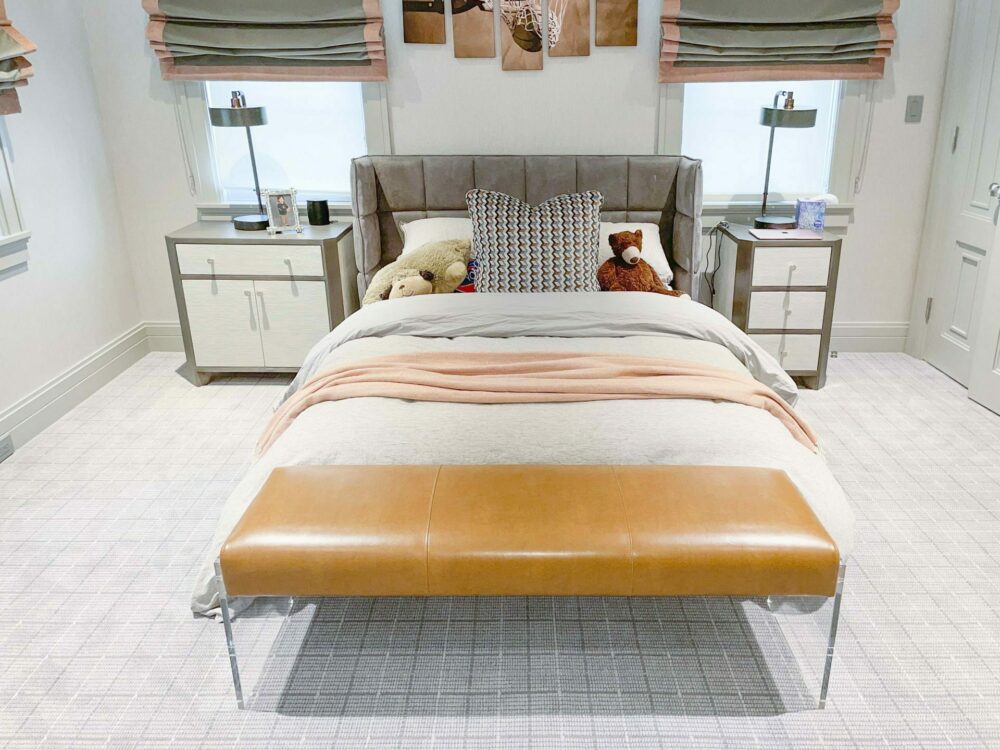 "Celebrity Moving can architect and construct a moving schedule according to the client's
needs. For instance, if a move is going to last several days we can plan to first pack all of the items that the family will not utilize while we are there – like fine china, library books, guest bedroom items, etc). We find the most time-efficient strategy is to pack and load room by room," Henry said.
"The best, most cost-effective time to move is between October and April," Levine says. "Most people move during the summer months when rates increase and moving companies' availability is limited."
When handling your belongings, there are a few different ways your items are stored and packed.
Maffucci Moving wraps all furniture in blankets and then pad-wraps those items. Additionally, anything upholstered gets shrink-wrapped as an added measure. Maffucci provides moving boxes to clients based on their needs.
Additionally, Henry said Celebrity Moving builds custom crates for fragile, high-value items. In addition, Celebrity Moving uses the most advanced material and cardboard for extra protection when packing furniture.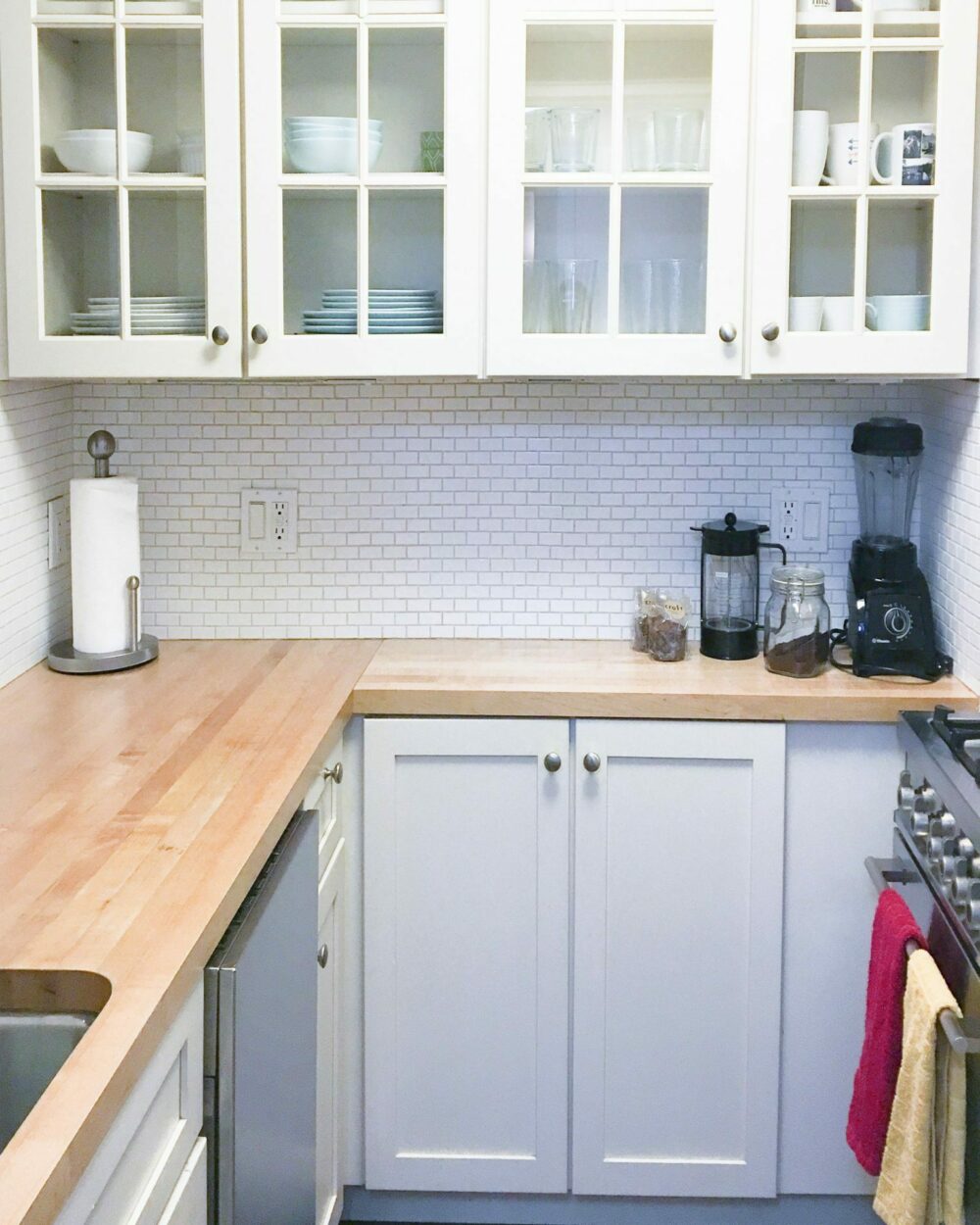 When determining how many crew members are needed for your move, a few factors come into play: The moving company first needs to see the loading conditions and how much needs to be moved. If there are stairs or long carries, it's common to add crew members to help lighten the load (literally and figuratively). Also, if there are, for example, baby grand pianos, safes or extremely large, heavy items more crew members will be added for safety reasons.
"There are a number of variables that come into play when packing and loading a residence: size of residence, number of items to be packed, ease of loading the truck, etc," Henry said. "Working with a professional organizing company like Horderly, to eliminate any items that are not being moved prior to our arrival, always makes the job more time-efficient and cost-effective."
Maffucci Moving and Storage and Celebrity Moving both have logistics set up to manage cross-country and overseas moves for clients moving long distances, or outside of the United States.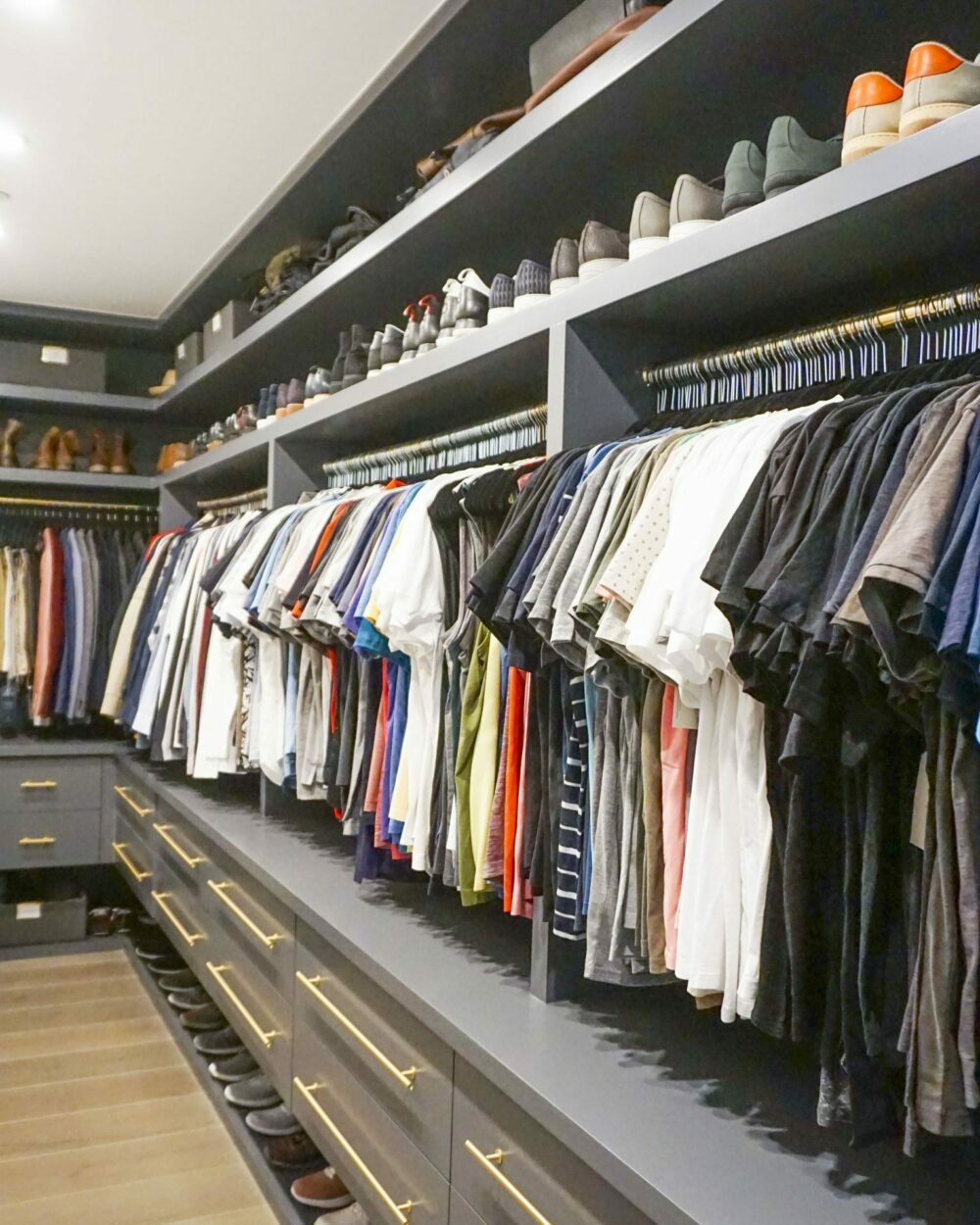 While tipping movers is at the discretion of the client, we've heard it's customary to tip $50 per crew member or 10% of the total cost of the move. Moving companies advise clients to give all gratuity to the team lead on the job and the lead will make sure all team members receive the tips evenly.
Stay tuned for more information next week about how Horderly's professional organizers can perfectly manage your move, and get you organized in your new home!
For more information on all things Horderly – including lots of great tips, tricks, and other #HorderlyHabits – check out our blog or reach out for more information!
This content is independently curated by Horderly and may earn us a commission.