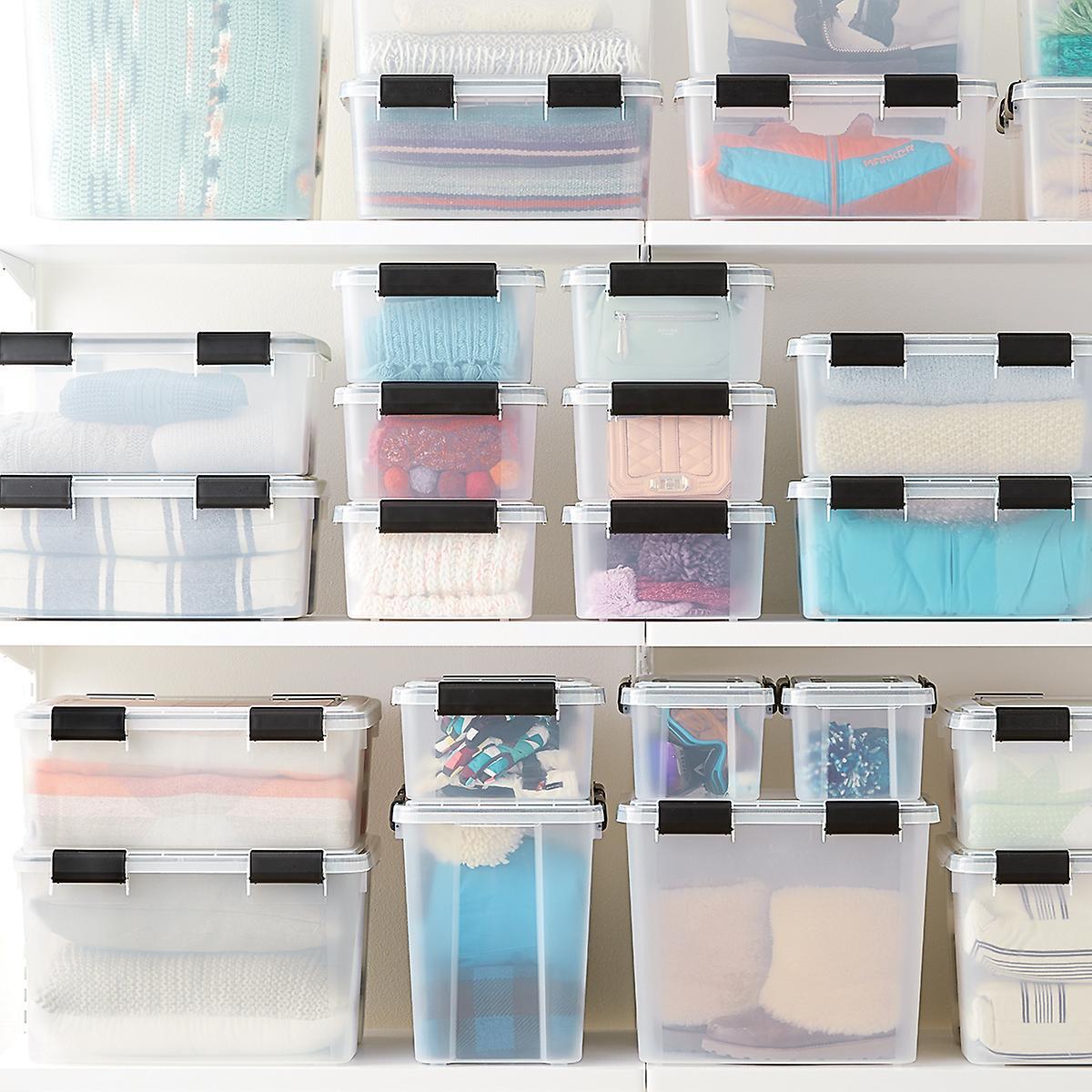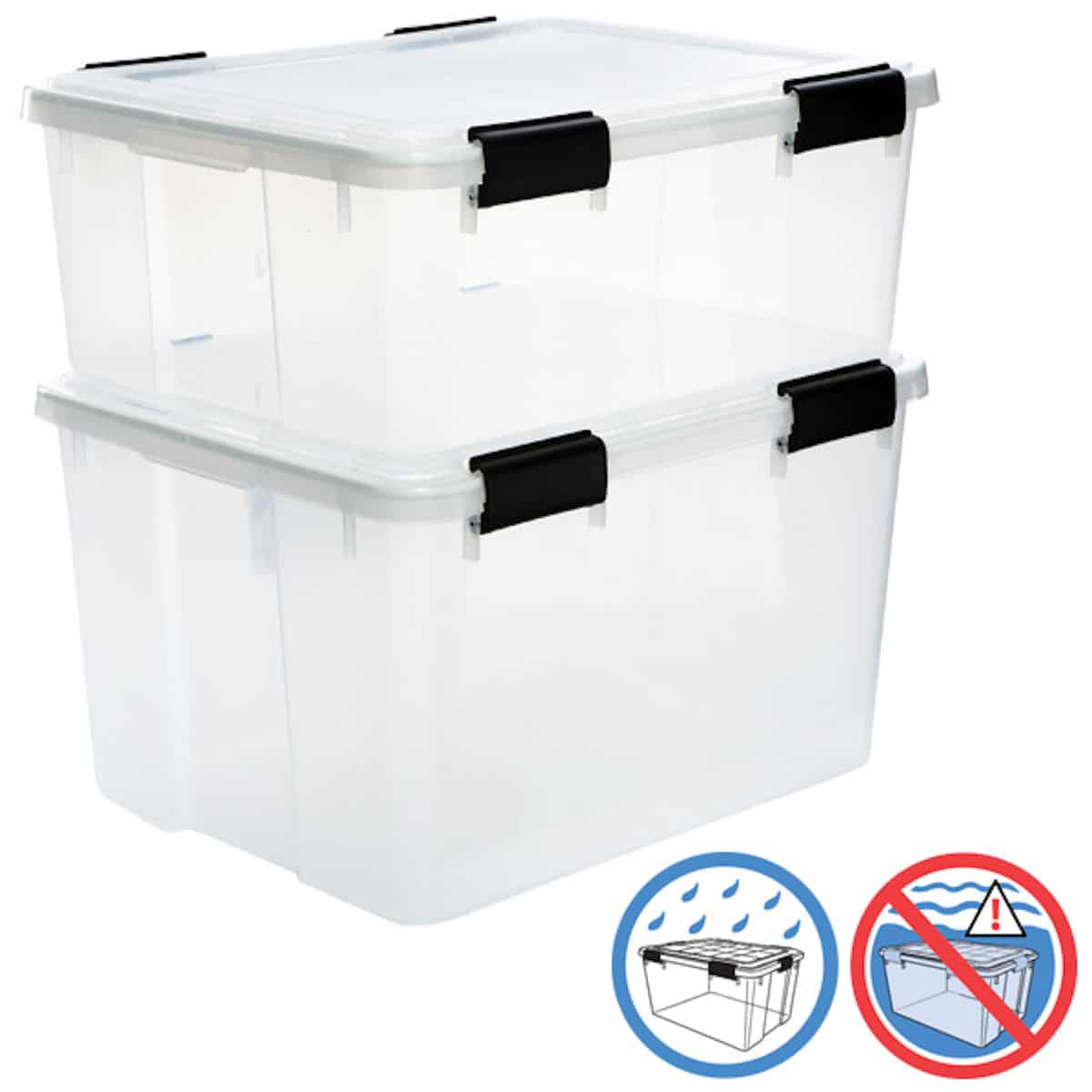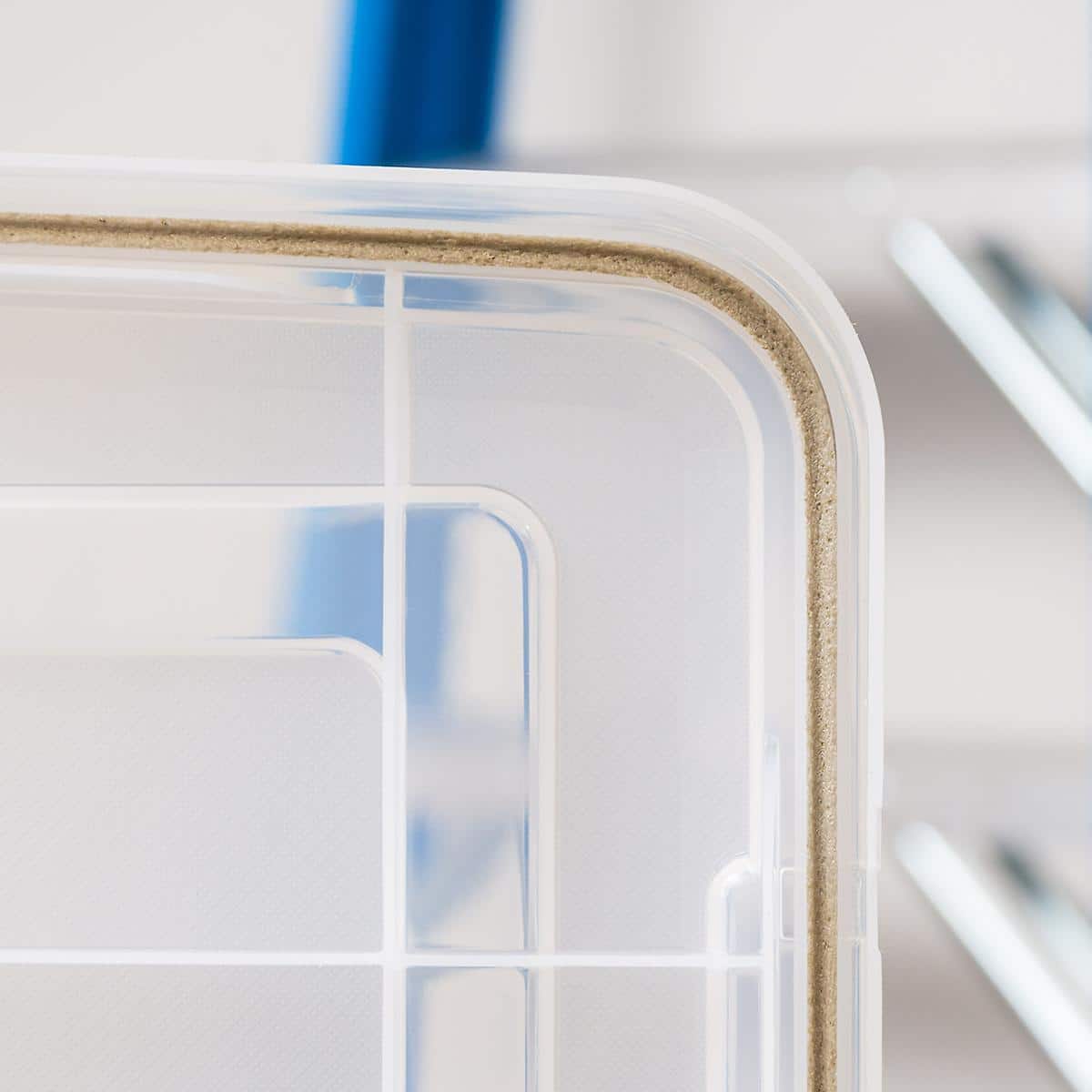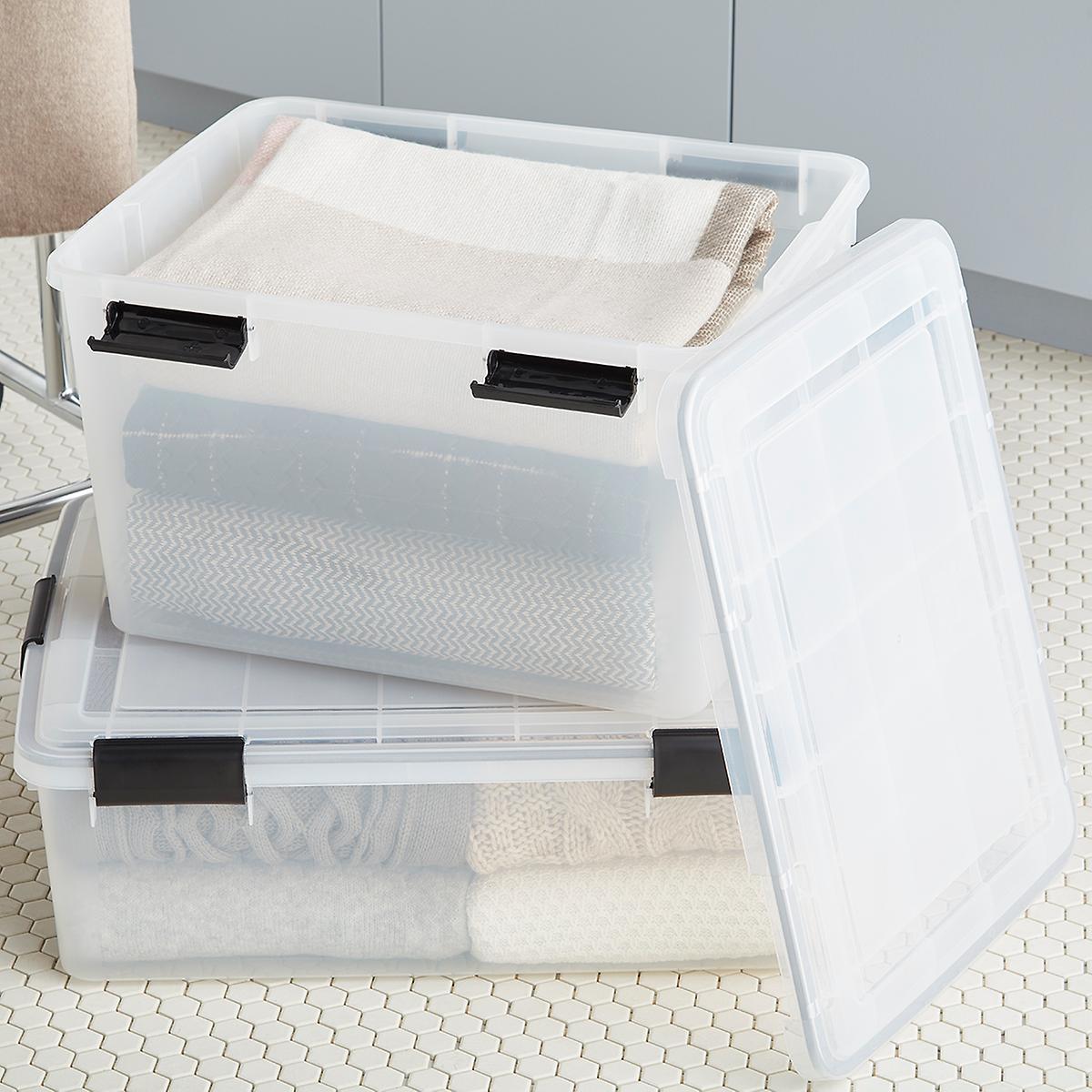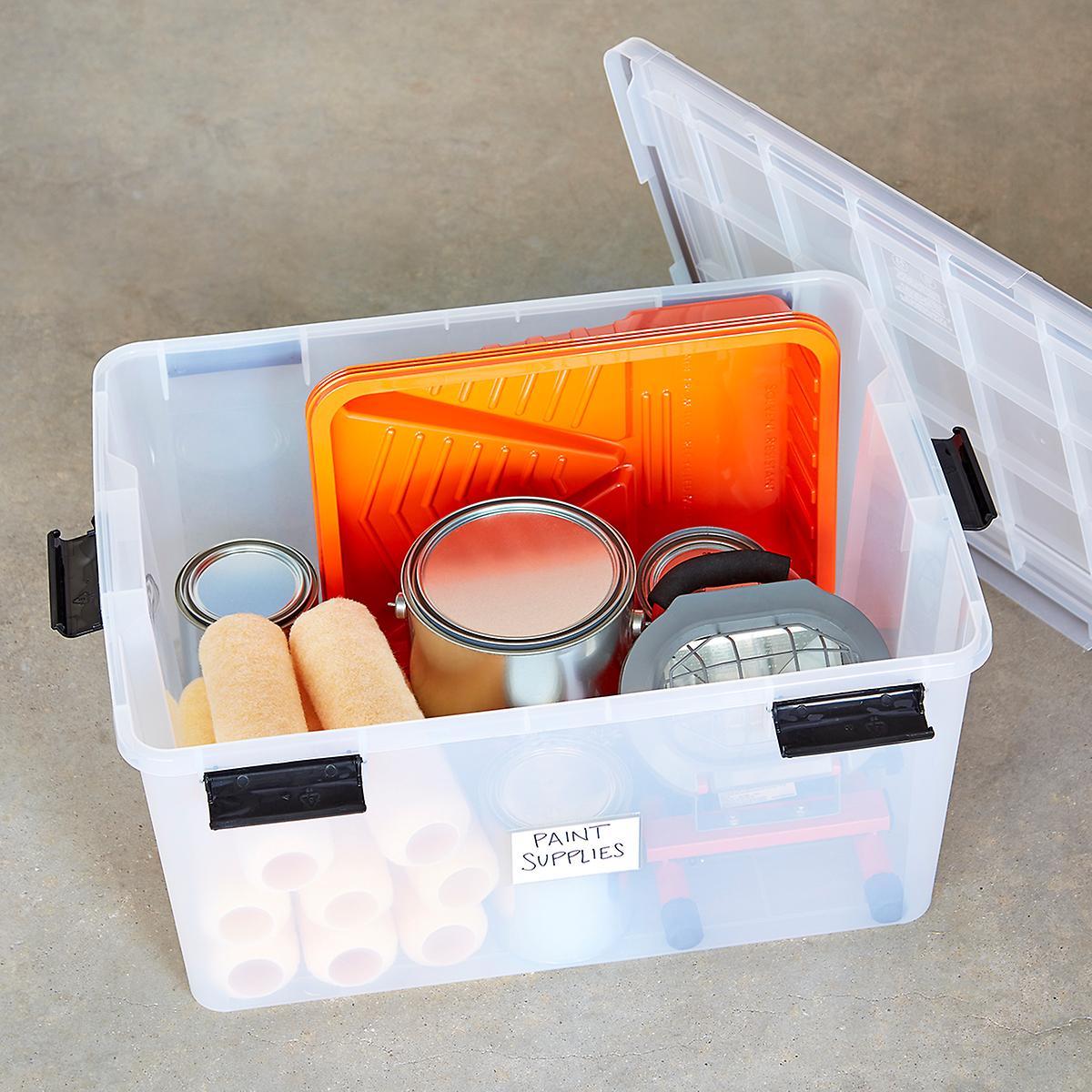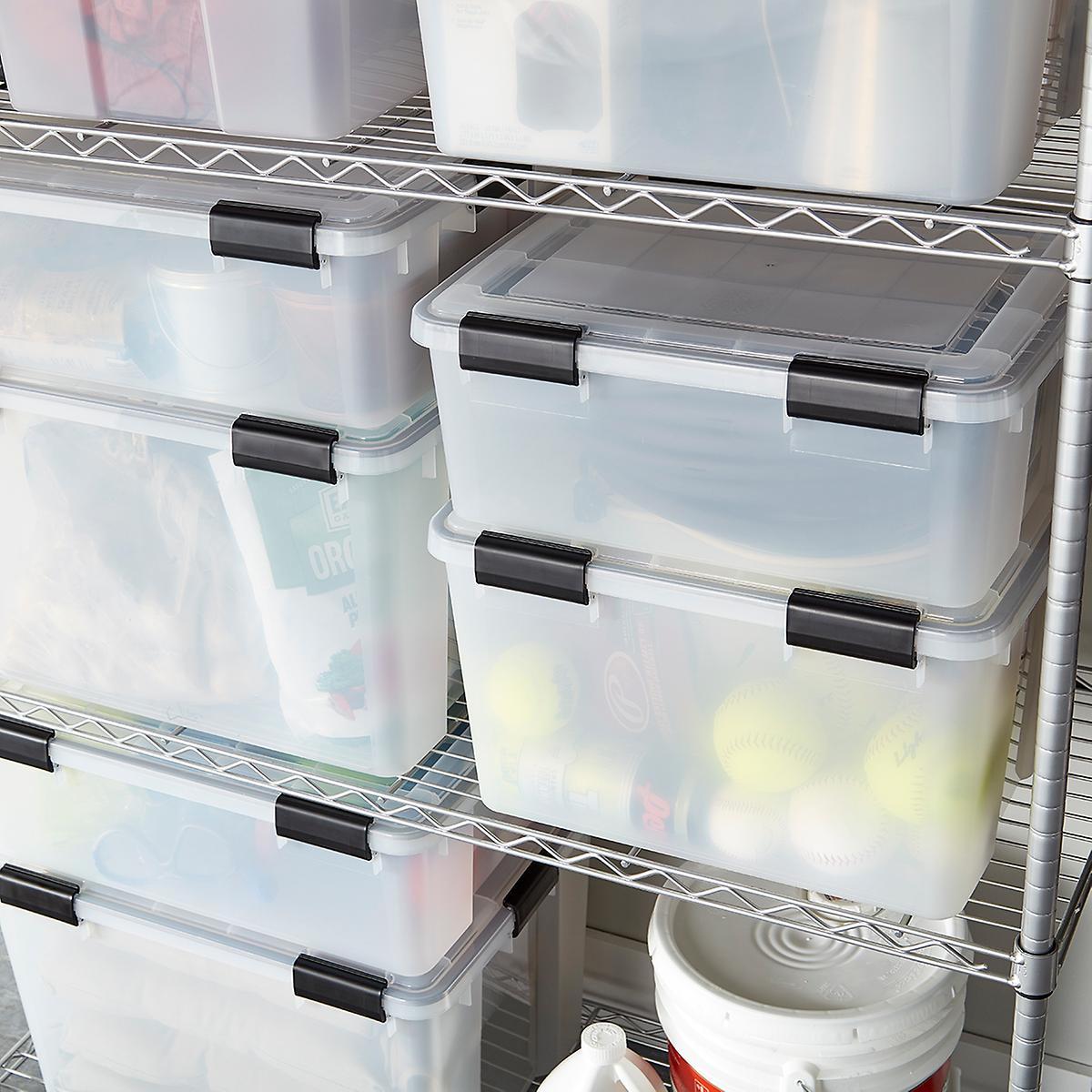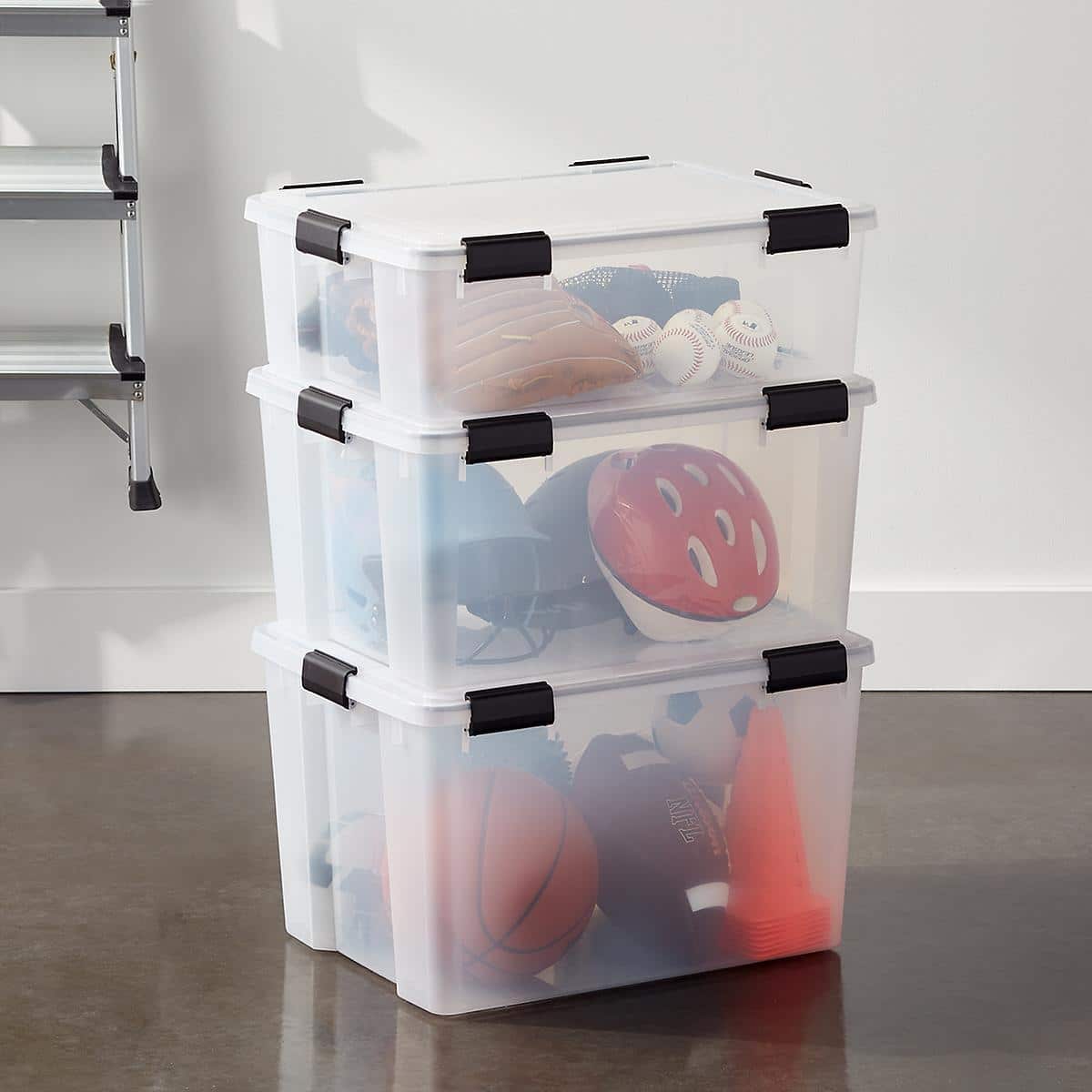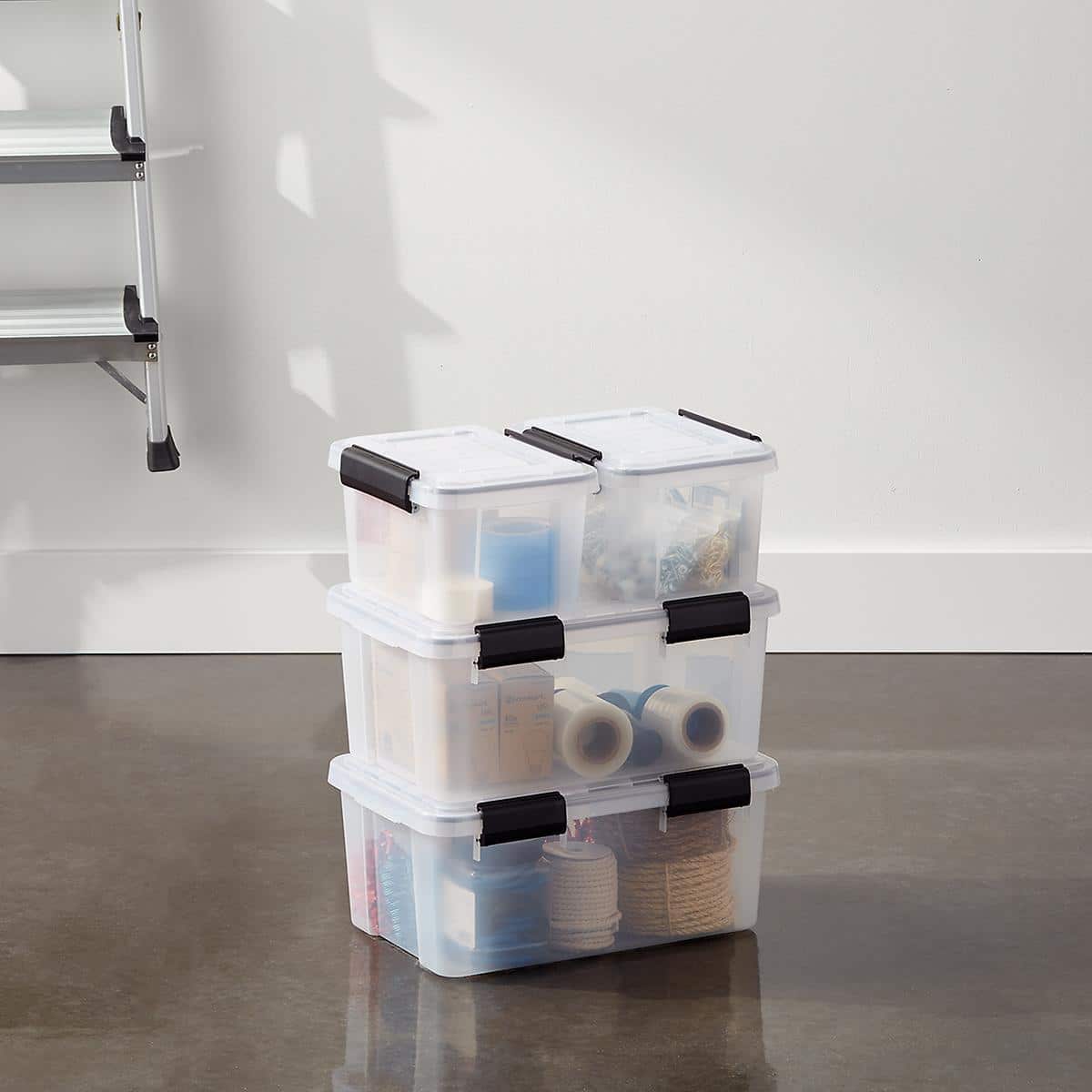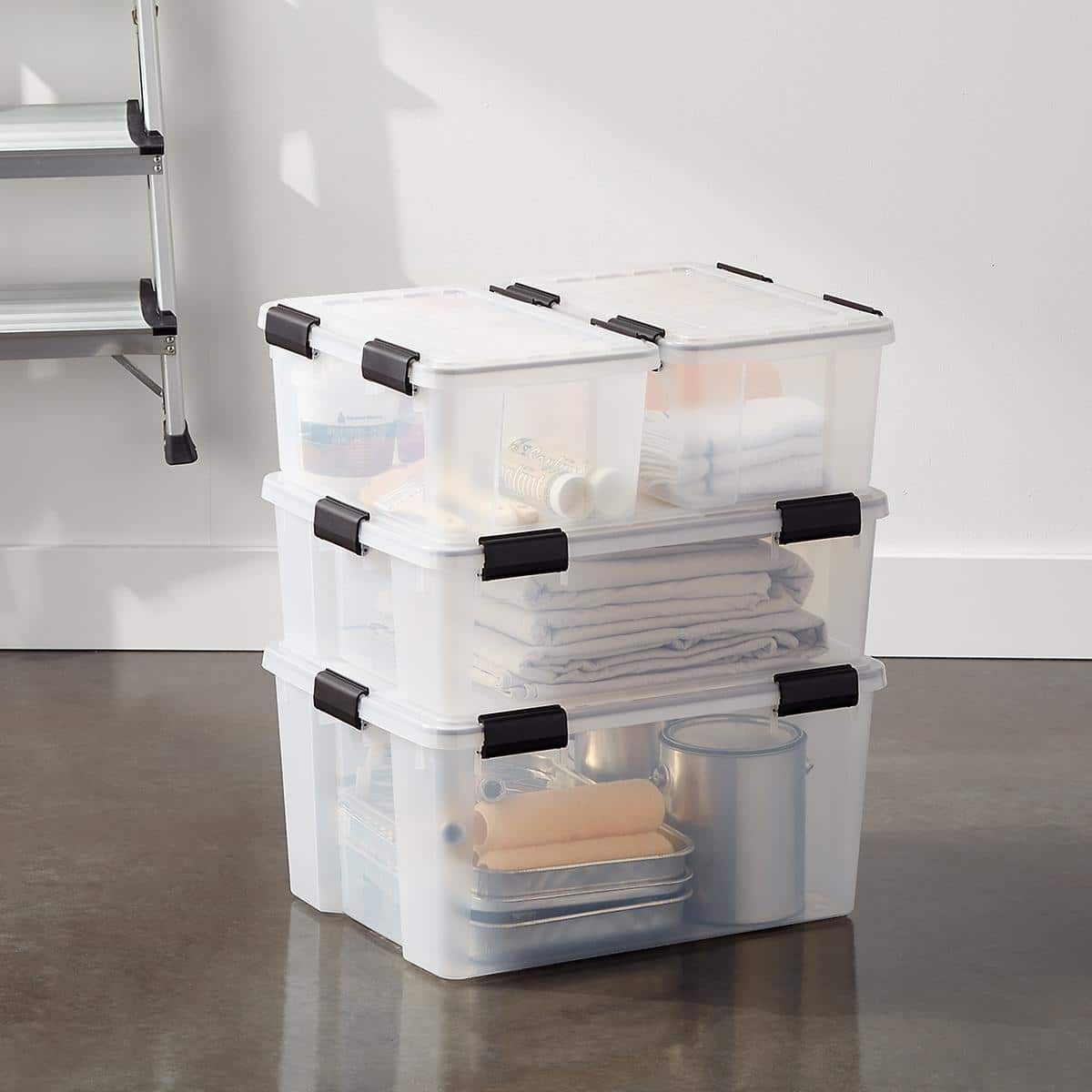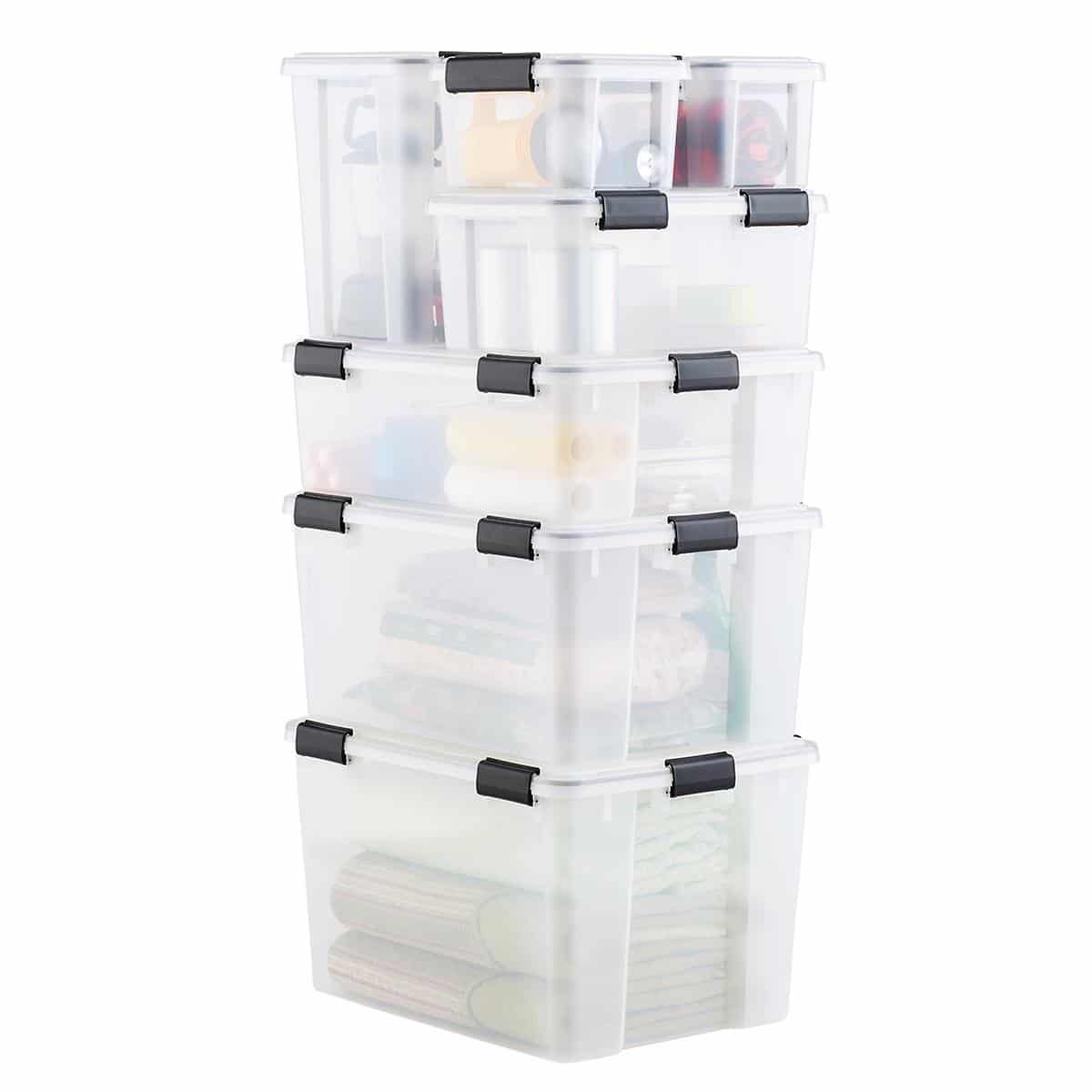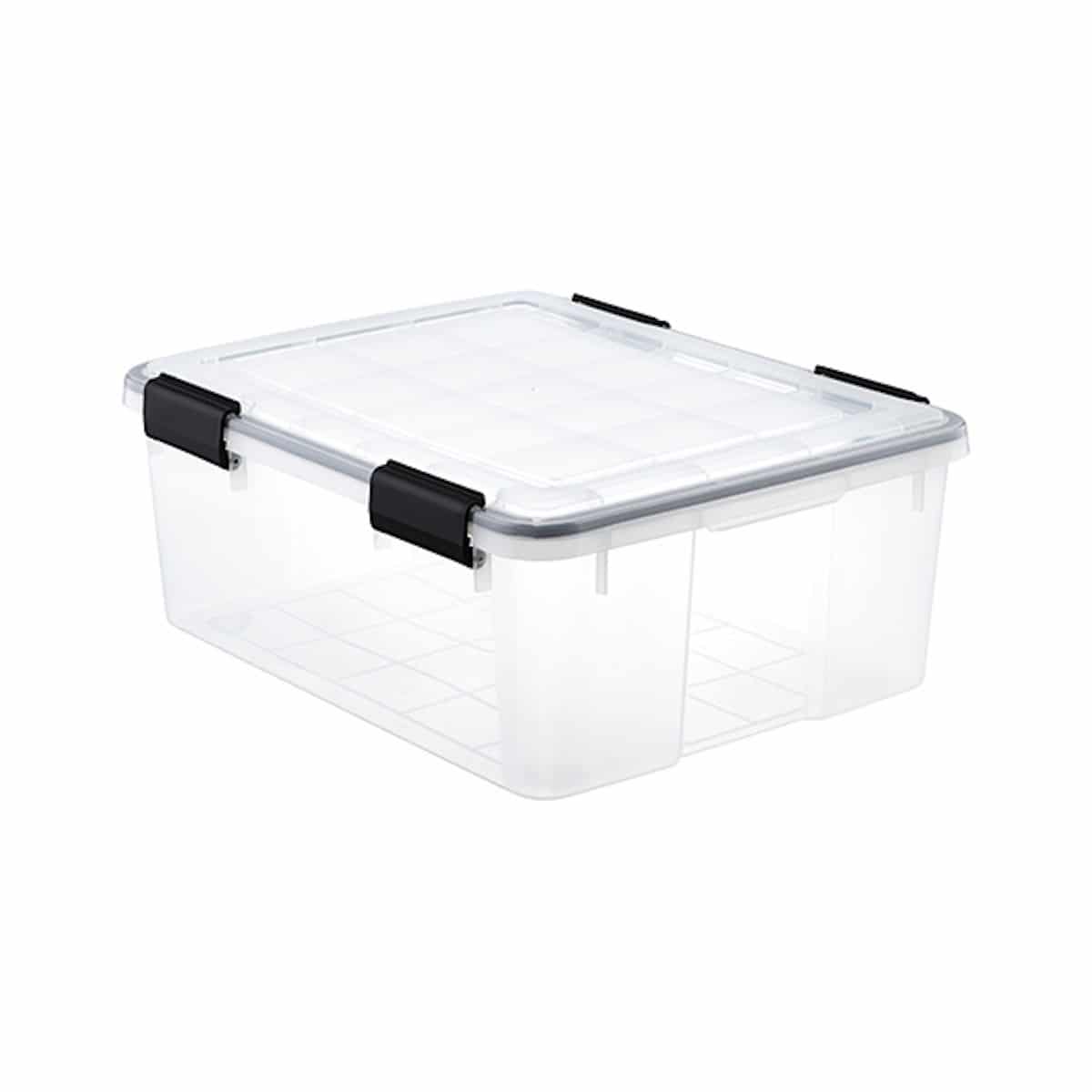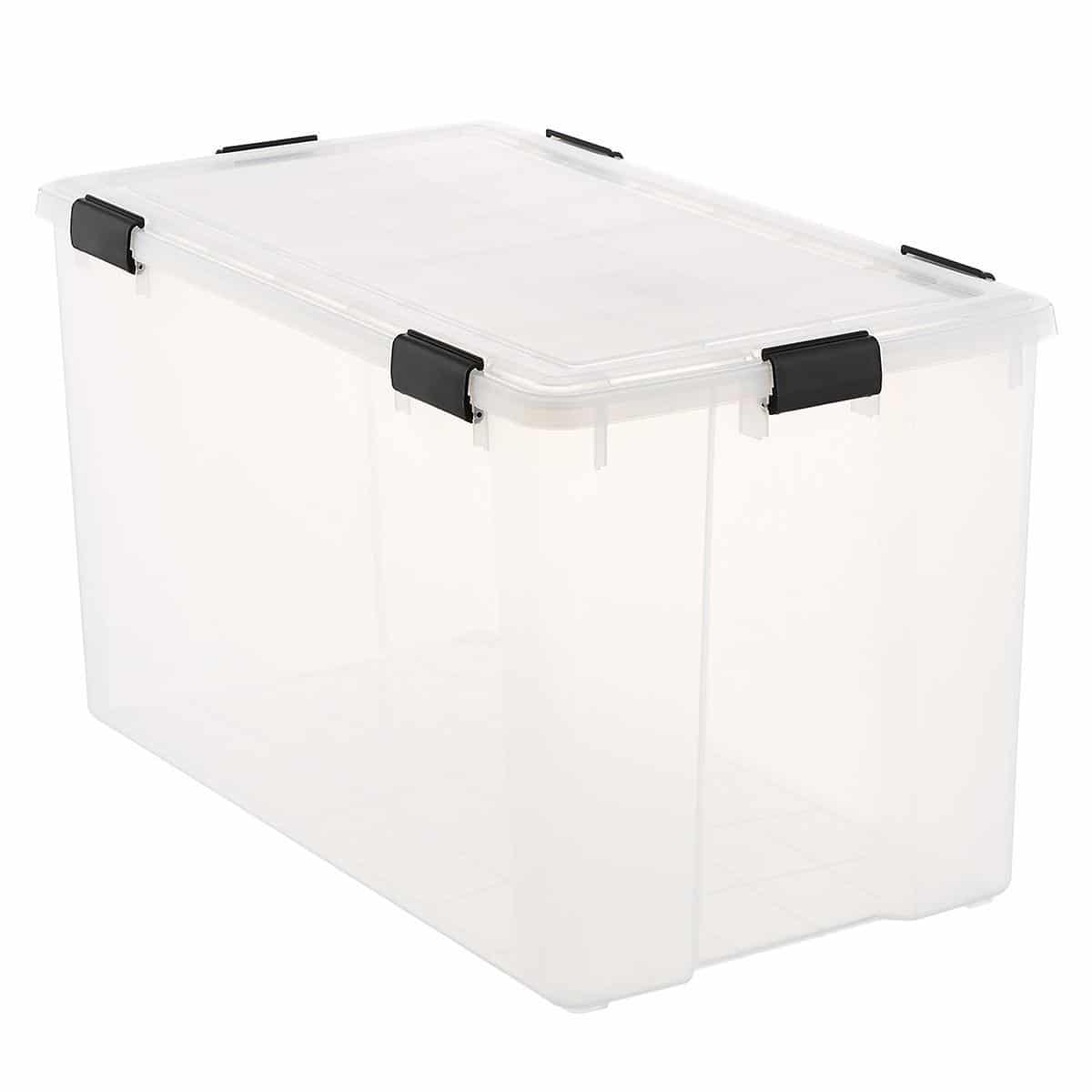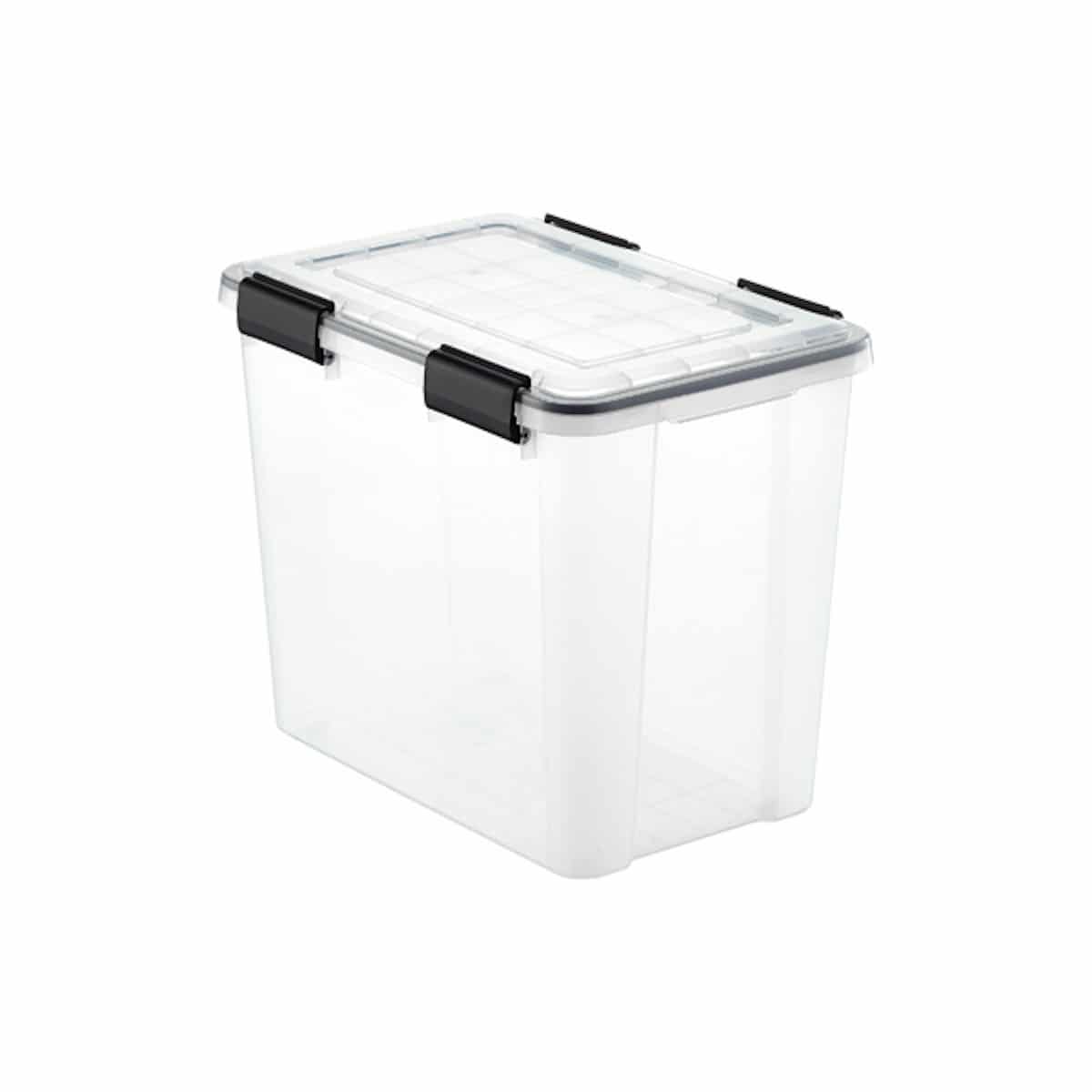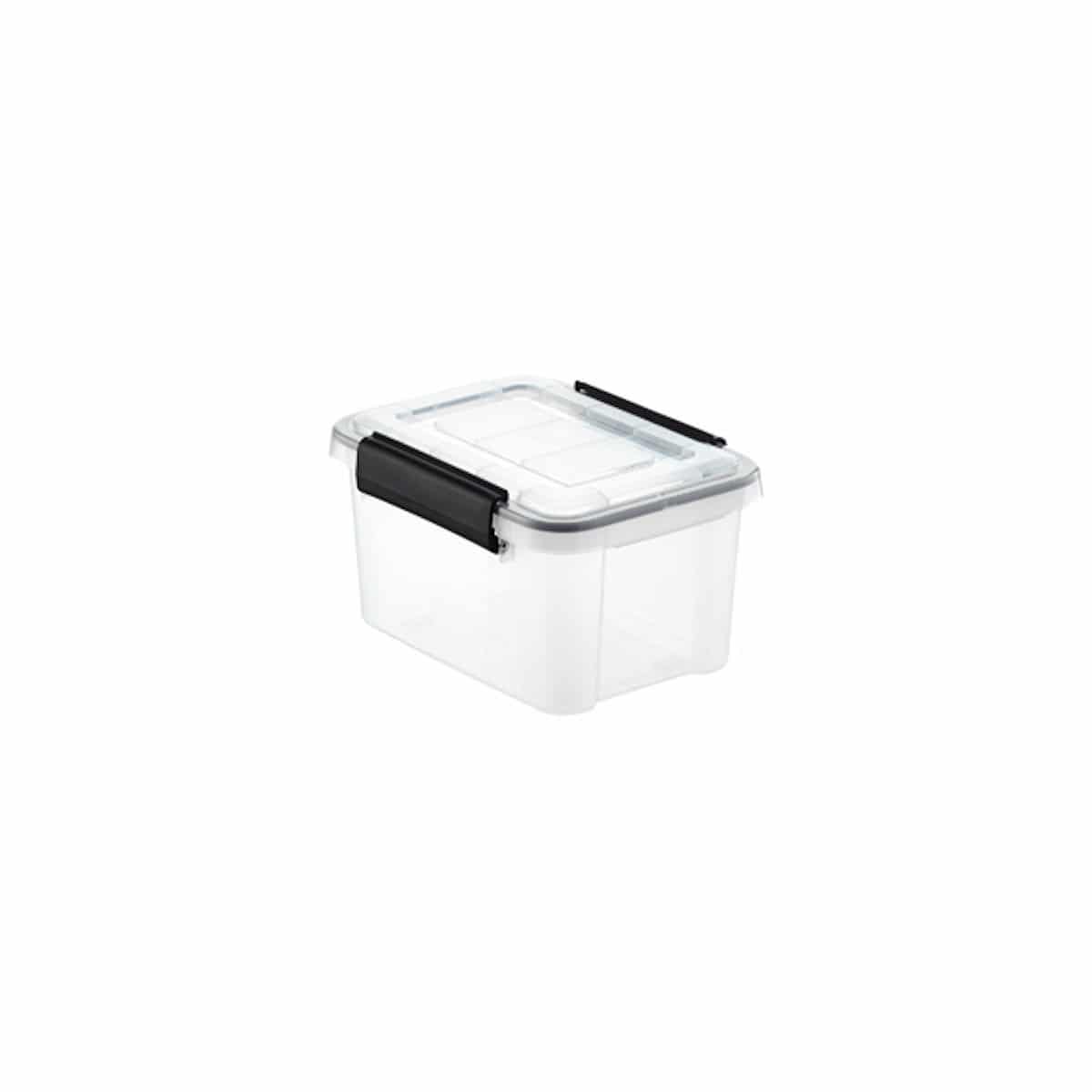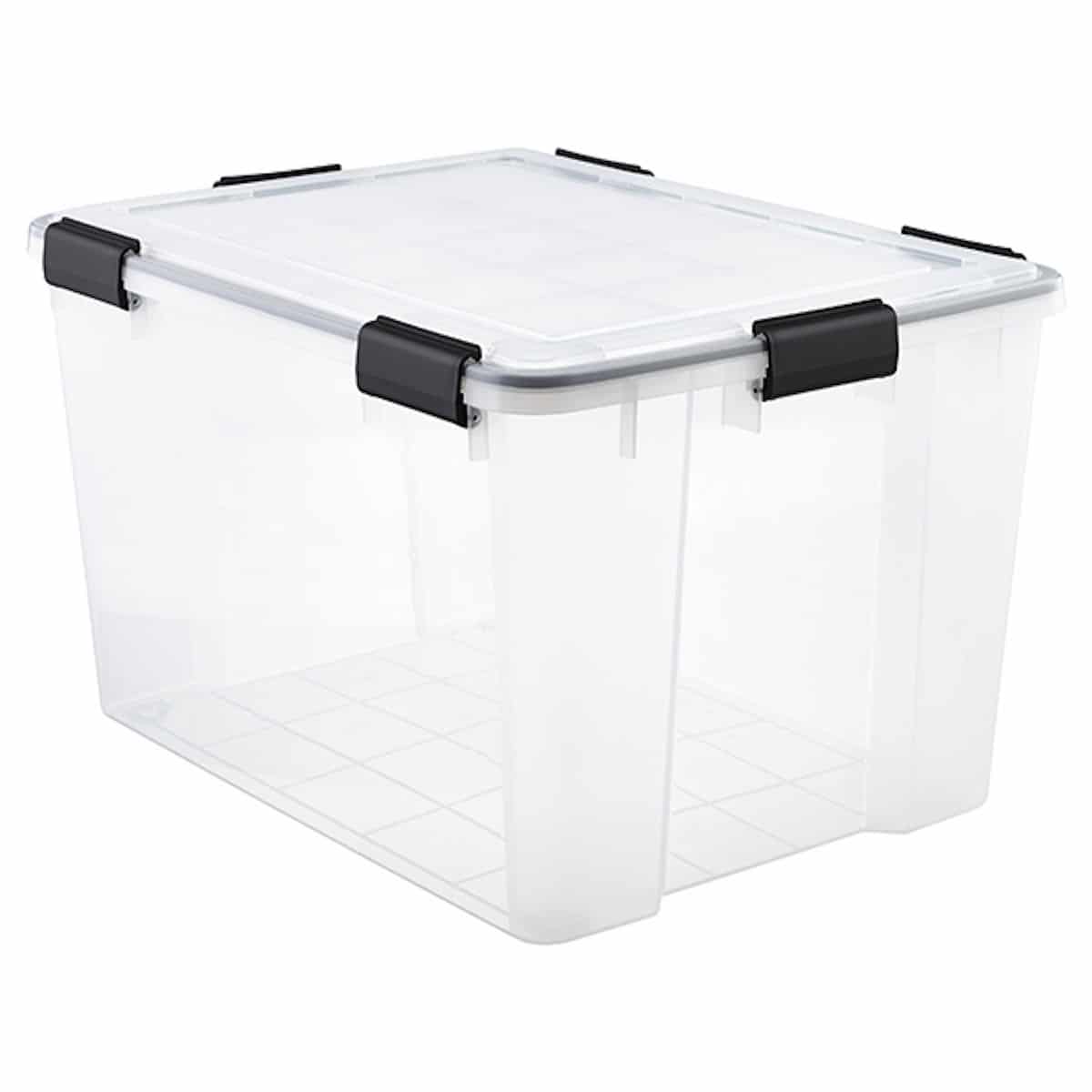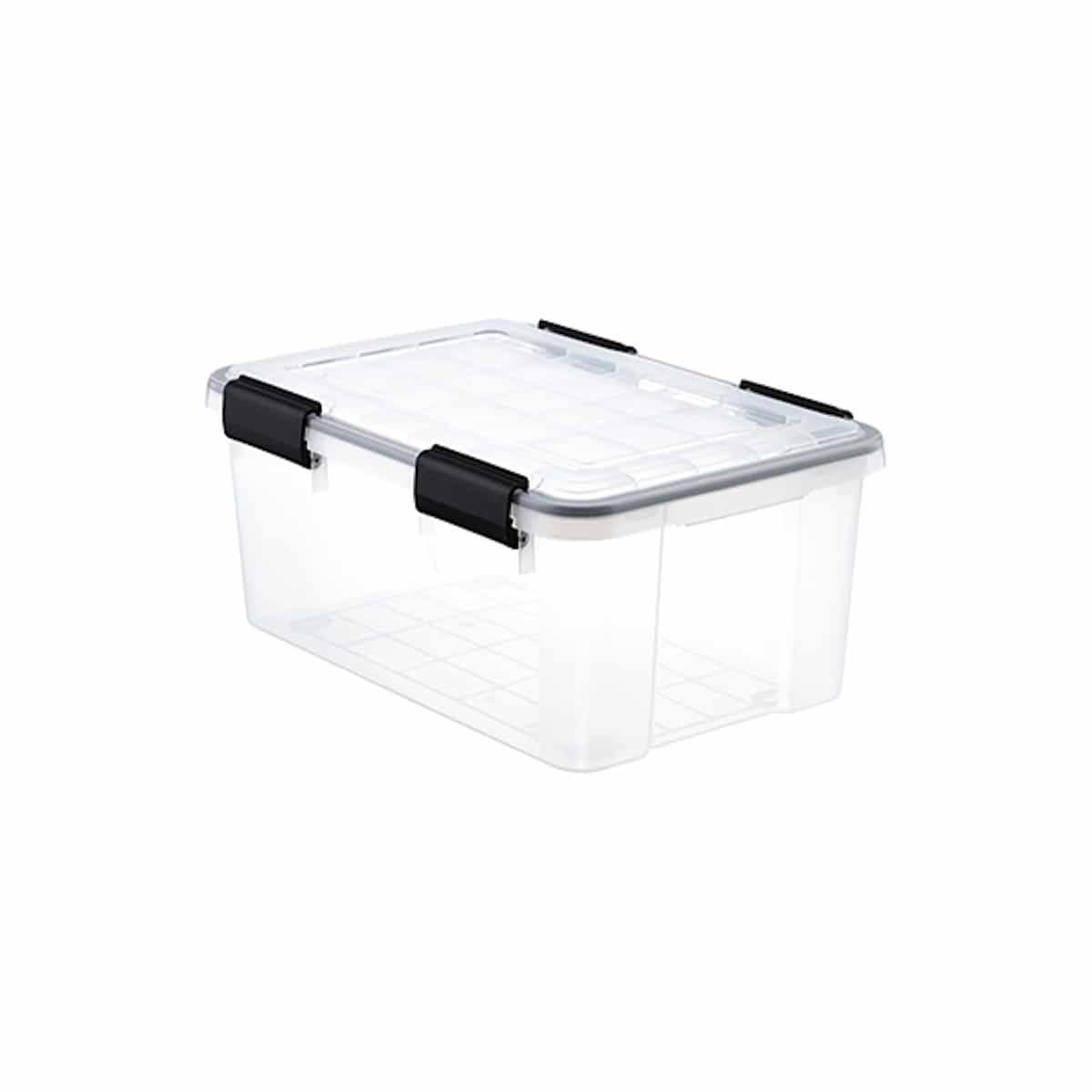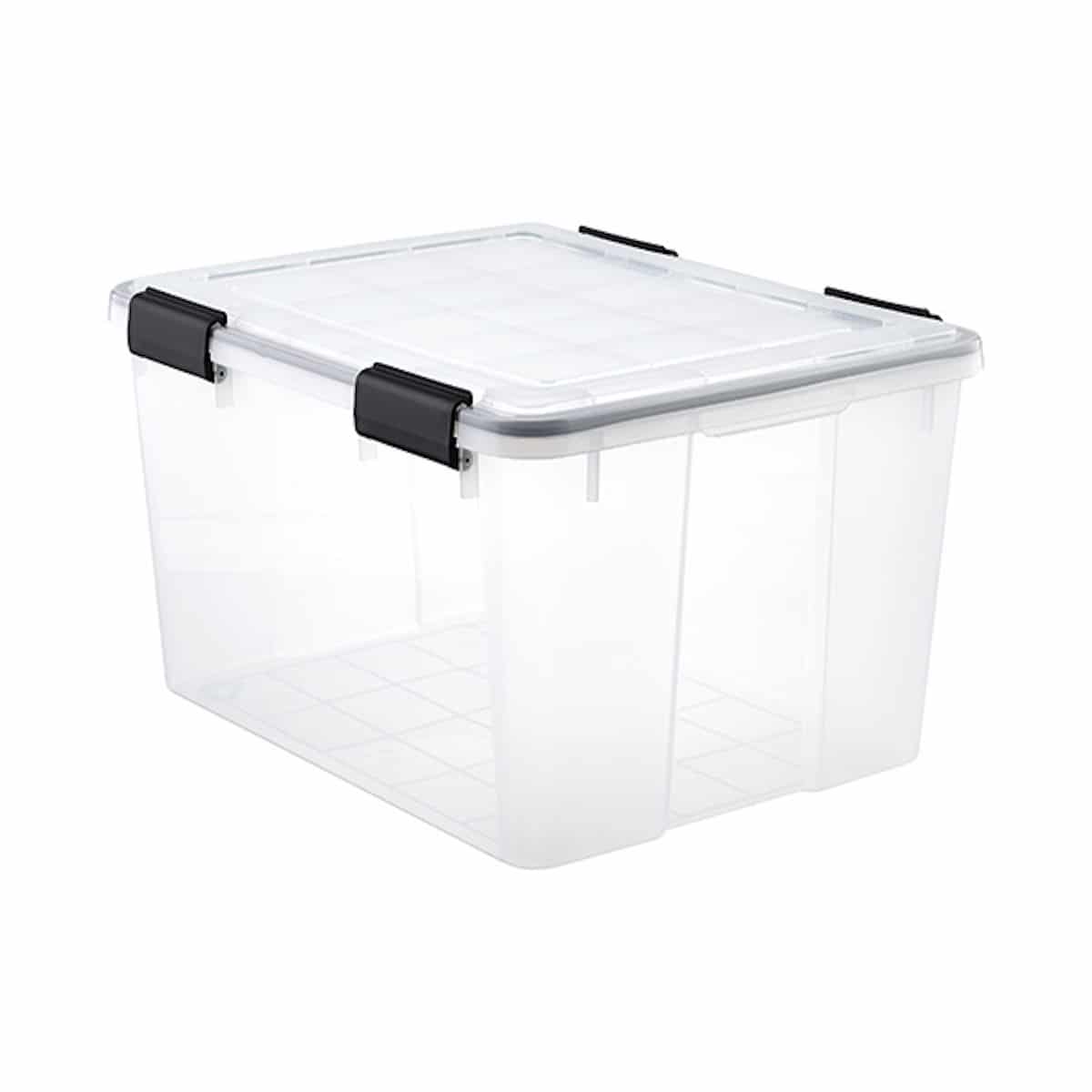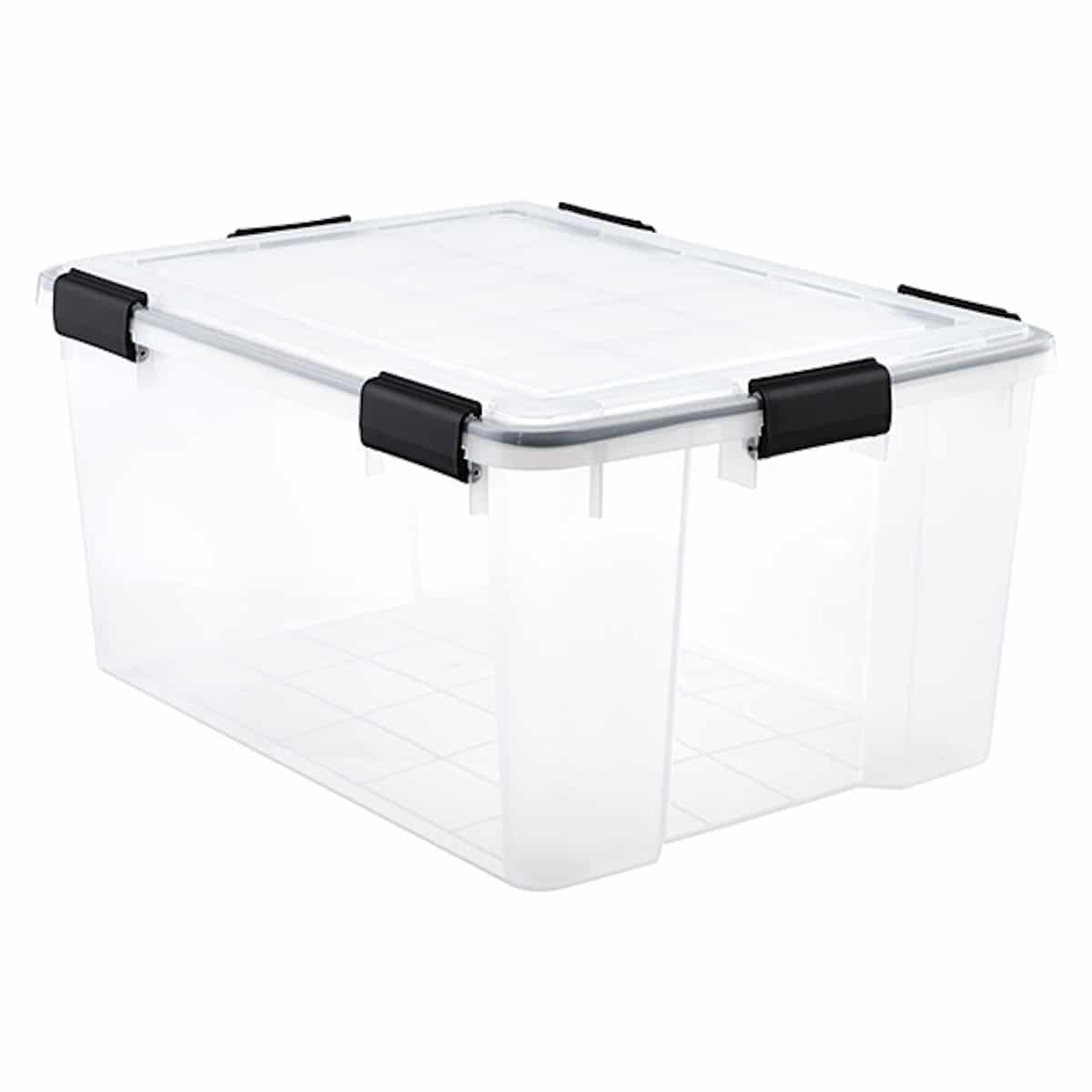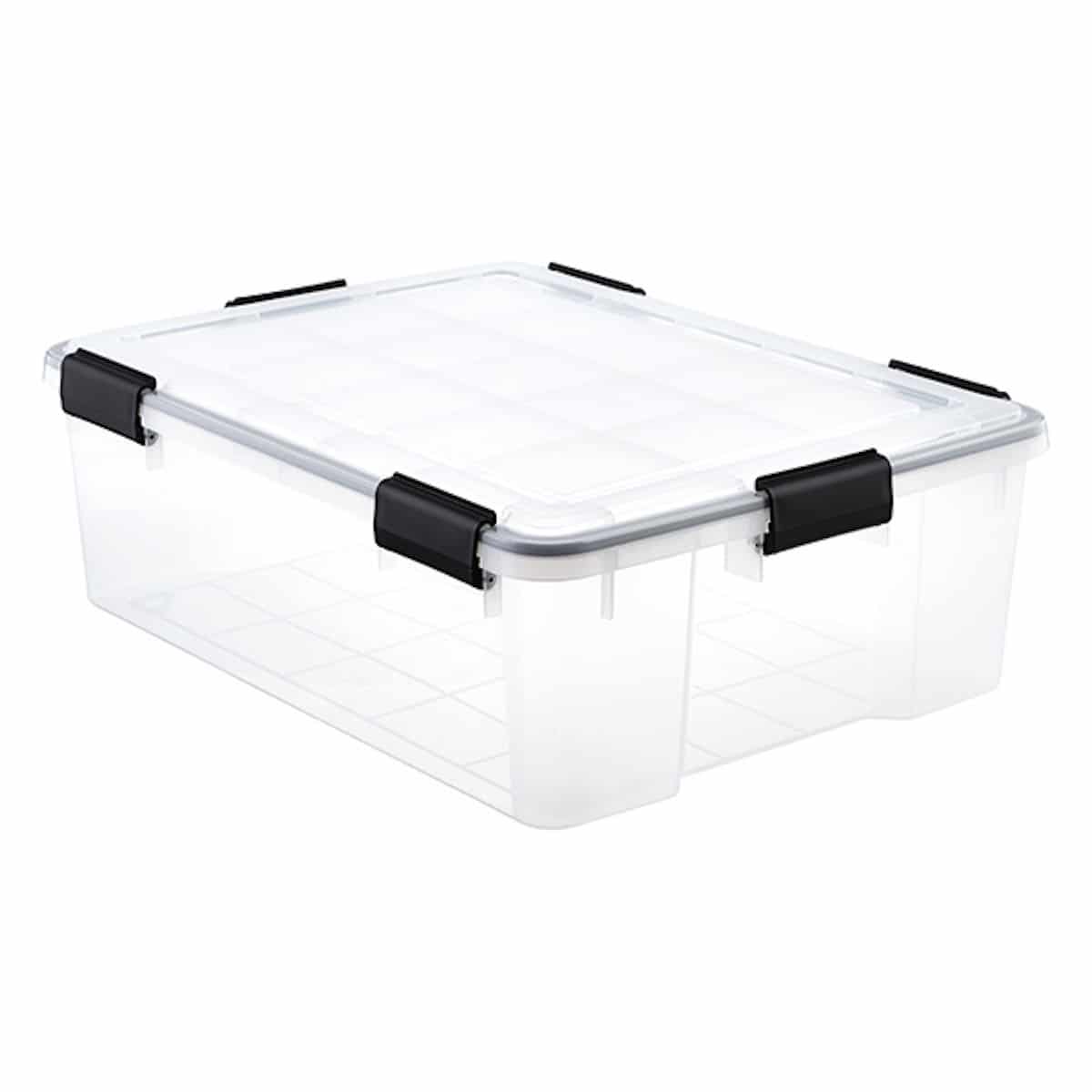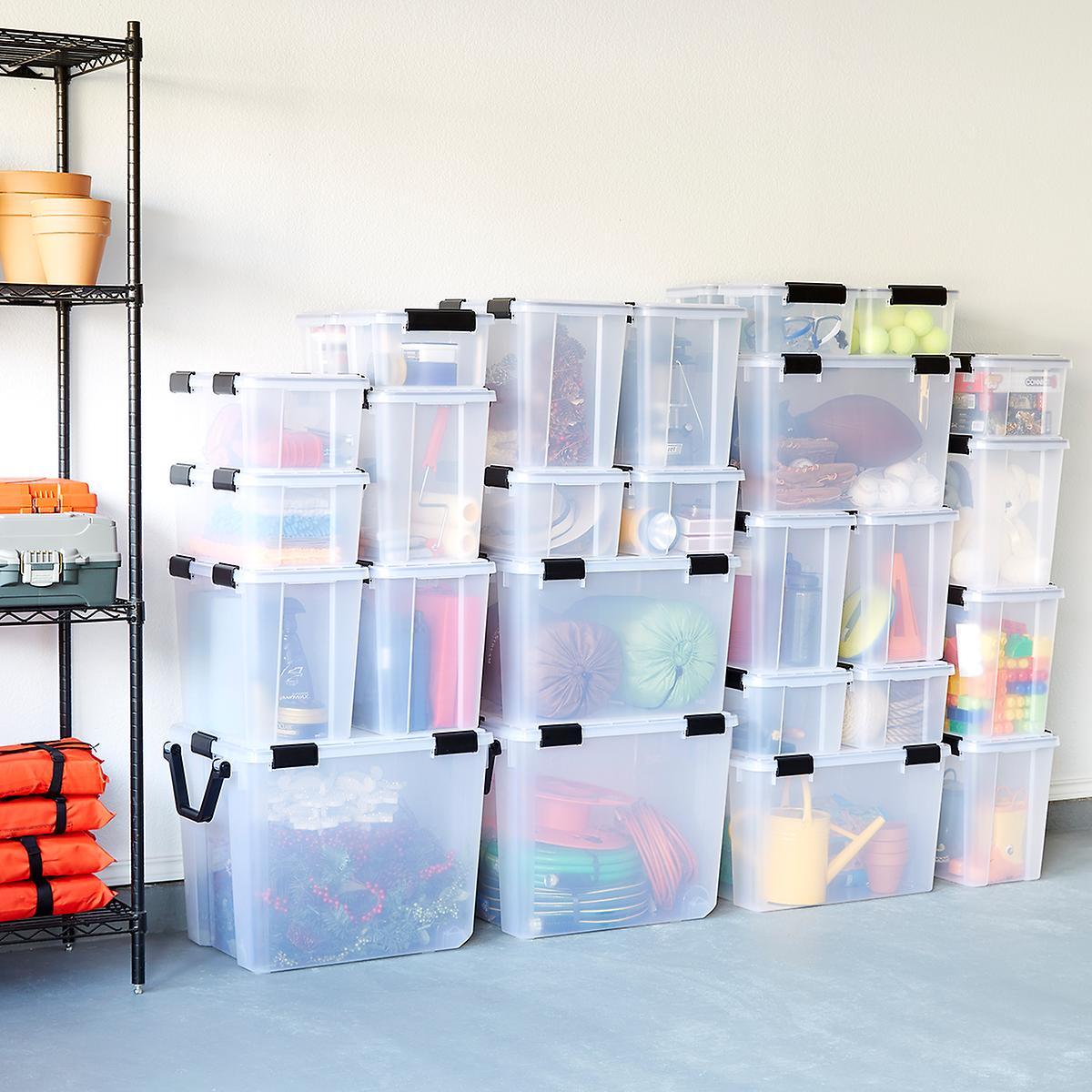 Clear Weathertight Totes
$12.99-$64.99
Protect your belongings from moisture, dirt and fabric-damaging pests with our Weathertight Totes. They're ideal for large storage needs around the home, as well as for camping or boating. Super-strong latches secure the lid to the base, providing an air- and watertight seal.
Made from ultra-clear polypropylene
Handled sides and stackable
Air- and watertight seal made from urethane foam
Not designed to be completely submerged
We may earn a commission when you use one of our offers/links to make a purchase.