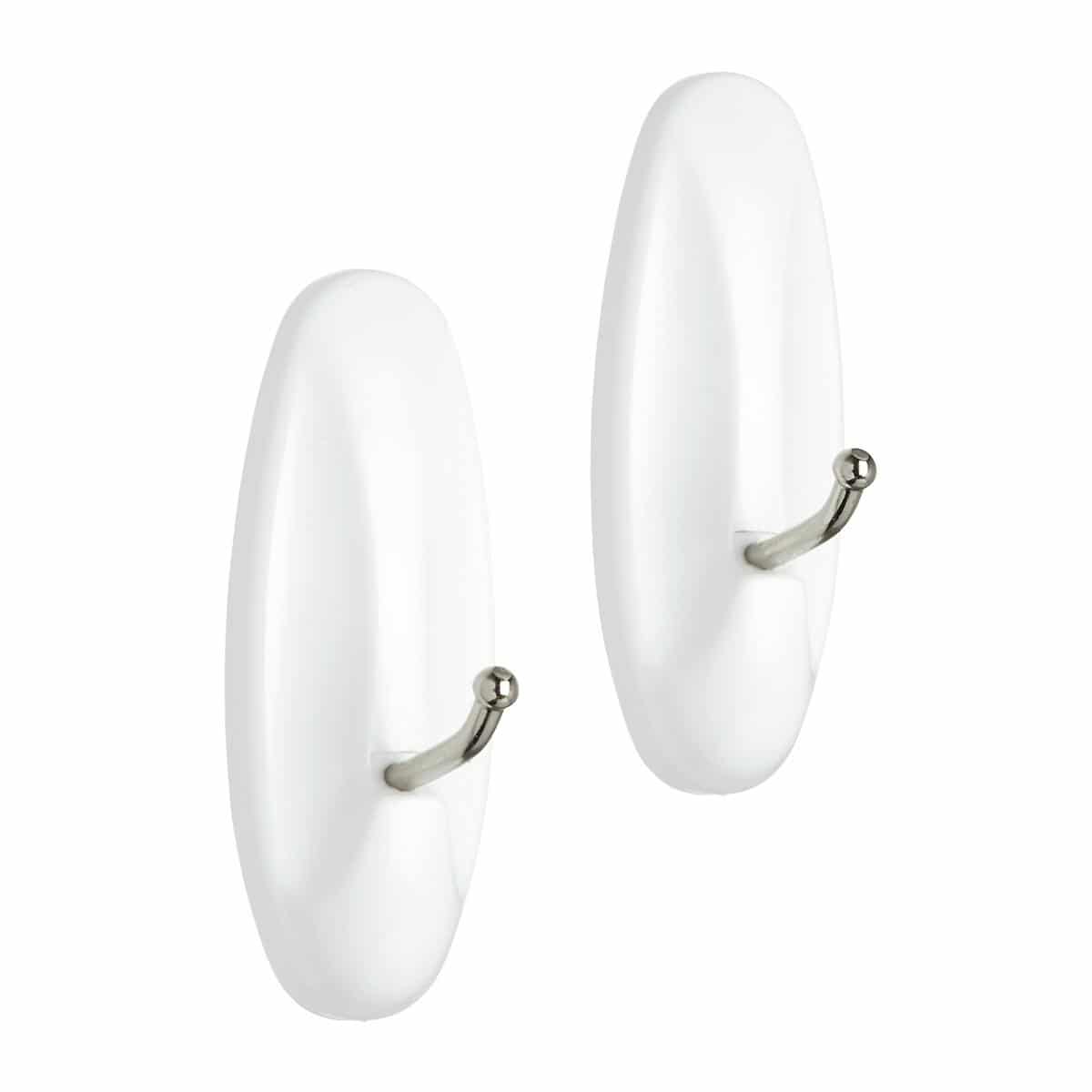 3M Command Adhesive Medium Wire Hooks Pkg/2
$5.50
With a smaller hook than our Utility Hooks, our Wire Hooks are well-suited for hanging robes, small backpacks and other lightweight items. They're perfect for those items that won't fit over the traditional utility hook.
Reusable hook with removable, water-resistant adhesive
Adhesive sets in one hour – not the usual 24
Safe on most household surfaces
Won't damage mounting surface or leave residue when removed
We may earn a commission when you use one of our offers/links to make a purchase.