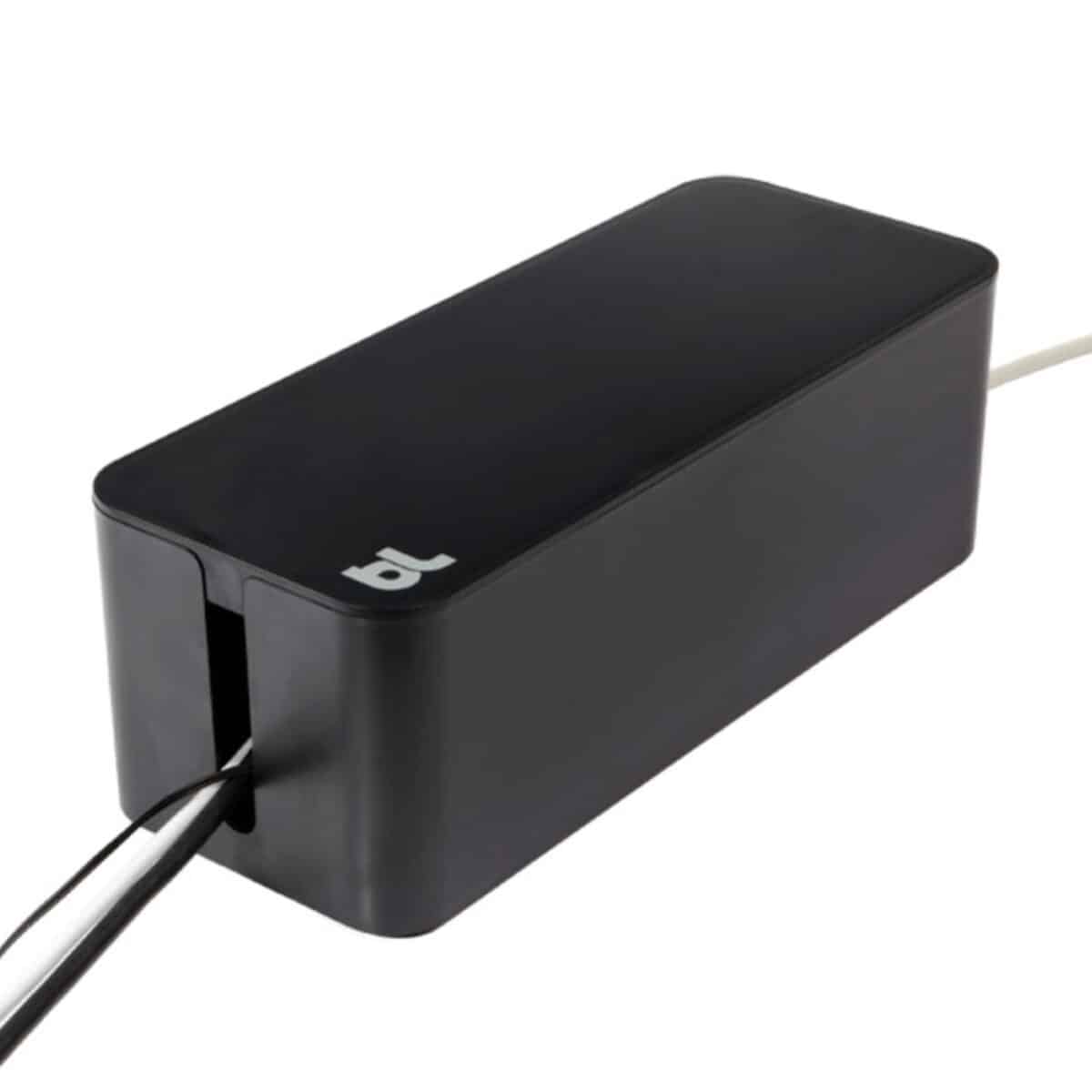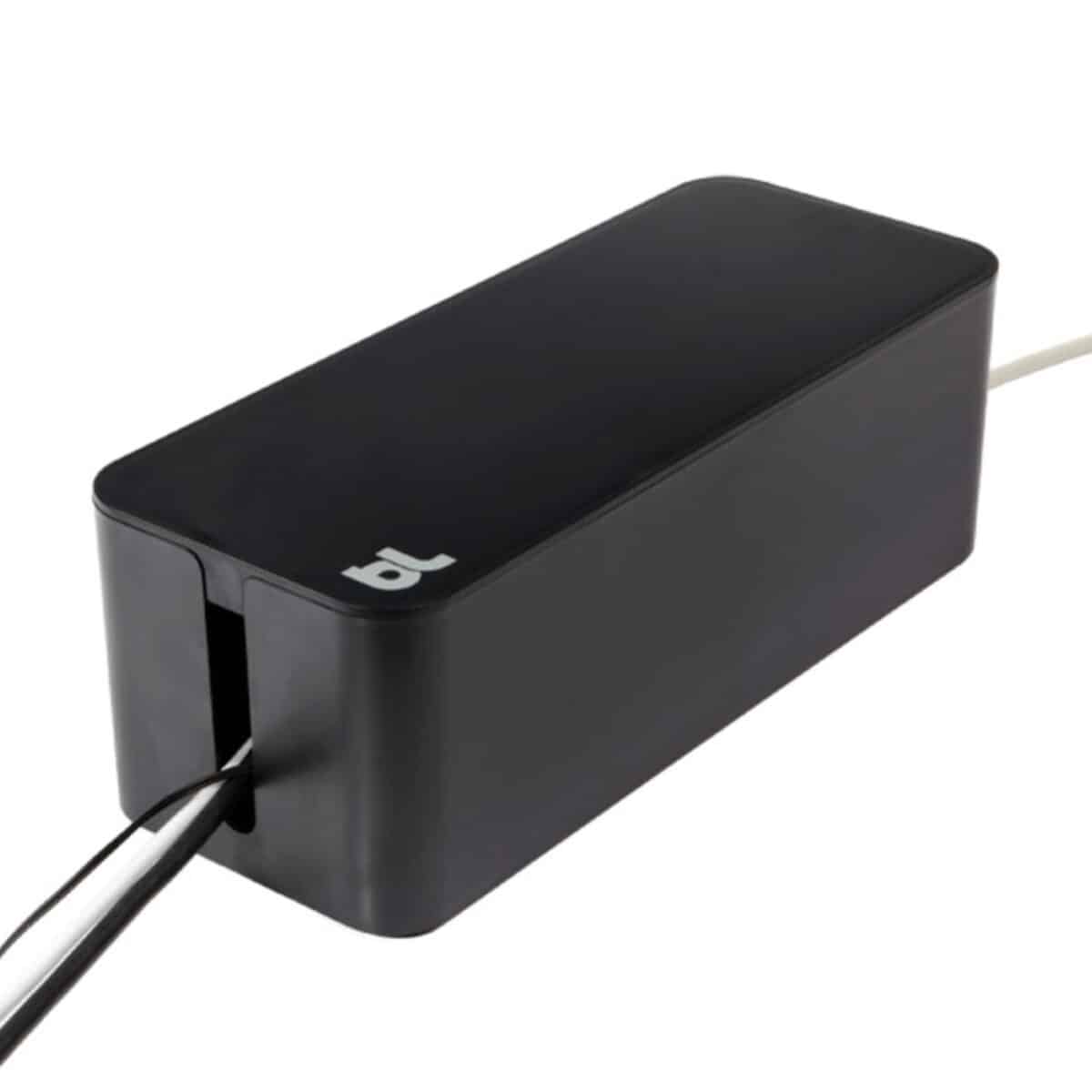 Bluelounge Large CableBox Black
$35.99/ea
Say so long to untidy power strips and excess cords! They're kept neat and tidy within our CableBox. It houses your power strip (not included) and contains excess lengths of cable. Inside there's plenty of room inside for a power adaptor or block charger. The cords and cables slip neatly through the opening at the other side. When the lid is on, you can use it to store routers, desktop speakers or a telephone.
Made from flame-retardant plastic
Includes ten cable ties for bundling
Rubber feet
We may earn a commission when you use one of our offers/links to make a purchase.