5 Habits Organized People Live By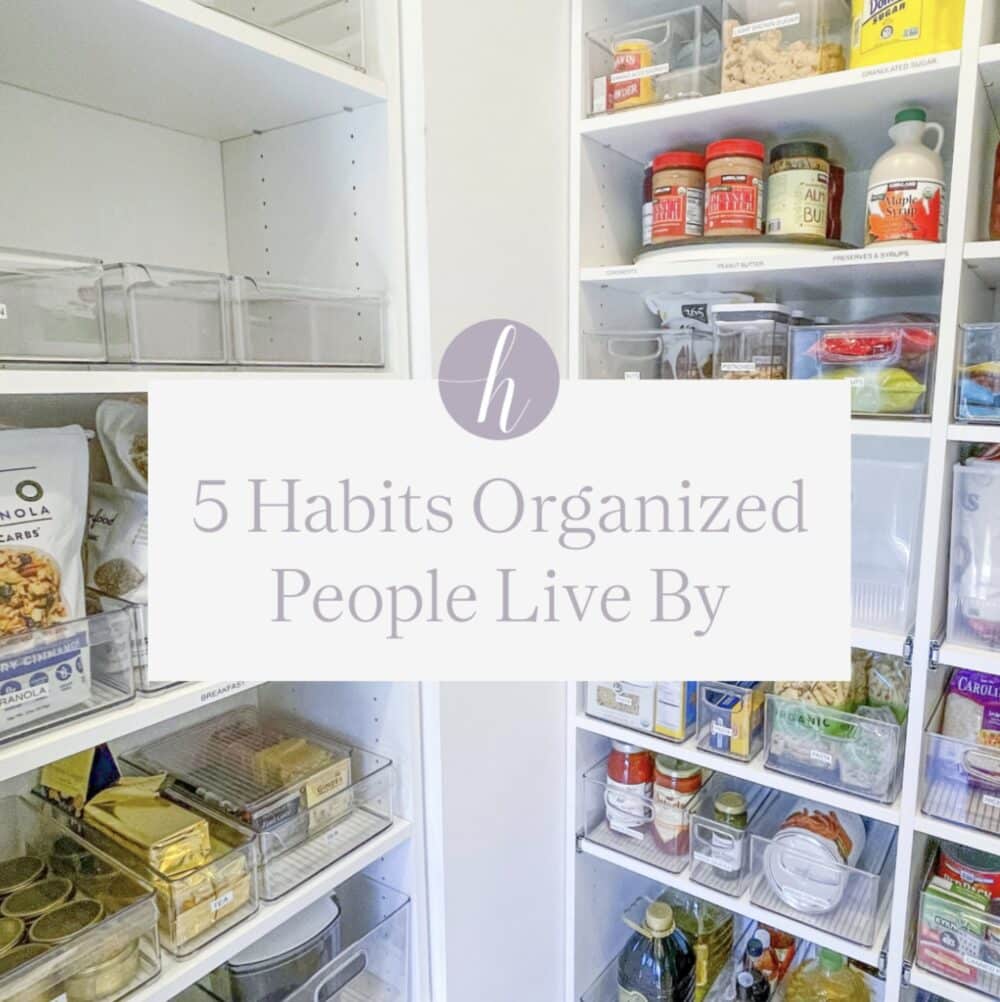 As organizing experts, our team has accumulated a top-notch list of habits that help us live more organized, restful, and productive lives. Today we are sharing five of our favorite habits to help elevate your routines this year.
Make the Bed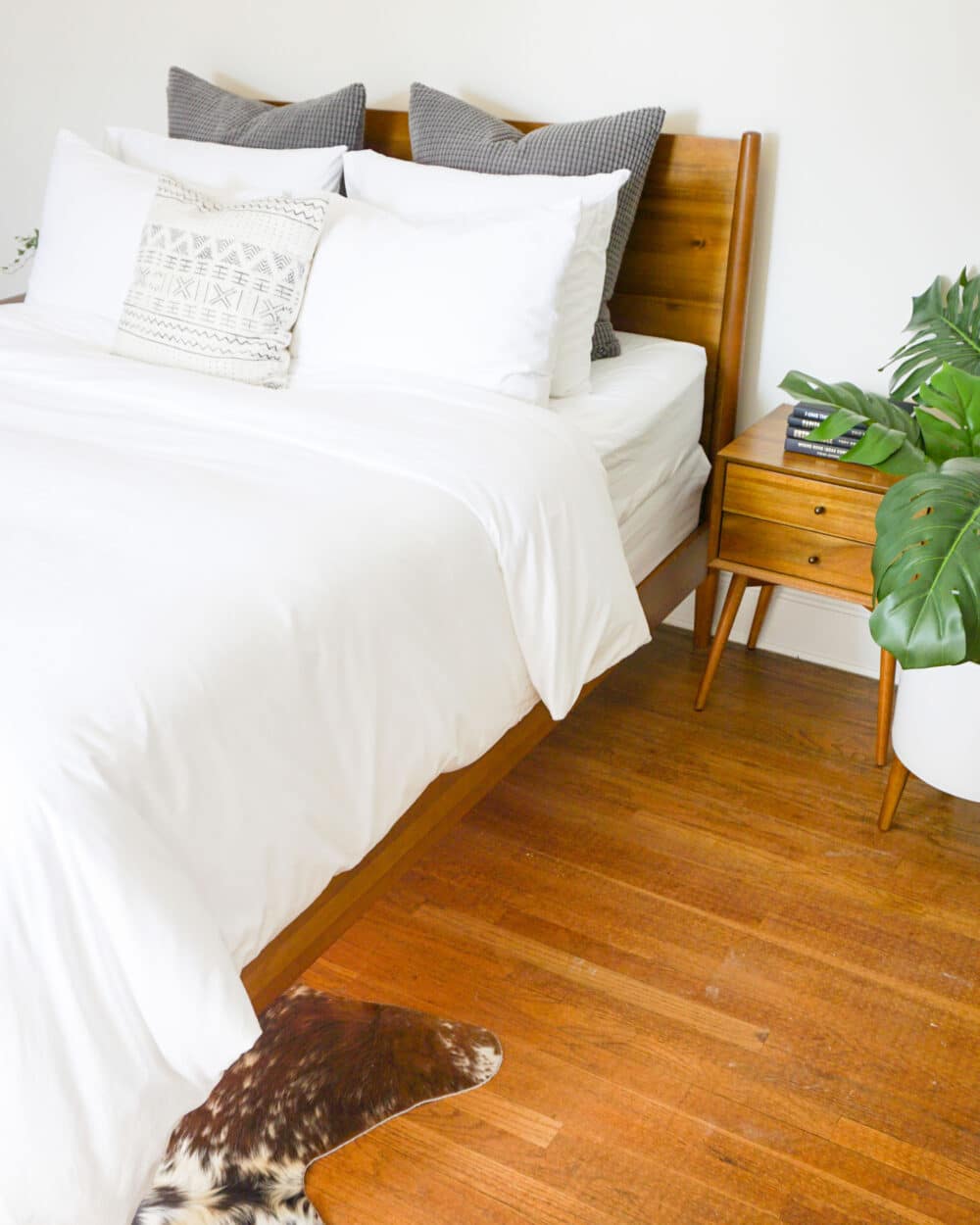 The first, and easiest habit we recommend implementing into your routine is making your bed every morning. While this is definitely an aesthetic improvement for any bedroom, making your bed has also been known to encourage better sleep! According to a National Sleep Foundation poll, participants who reported regularly making their bed were 19% more likely to say they got a good night's sleep. Not only will you feel more rested, but by making your bed first thing, you start your day off by accomplishing a task. This sends a dopamine response to your brain that will continue to motivate you to be more productive throughout the day!
Create "In Transit" Zones
Create an "in transit" zone in high-traffic areas to help reduce clutter and maintain organizational systems. This can be particularly helpful next to staircases where you have the additional task of going up or down the steps to put things away. Using a basket with handles to corral these in-transit items will make this process smoother and help you avoid collecting clutter in walk zones. Make a habit of checking the basket every time you go up or down the stairs to ensure that all items end up back in their home zone.
Clean Out Food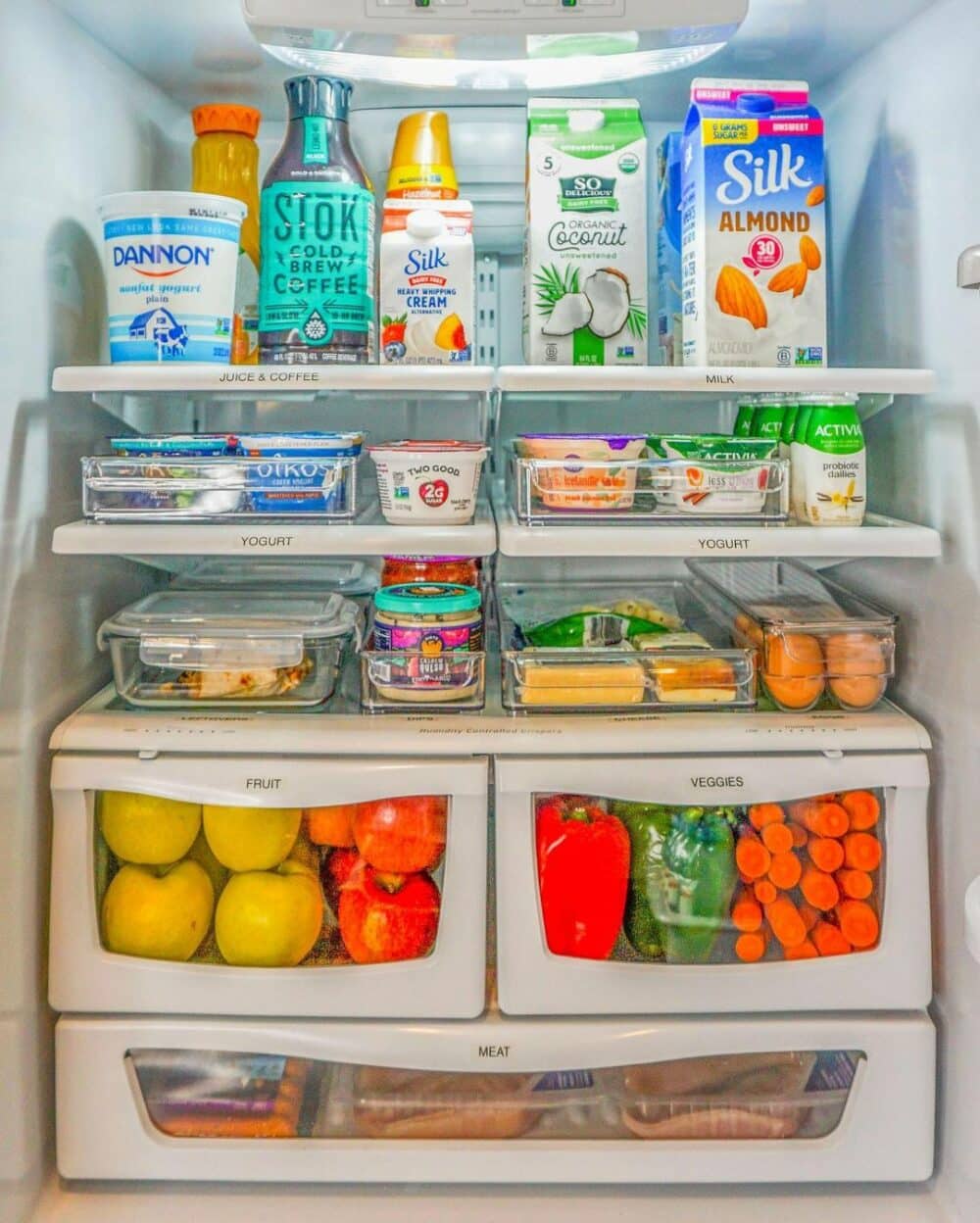 It is especially important to get in the habit of cleaning out areas of your home where the contents consistently change, like your fridge & pantry! Make a schedule for cleaning out your fridge & pantry so you never have to endure the smell of expired food. A great way to maintain this habit is by adding it to another task! Try checking your fridge for expired items before grocery shopping. That way you know what you have, get rid of any past-prime items and avoid buying duplicates. Check out our Fridge Organization reel for more tips and tricks on keeping your fridge organized! Other expiring items to keep your eye on in your home are toiletries, makeup, sunscreens & bug sprays, medications, baking items, cleaning products, paint, & spices.
Stay Digitally Organized
Our digital space can become just as, if not more cluttered than our physical space. This year, make a habit of cleaning out your phone and computer for a more digitally detoxed life! Simple habits like unsubscribing from junk mail instead of just deleting it, and answering any email that takes less than two minutes to respond to will do wonders to clear your mind. We love using Google Calendar because you can streamline multiple calendars in one app on your phone, giving you the ability to see everything at once. Consider color-coding your calendar for work, medical, and personal events to make your days easier to manage at a glance. Once you make a system, it becomes much easier to maintain digital organization. Check out our blogs on How to Organize Your Digital Life The Horderly Way and How to Organize Your Digital Photos for more information on how to organize your digital sphere!
Create a Nighttime Tidying Routine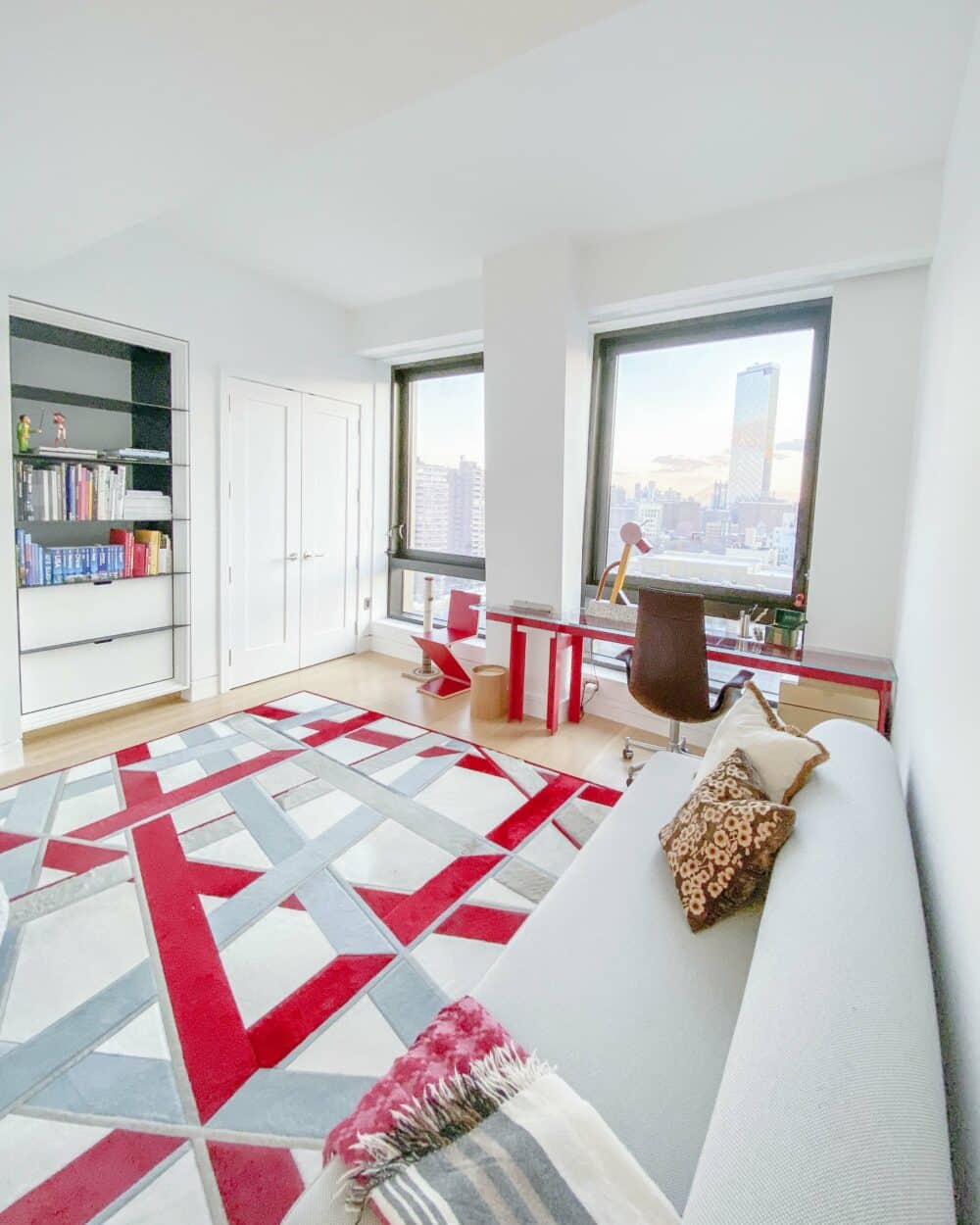 There is nothing less inspiring in the morning than waking up to a disheveled space. Try spending five to ten minutes tidying at night to ensure you wake up to an organized house! Imagine how good it will feel to see a dish-free sink when you come into your kitchen in the morning. If this feels overwhelming, keep it simple! Your nighttime routine can include things as quick and easy as folding your throw blanket, running the dishwasher, and wiping high-use counters. Create a short checklist to get the ball rolling by writing down the top 3 things that are most important to you for creating an inviting environment.
Feeling swamped?
We've all been there! Consider hiring a professional to help set you up for success! We offer in-home and virtual organizing services to take your space to the next level.
Products from the Reel:
For more information on all things Horderly– including lots of great tips, tricks, and other #HorderlyHabits – check out our blog or reach out for more information!
This content is independently curated by Horderly and may earn us a commission.