Our Favorite Apps to Keep You Organized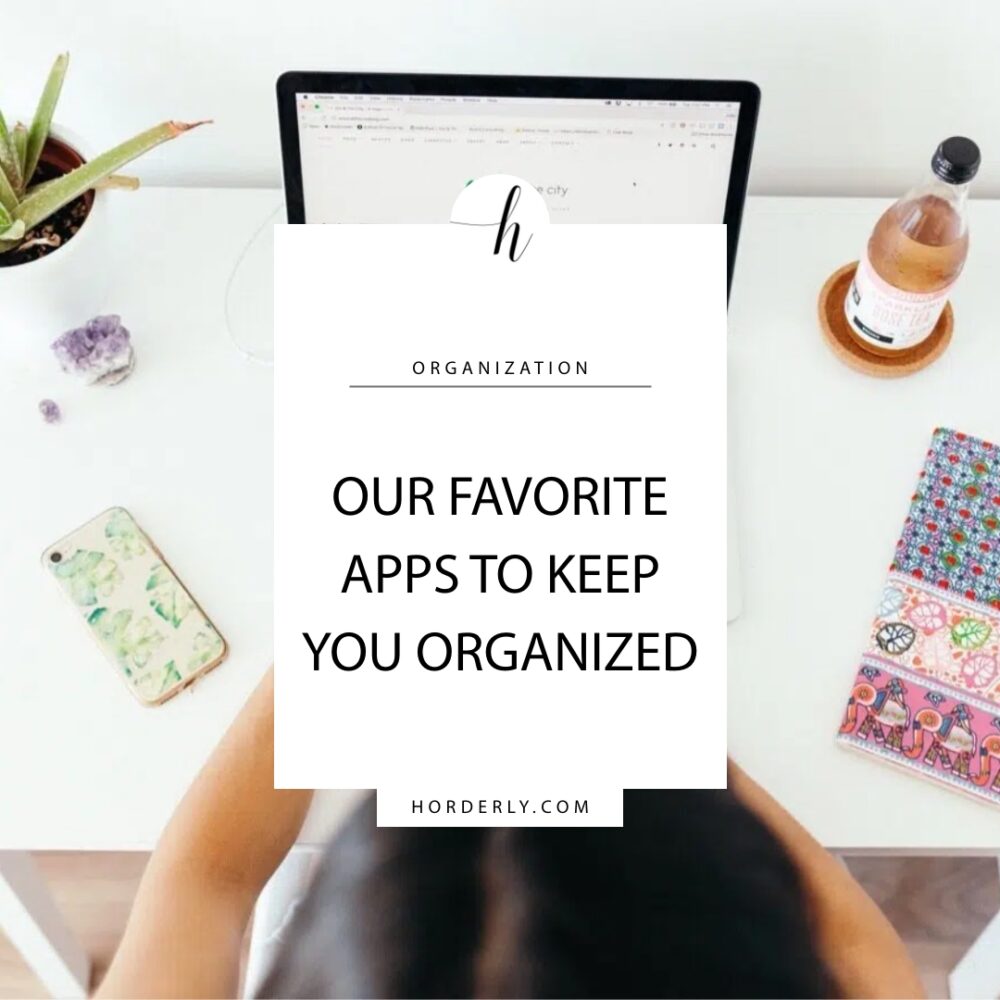 Here at Horderly, we're not only focused on organizing your home or office — we want to help you organize all aspects of your life! Our main goal is to make sure you can stay on track and organized so you can spend less time hunting for lost items or managing a to-do list the size of a CVS receipt (really, really long)!
Horderly's favorite apps can help you manage your daily life in a fun, easy way!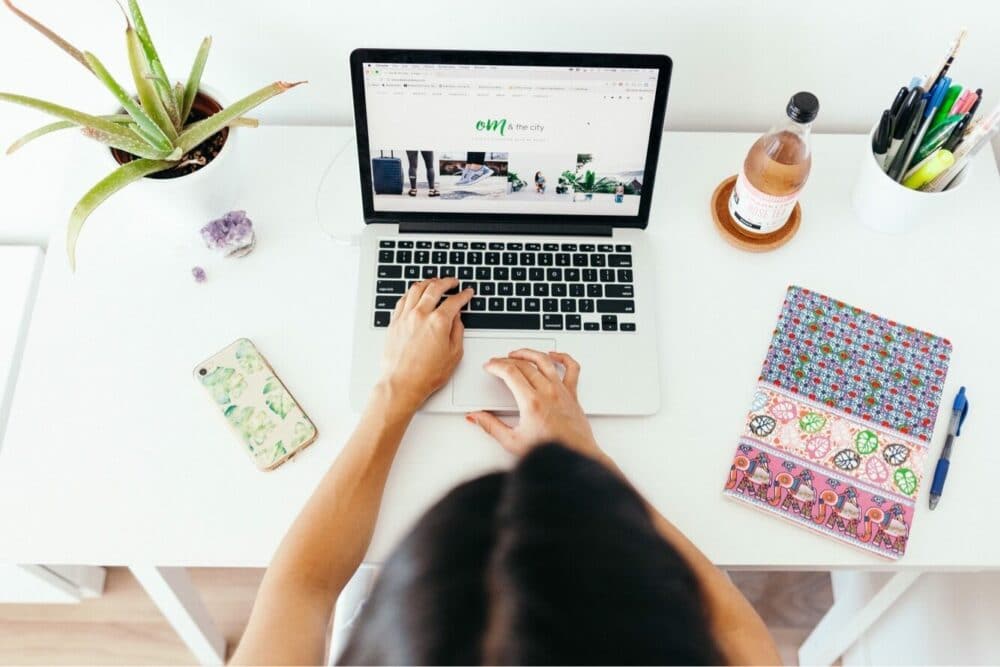 Apple's Shortcuts App
For those of you with an iPhone, if you've installed the latest update, you're going to love, love love the new shortcuts app!
A shortcut is a quick way to get one or more tasks done with your apps, with just a tap or by asking Siri. In addition to running manual shortcuts, you can also use the Shortcuts app to create custom shortcuts, which makes your specific everyday tasks that much easier!
Horderly employees are loving two main categories of the Shortcuts section — Home and Office.
We love that Apple created a system where we can input our groceries and the Expiration Reminder shorcut will let us know when our food is expiring! You can also set a timer for the laundry, create a weekend chore list and a special section for important tasks you really don't want to forget about.
For those of you who work from home or run a small business, we're loving the office-based shortcuts that allow you to share your availability with coworkers (or even let them know you're running late), start a daily standup meeting or even send business receipts to your email or expensing system.
Evernote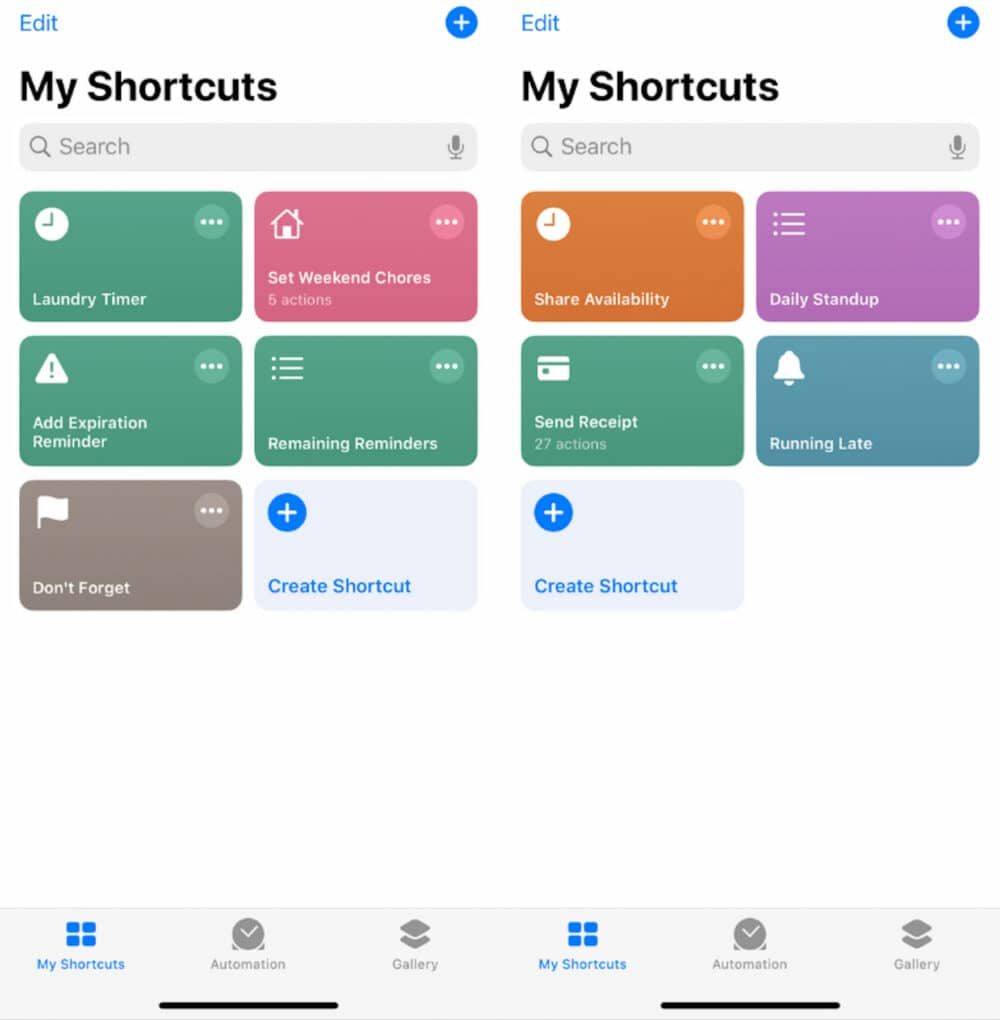 Similar to Horderly, Evernote's claim to fame is for creating products and services that help people better focus on what matters most. Evernote says they were founded as an "extension of the brain" with the mission to "Remember Everything" — turning ideas into action and helping people work better together.
Our favorite evernote features include the Web Clipper, Notebooks and Tags and Multi-Device Note Sync. Not to mention, Evernote does collaborate and integrate with your other favorite apps like Gmail, Google Drive, Slack and more!
When you find useful information online, use the web clipper to save it to Evernote. You can save full page screen captures or just the parts you want to remember, without the clutter of ads and headlines.
Evernote makes it easy to collect notes in notebooks and add keyword tags, so you can find them again super quickly. Everything you put in Evernote is automatically saved online, synced across your computers and devices — so if you make a note on your iPhone, you can see that same note pop up on your computer or iPad as well!
Do you need help getting organized? Whether it's your home, office, digital life or beyond a Horderly professional organizer can help change your life and help you create healthy habits that stick for you and your family! No matter where you are or what your organizing needs may be, reach out to hello@horderly.com and we will connect you with one of our fabulous professional organizers!
Apple's Notes App
If you're not super tech saavy but want to dip your toe in the digital world, a great place to start is with your iPhone's Notes app!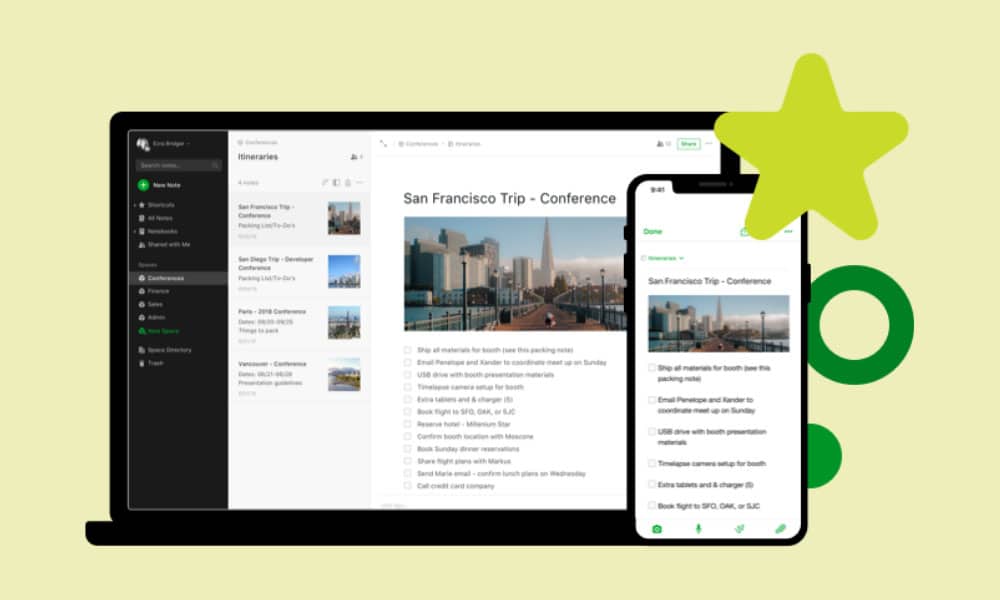 You can use Notes to capture a quick thought, create checklists, sketch ideas and more — with iCloud, you can keep your notes updated across all your devices.
Today's Tip from Mrs. Horderly:
"Devote your time and space to what you love! Life is short so focus on the things that matter most to you."
XOXO Horderly
Each product is independently selected by Horderly. Items you buy through our links may earn us a commission.