Horderly Gift Guide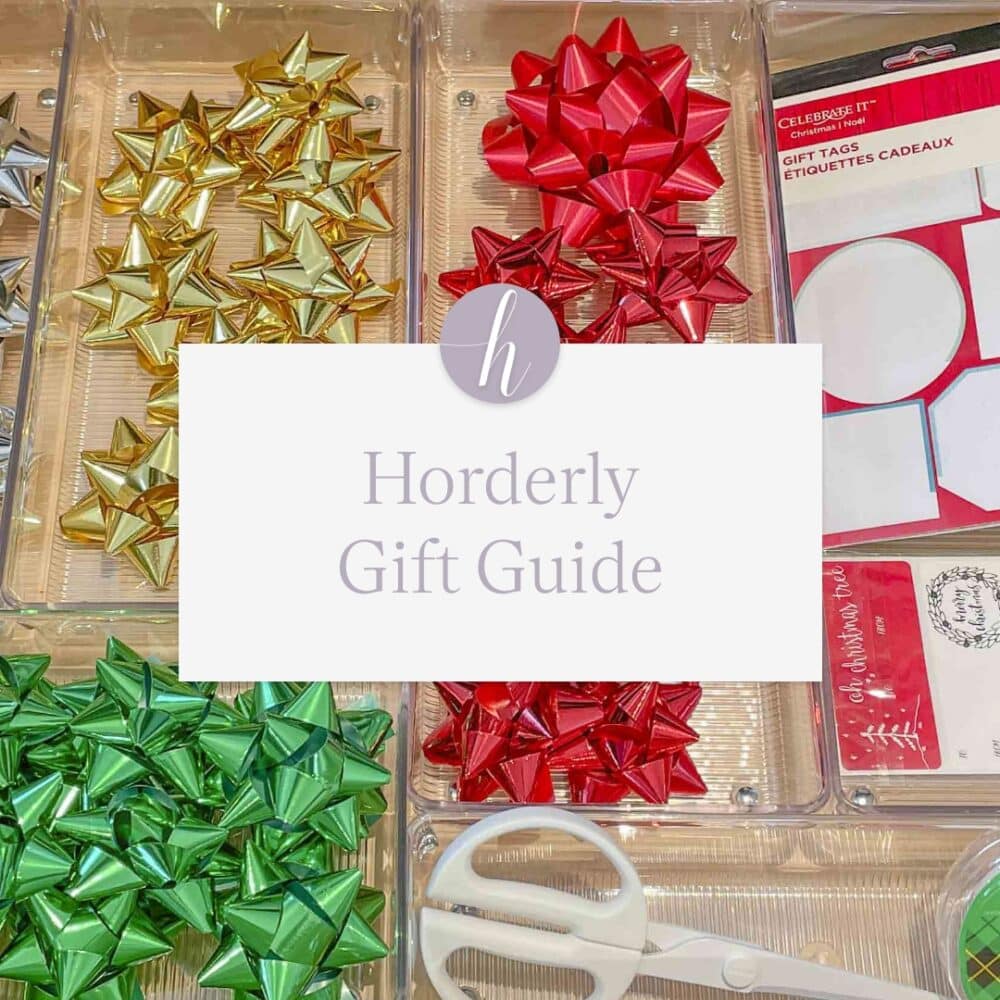 Gift-giving can feel overwhelming. Gifting will leave you contemplating "What do they need?", "What if they already have this?", "What if they don't like it or won't use it?" A golden tip we like to give is to skip the hassle of internal questioning and go ahead and ask the giftee what they might need or want. While this might take out some of the element of surprise, you can ask them for a few options so they won't know exactly what you plan on getting them. Or, you can ask them some pointed questions to lead you to the answer. (For example: Do you prefer gold or silver jewelry?) Just think, would you like a gift that you actually want and need or something that you have no use for?
Gift Your Mementos To Kids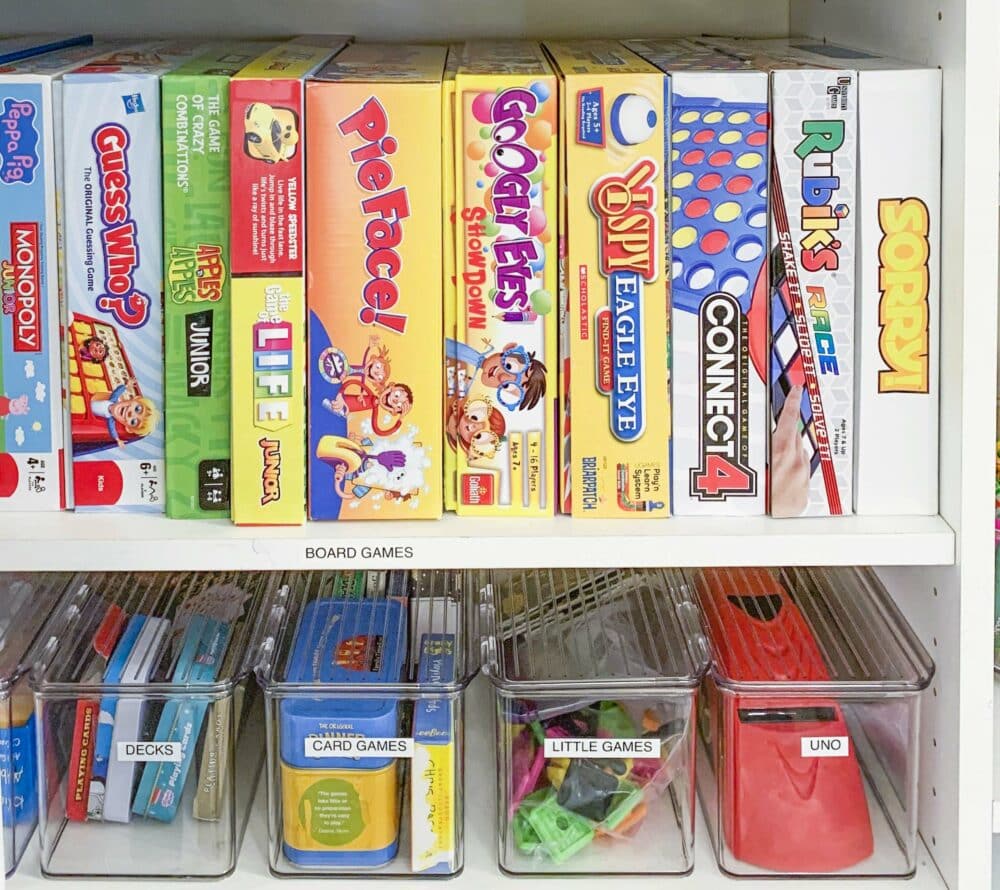 Last year, Fillip gave one of his toys from when he was little to his nephew and it was a HIT! He brought it up from the basement, cleaned it up and voila, something repurposed that felt new to our nephew. And, iit was extra cool because it was old. Fillip told him stories about what he did with it when he was younger and asked him to take extra great care of it which is a fun responsibility that you're passing along as well. This is a great way to let go of items that you once loved and cherished and let someone else have their turn. Best part, you're letting go of something that might be clutter in your current life and home!
Make A Donation In Someone's Honor
As professional organizers, everyone always admits to us that they struggle extra hard with getting us gifts (I don't blame them! haha). We once were forwarded an email with a donation receipt where someone had made a donation to a great cause in our honor. I was so impressed with this gift and it felt so thoughtful! When thinking of where to make a donation to, consider what causes are meaningful to the person you are donating in honor of. This might be a great gift for someone you feel like doesn't need more "stuff".
Get a National Park Pass for an Adventurer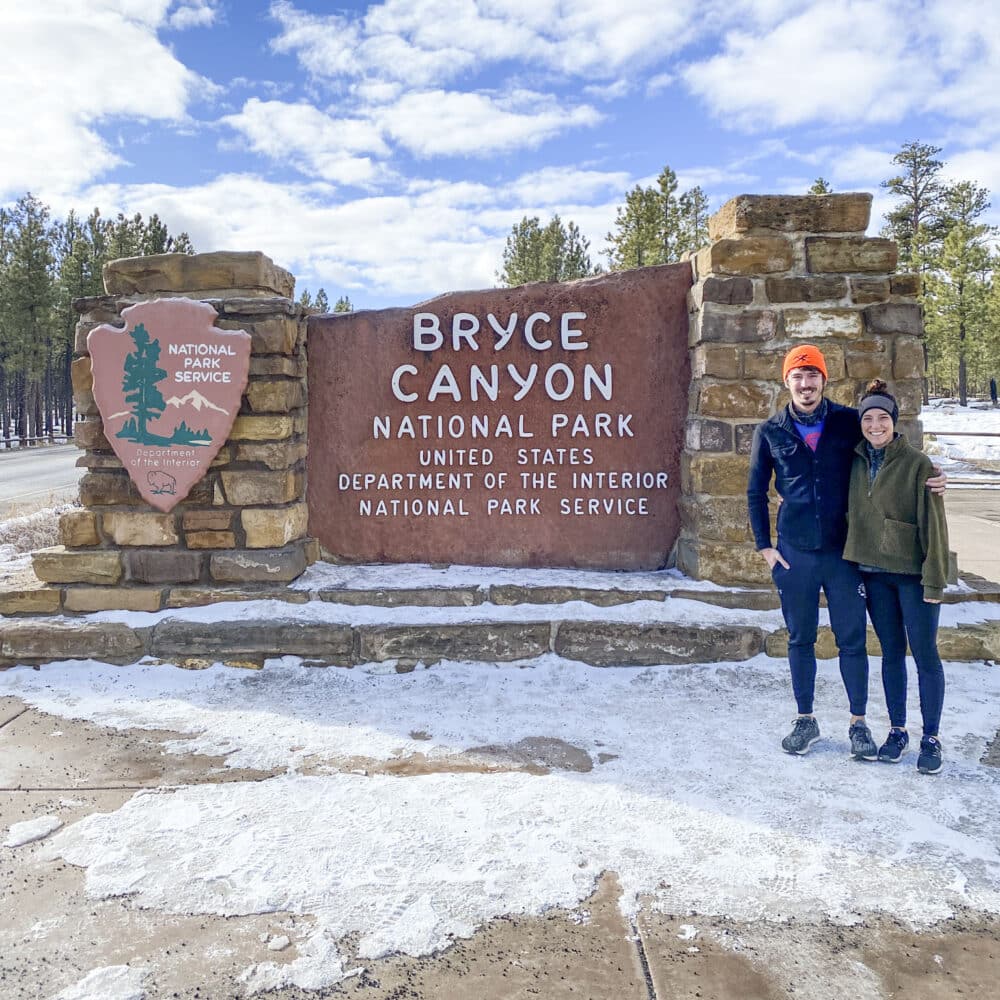 Everyone has those "traveler" friends and/or family! Consider getting them a National Park Pass! Sounds expensive? Think again! This is only $80 for an annual pass and covers unlimited access for one year to over 62 National Parks in the U.S.! Plus, each pass admits up to 4 adults, so this could be a great gift for a couple or a family! Getting one of these will also encourage your giftee to take on new adventures they may not have thought about. There's nothing better than giving the gift of unforgettable experiences and memories than an item that might get pushed to the back of the closet.
Buy a Plane Ticket for a Loved One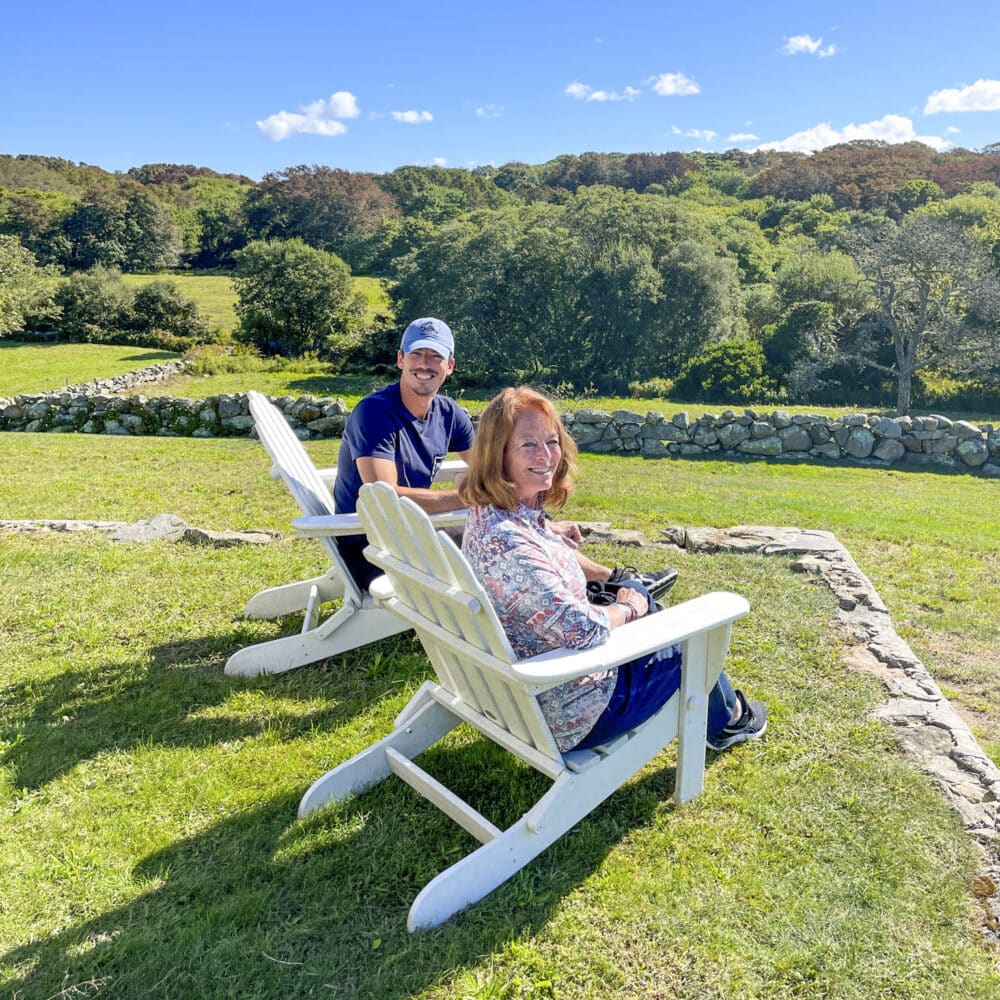 Fillip and I live in New York while the rest of our family is in other states. We love to gift flights for family and friends to either come see us or fly them out to see other family members that they haven't seen in awhile. This is great for family members who are older or someone who hates the hassle of booking their own flights. It can also be a 2 in 1 gift if you're flying someone out to see someone else. (For example I'll fly my mom out to see her dad – which is a gift for both of them!) If you know how to save your credit card points, you can use points to purchase these as well so that you don't even need to spend a dime! If you're afraid to book a flight for them due to their schedule – feel free to give them a note saying that you will be purchasing this for them and have them provide you with the dates that work for them.
Give the Gift of Horderly to Anyone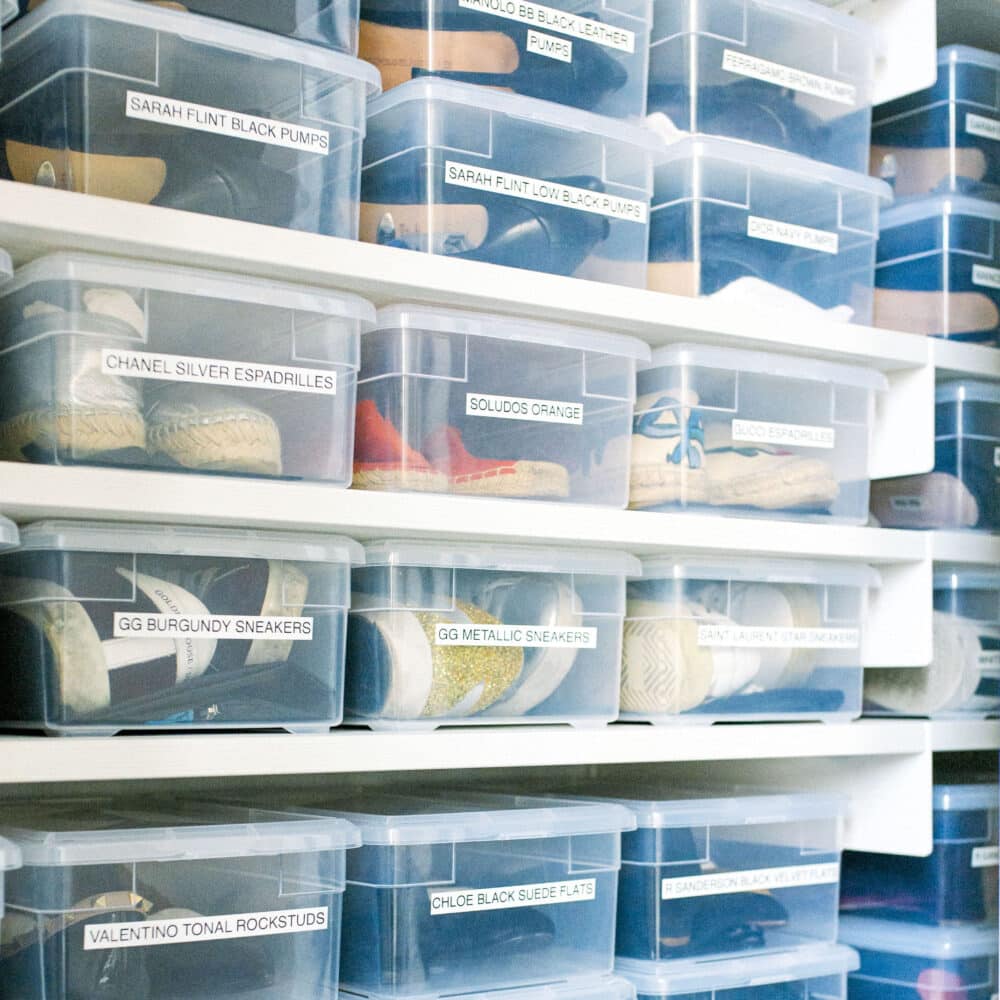 And of course – we always suggest a Horderly gift card as there is truly nothing better than giving the gift of organization. Our clientele at Horderly includes both organized and unorganized people – and everyone in between! So this really is a great gift for anyone. Perhaps someone who is busy with work or kids or someone who could use a good pick me up! And, the gift of organization is perfect for a myriad of budgets, as you can gift our virtual organizing services, or gift an amount equivalent to a room or a full apartment/home. Either way, we'll make it a fun process 😉
Don't let gift-giving weigh you down this year. Think ahead so you can have the best holiday season yet!
If you need some extra help but aren't sure where to start, reach out to Horderly to schedule an in-home or virtual organizing session.
For more information on all things Horderly – including lots of great tips, tricks, and other #HorderlyHabits – check out our blog or reach out for more information!
This content is independently curated by Horderly and may earn us a commission.