Best Baby Products for New Dads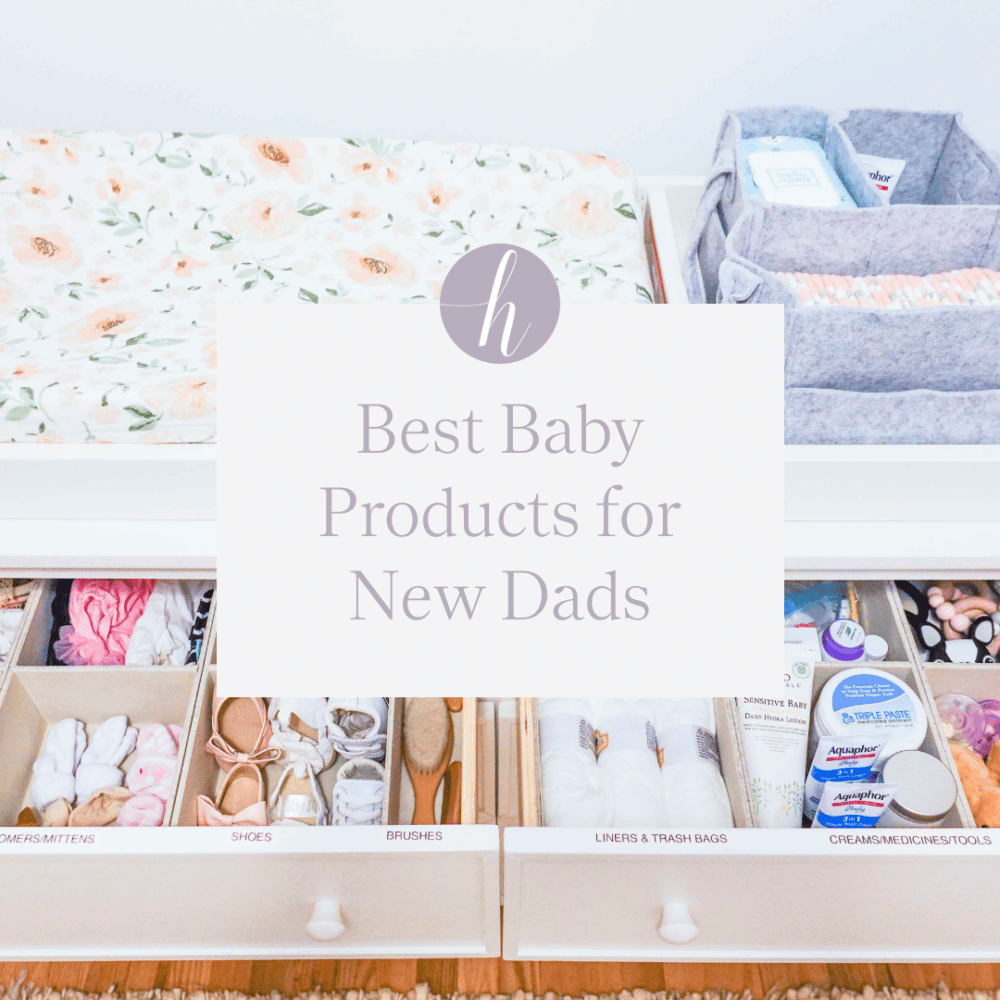 Preparing for fatherhood is an exciting time!
Whether you're a new dad like Fillip, or if you have a friend or family member who's expecting, these products are great gifts for Father's Day or just because!
While you don't need material items to bond with baby, here are some of our favorite products that can make easing into fatherhood just a little bit more fun: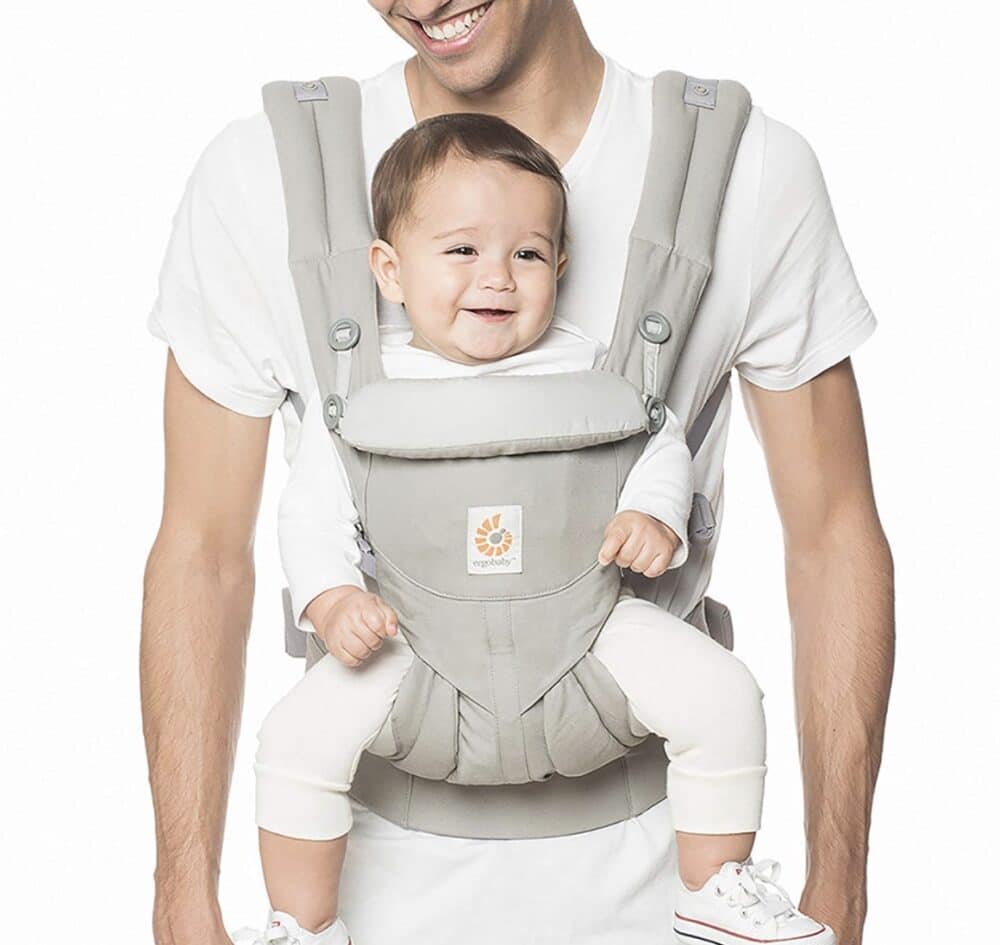 This newborn-safe baby carrier adapts to all carrying positions, and its mesh design allows for easy ventilation – keeping you and baby nice and cool.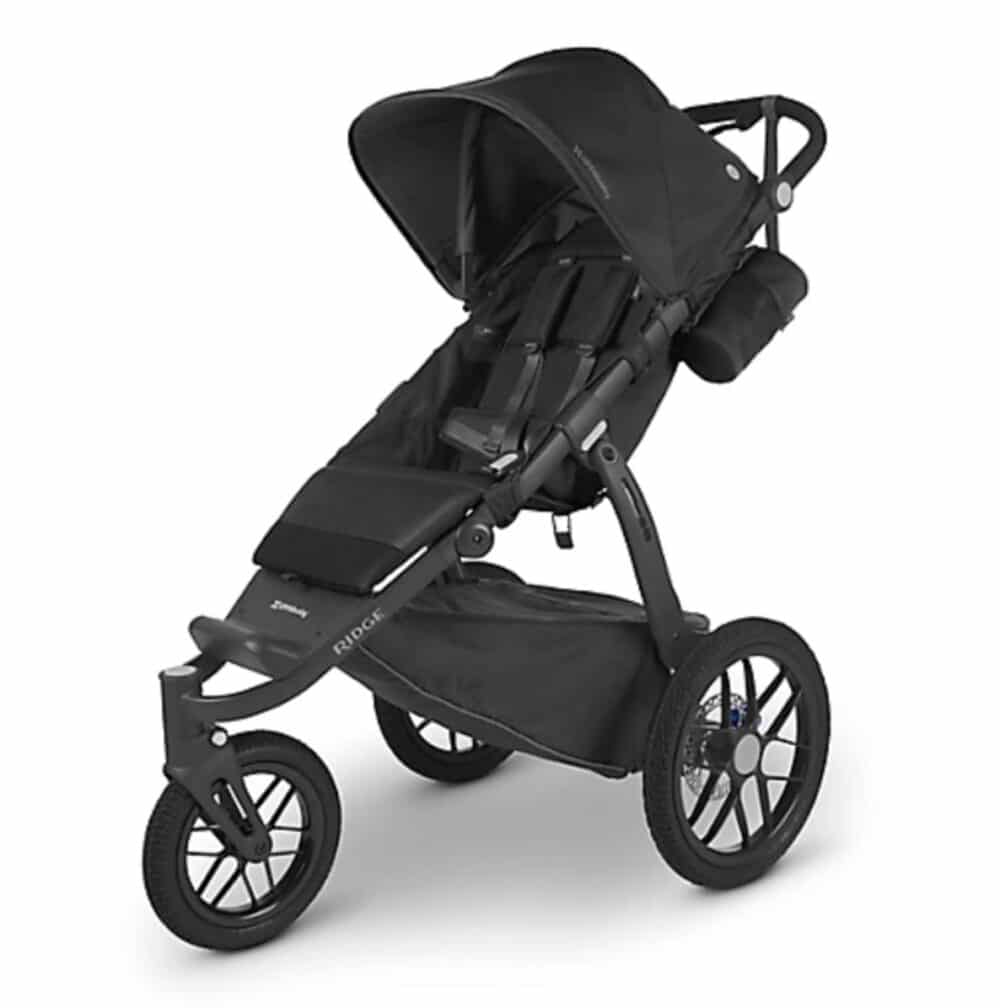 If you're like Jamie and Fillip, being outdoors and going for a run is part of their daily routines. Having a stroller that can bring baby along is a must. This UPPAbaby stroller also works with the UPPAbaby carseat and keeps baby safe while on the go.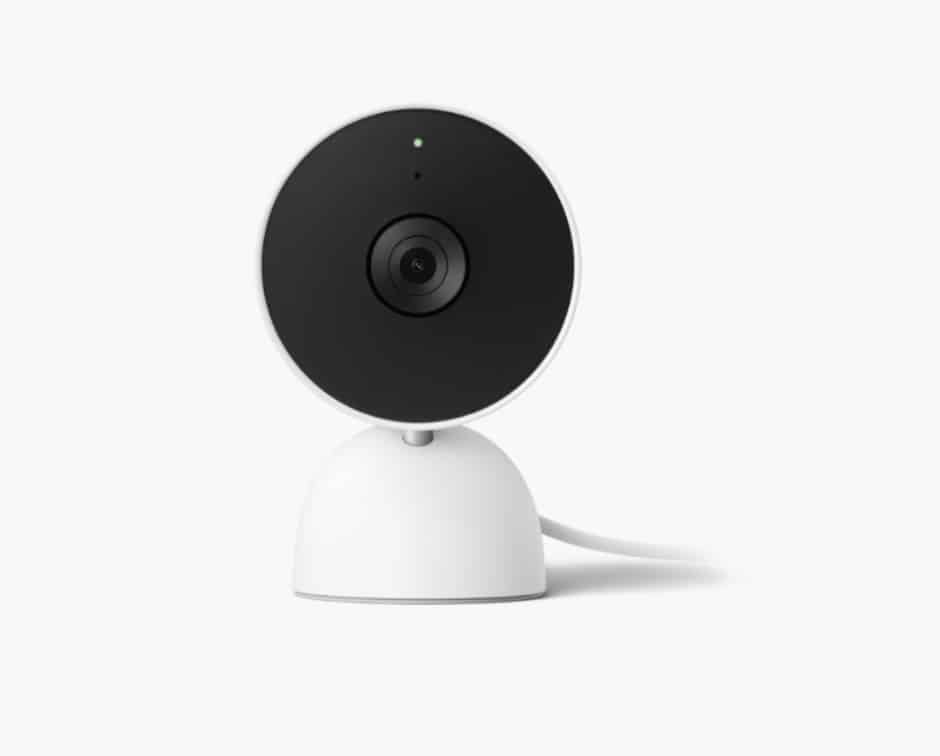 For the tech-savvy dad, get the Google Nest Cam to check on baby and have a peace of mind while baby is sleeping, or if you're away from the nursery. Get the battery and hub to complete the set.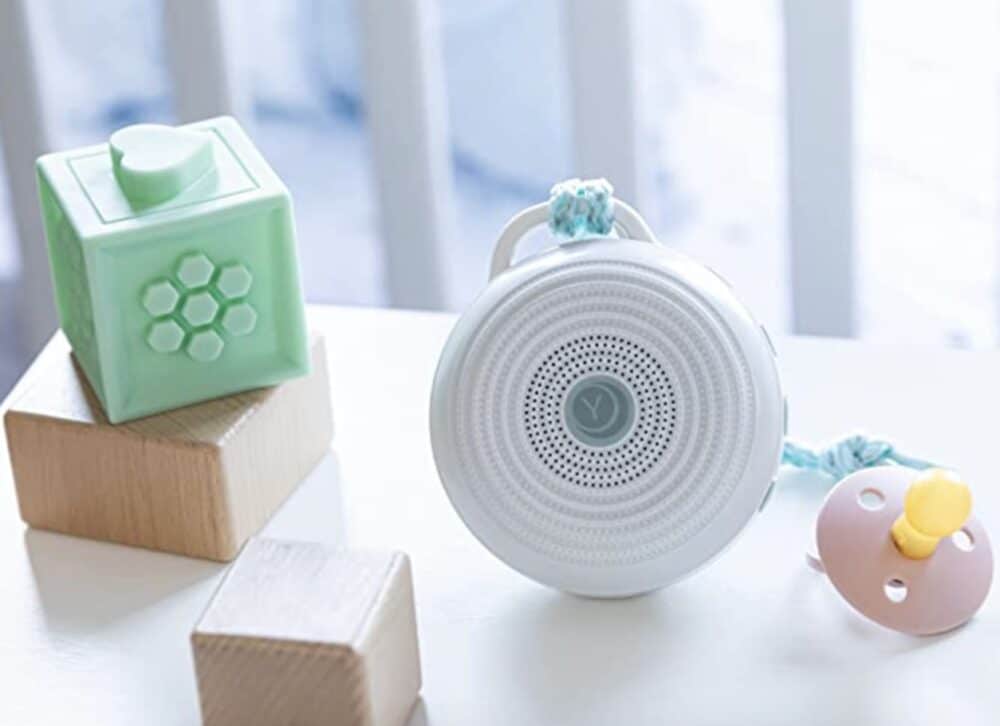 This portable white noise machine is a great gift for both dad and baby! Whether it's in baby's nursery, or if it travels around the house, or on a trip with you, this tiny white noise machine is a great way to help baby fall fast asleep no matter where naptime is. Dad will be thankful too, to have a few moments of peace and quiet.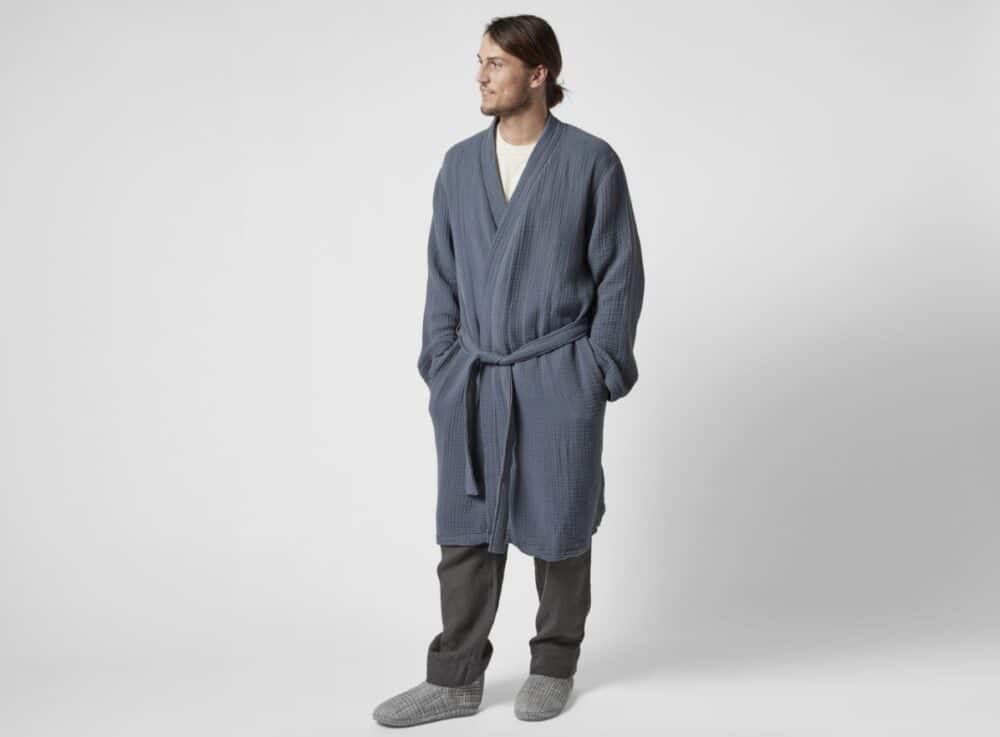 Mom and baby aren't the only pair who deserve some tranquility when baby comes home! During the first few weeks of baby's arrival, dad will be loving this cozy robe to relax in during the busy day-to-day of taking care of baby. Pair the robe with these slippers to make dad extra comfy!
If you need some extra help but aren't sure where to start, reach out to Horderly to schedule an in-home or virtual organizing session.
For more information on all things Horderly – including lots of great tips, tricks, and other #HorderlyHabits – check out our blog or reach out for more information!
This content is independently curated by Horderly and may earn us a commission.