4 Easy Ways to Get Organized in 2022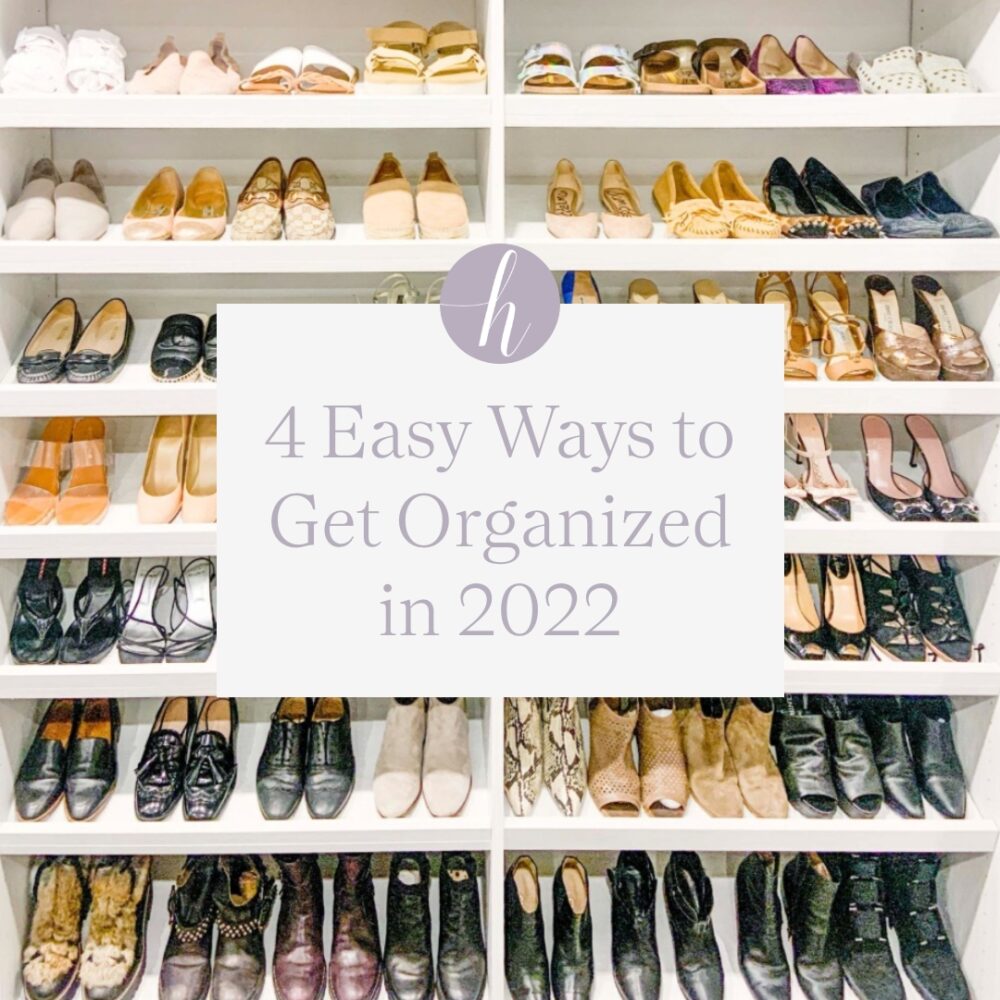 We're sure you're seeing it all over social media – it's the notorious time of year to start getting organized, eating healthier, working out, and jump-starting your yearly goals!
At Horderly, our main goal is to set clients up with functional systems – whether that be physically organizing their spaces, or teaching them tips and tricks on how to maintain a neat and healthy lifestyle.
As you set goals this year, here are some tips and tricks to get every aspect of your life organized:
Set Goals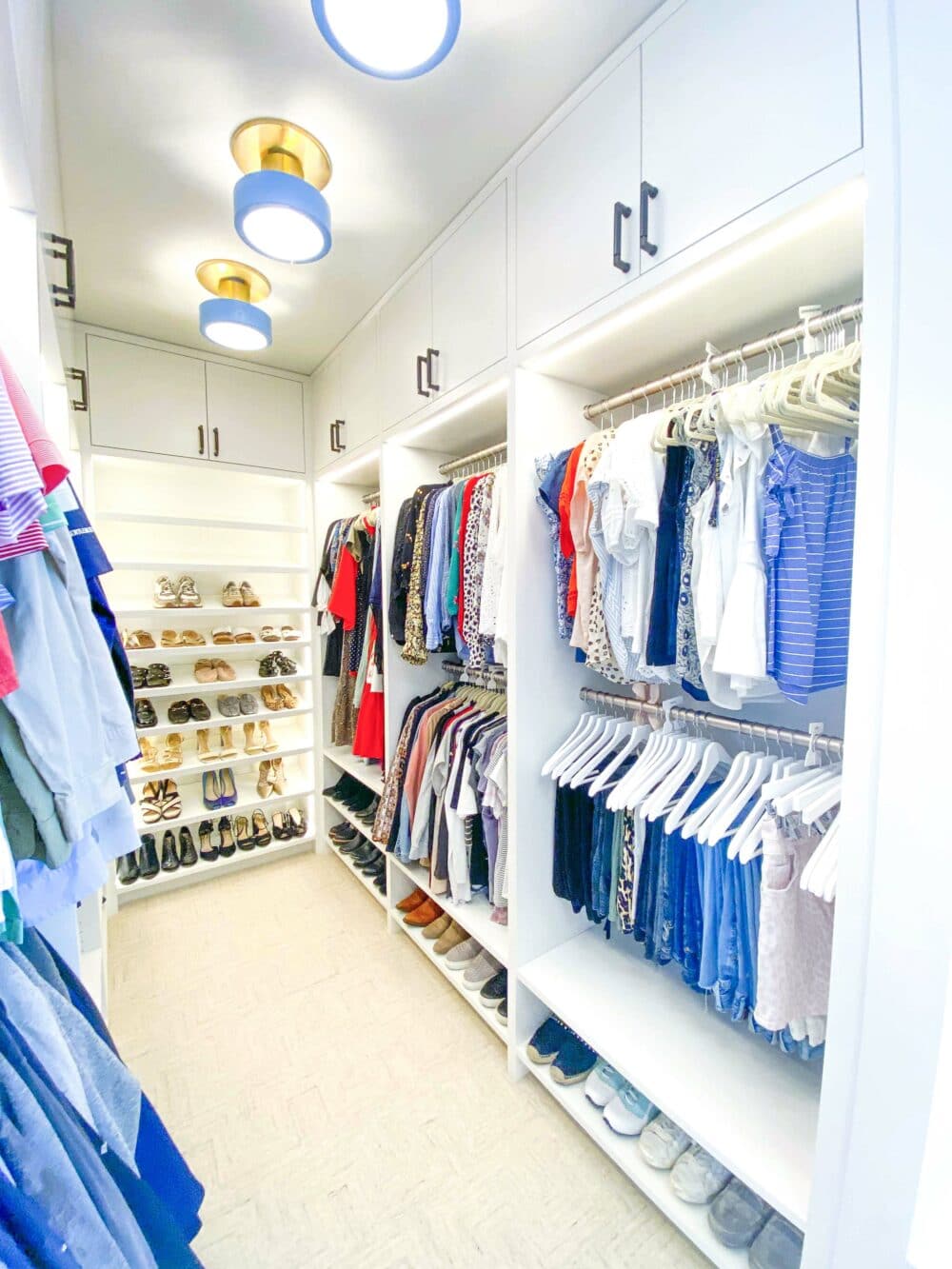 Before you get started, make a list of everything you want to tackle this year. Make a list of small easy tasks you can accomplish sooner than later, and a list of larger, time-consuming tasks that will take some time to complete. Commit to tackling a smaller task each week, and set larger goals for each quarter, so you're not overwhelmed by a growing to-do list.
Checking items off your list will give you a huge sense of accomplishment and pride — which will positively translate to other areas of your life!
Declutter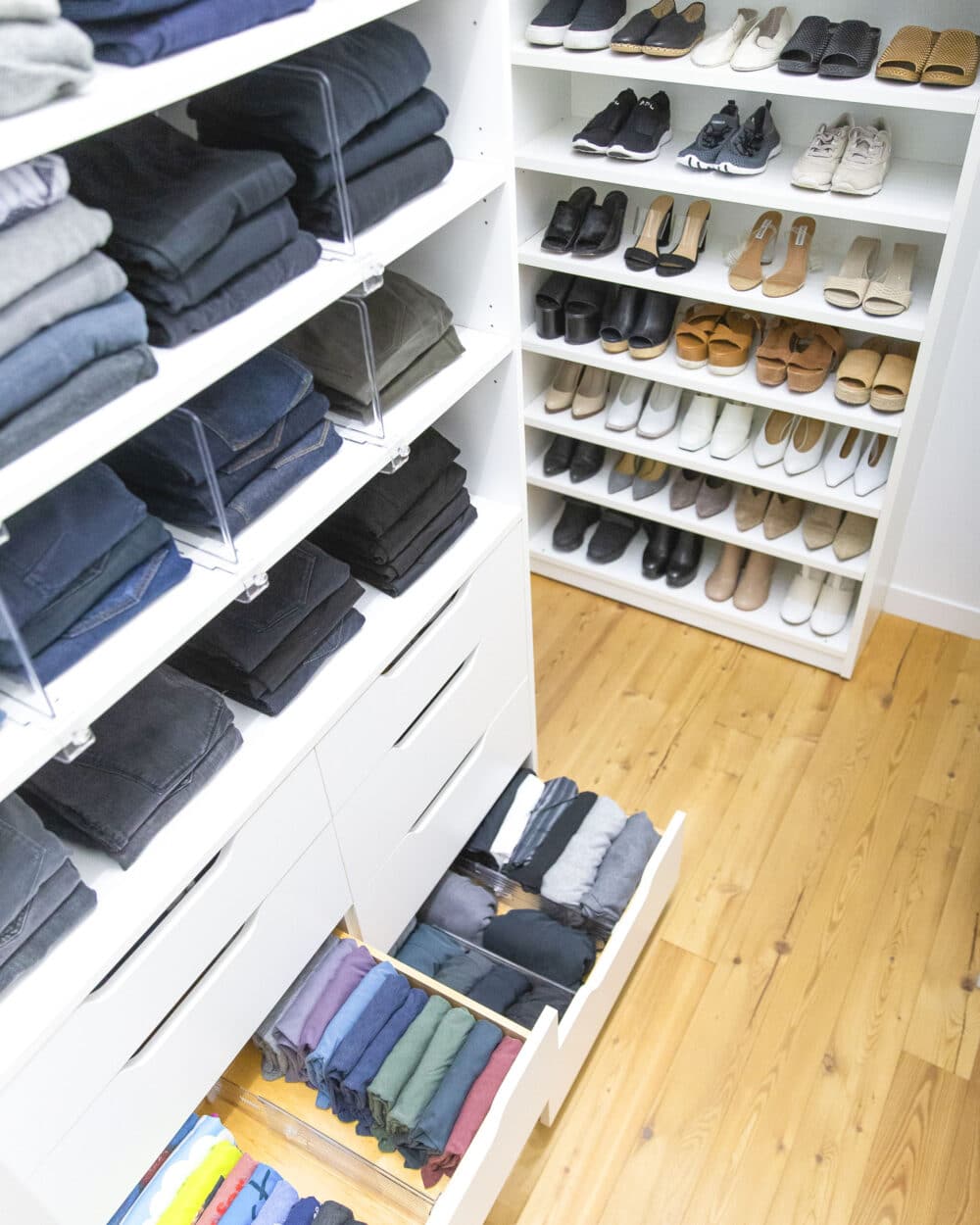 You're not the only one this happens to – sometimes, things just pile up! Make a commitment this year to declutter your home room-by-room. Start with the room that is the biggest stressor for you, and do the hard work to declutter that space first. Once that's done, all of the other areas will seem much easier and you'll get into a good groove of tidying up every room in your home!
To declutter, take all items out of closets, cabinets, drawers, bins etc. and place them into piles separated by category. Then, work pile-by-pile to decide what items to keep, toss or donate. Once your piles have been edited, strategize where to put items back and give them a proper, permanent home.
Say Goodbye to Excess Paperwork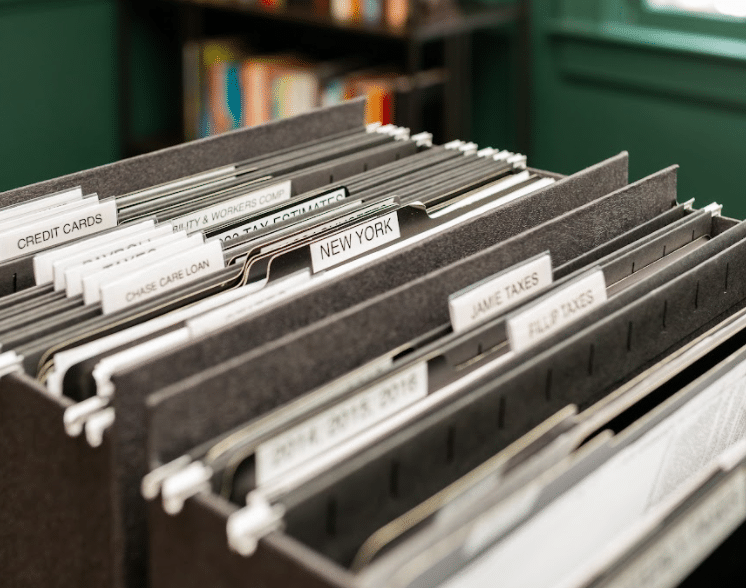 Sorting through paperwork is probably the one organizing project our clients put off as long as they can. However, once you rip the bandaid and set up a paperwork system, only keeping the papers you'll need to access, your home or office space will feel so much more functional and open.
Make Meal Plans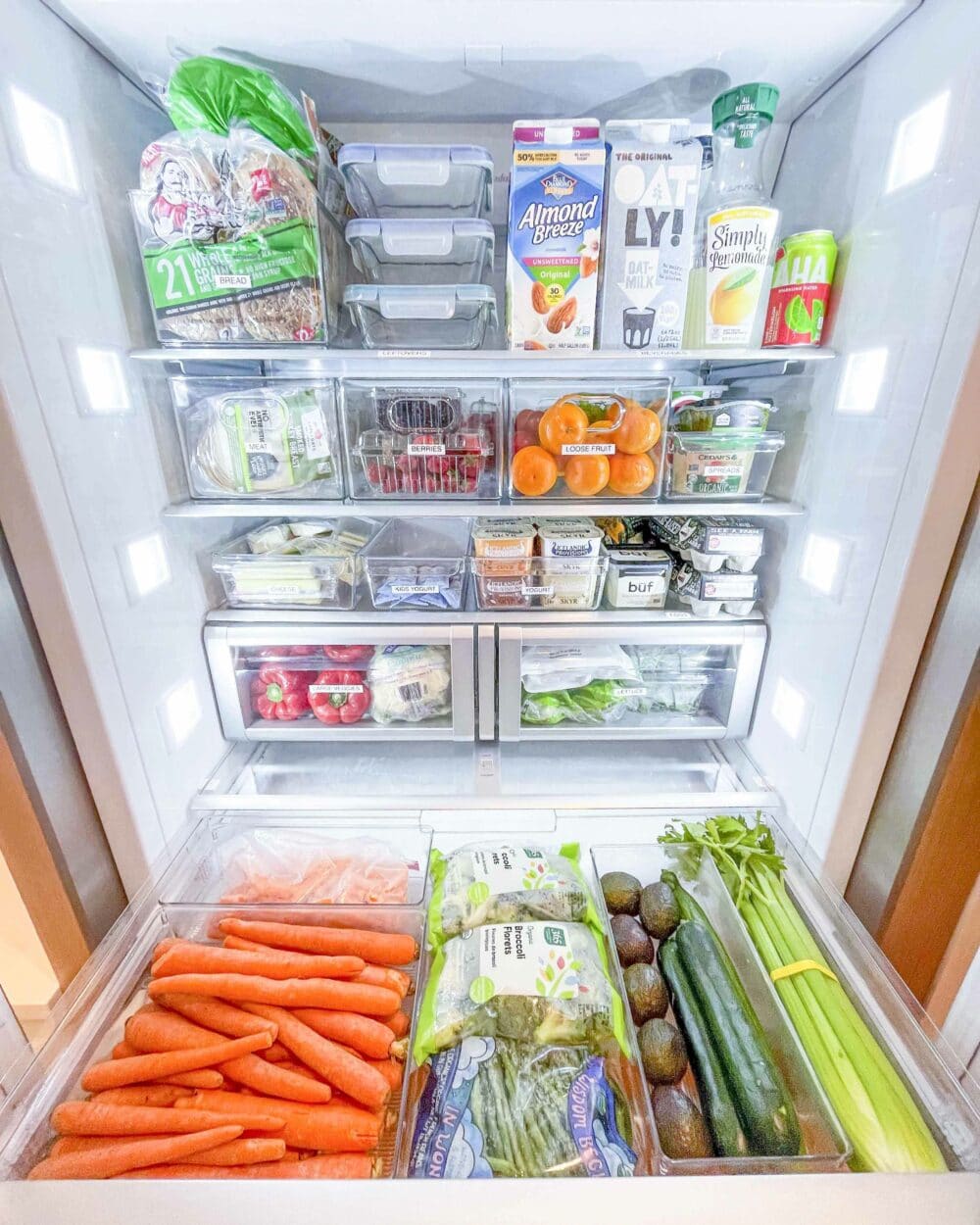 If eating healthier is also a goal of yours this year, meal planning is a great way to stay on track, save money and have fun testing new recipes!
Each week, make a list of what you're going to make for each meal, and then create a shopping list with the ingredients needed. Prep as much as you can in advance to make your week as efficient as possible.
Having a plan and meal strategy for the week will take the guesswork out of your kids asking "what's for dinner?"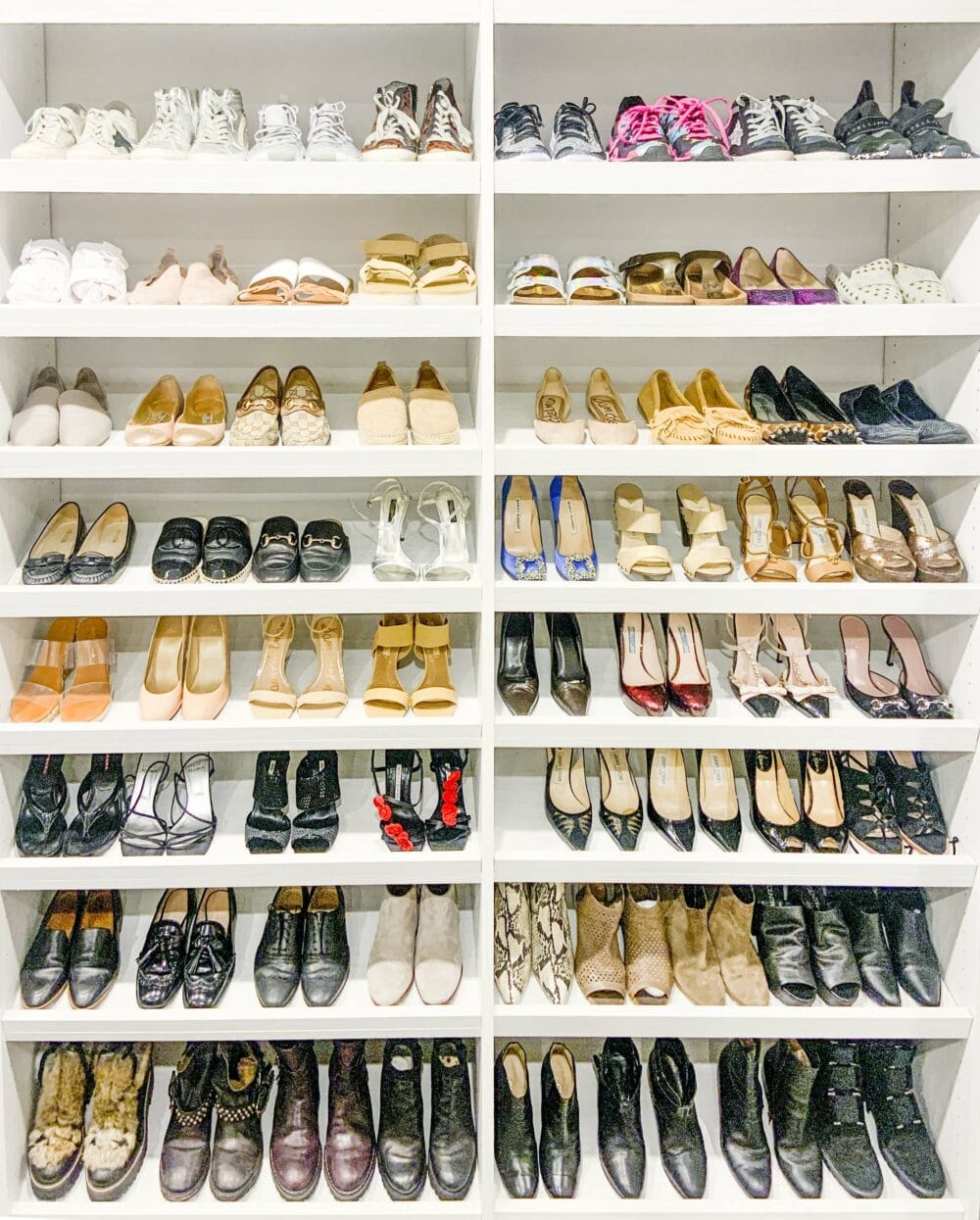 If you need some extra help but aren't sure where to start, reach out to Horderly to schedule a consultation for in-home or virtual organizing.
For more information on all things Horderly – including lots of great tips, tricks, and other #HorderlyHabits – check out our blog or reach out for more information!
This content is independently curated by Horderly and may earn us a commission.