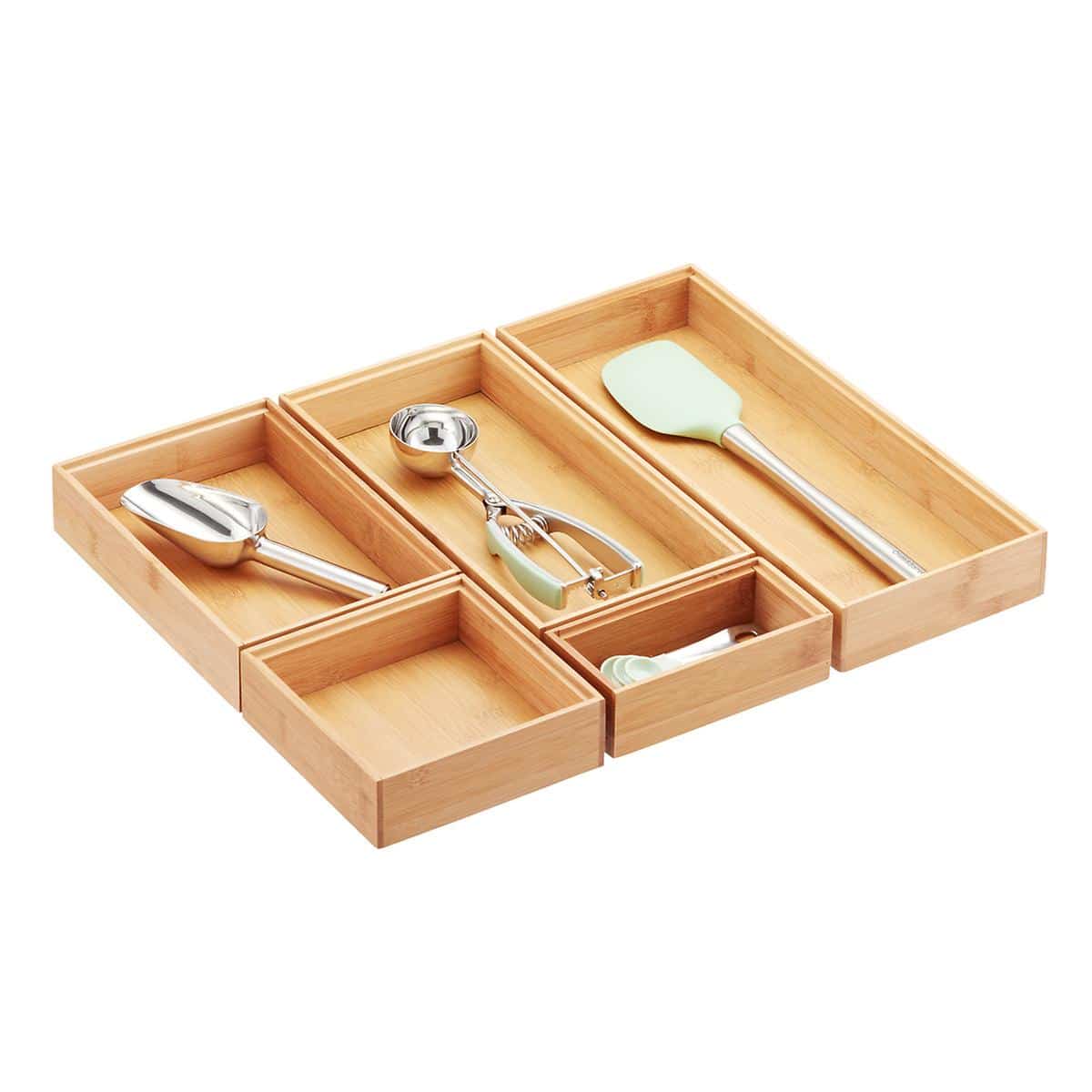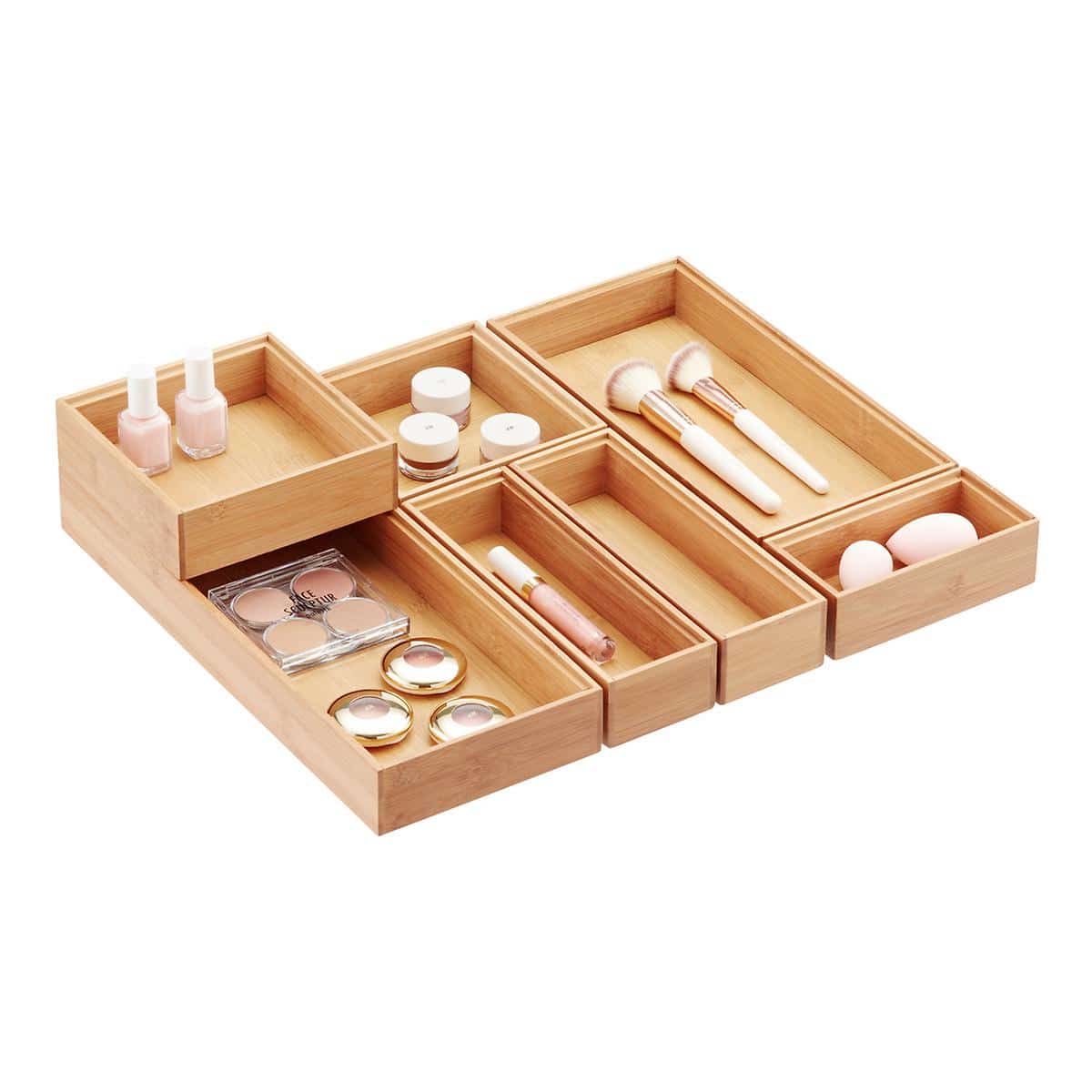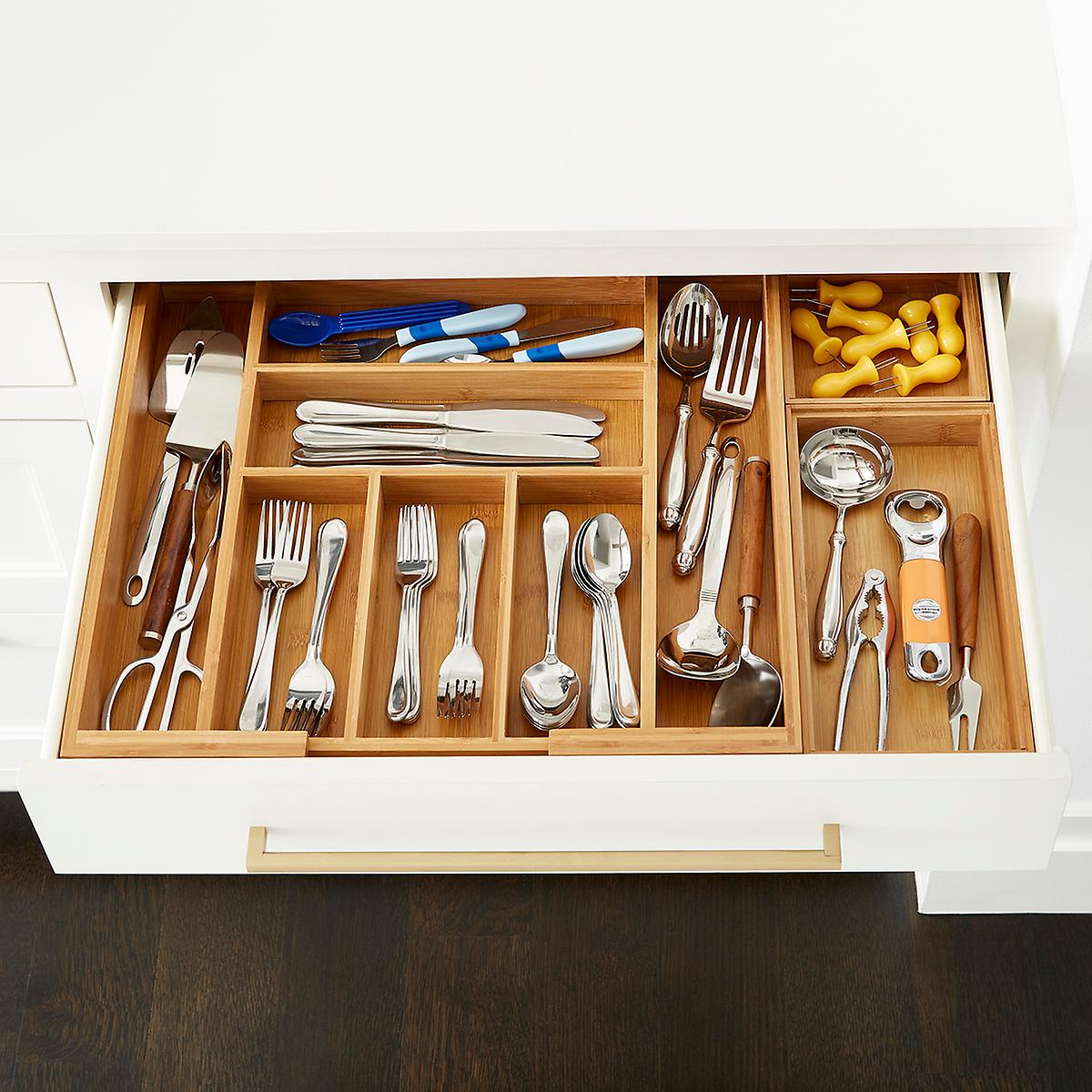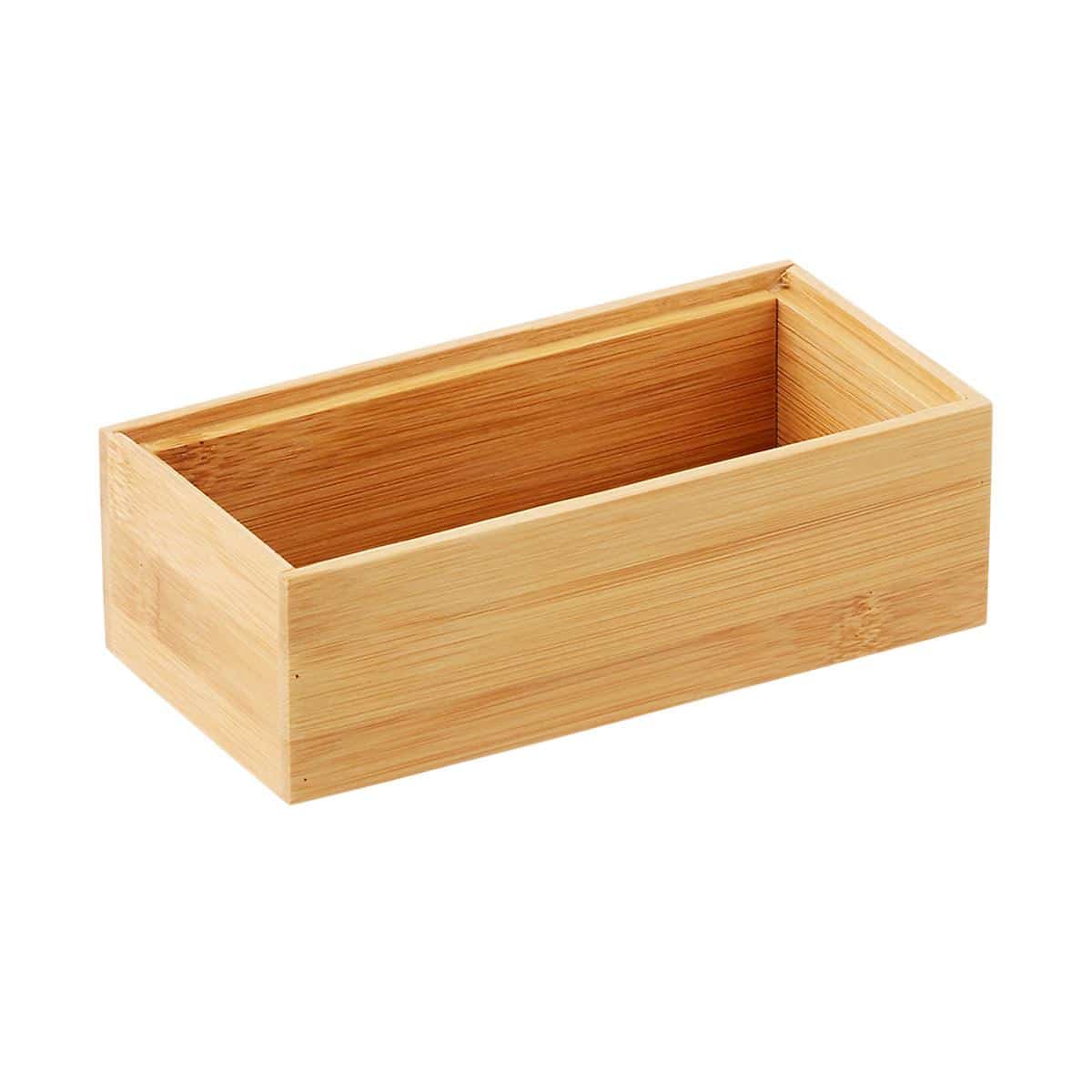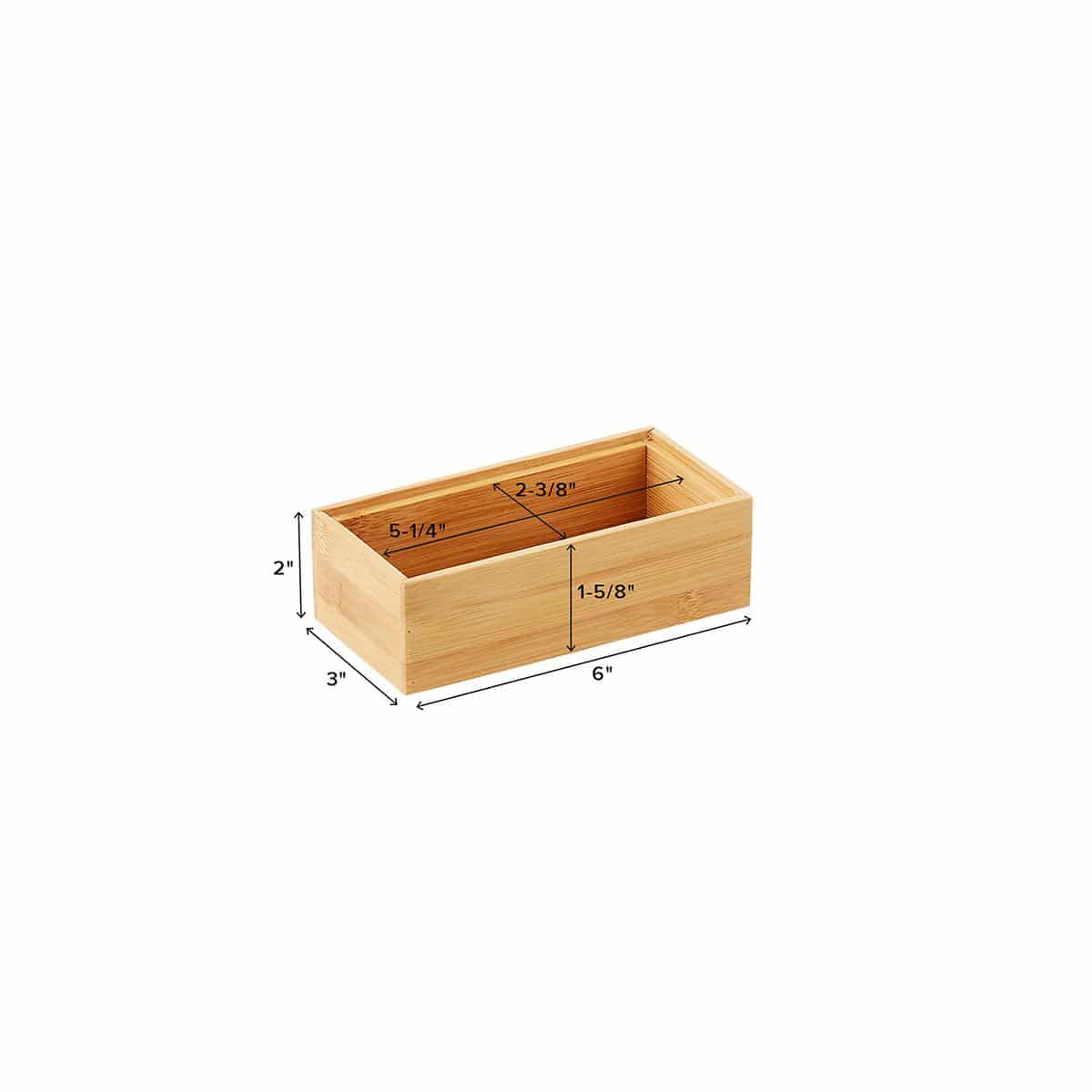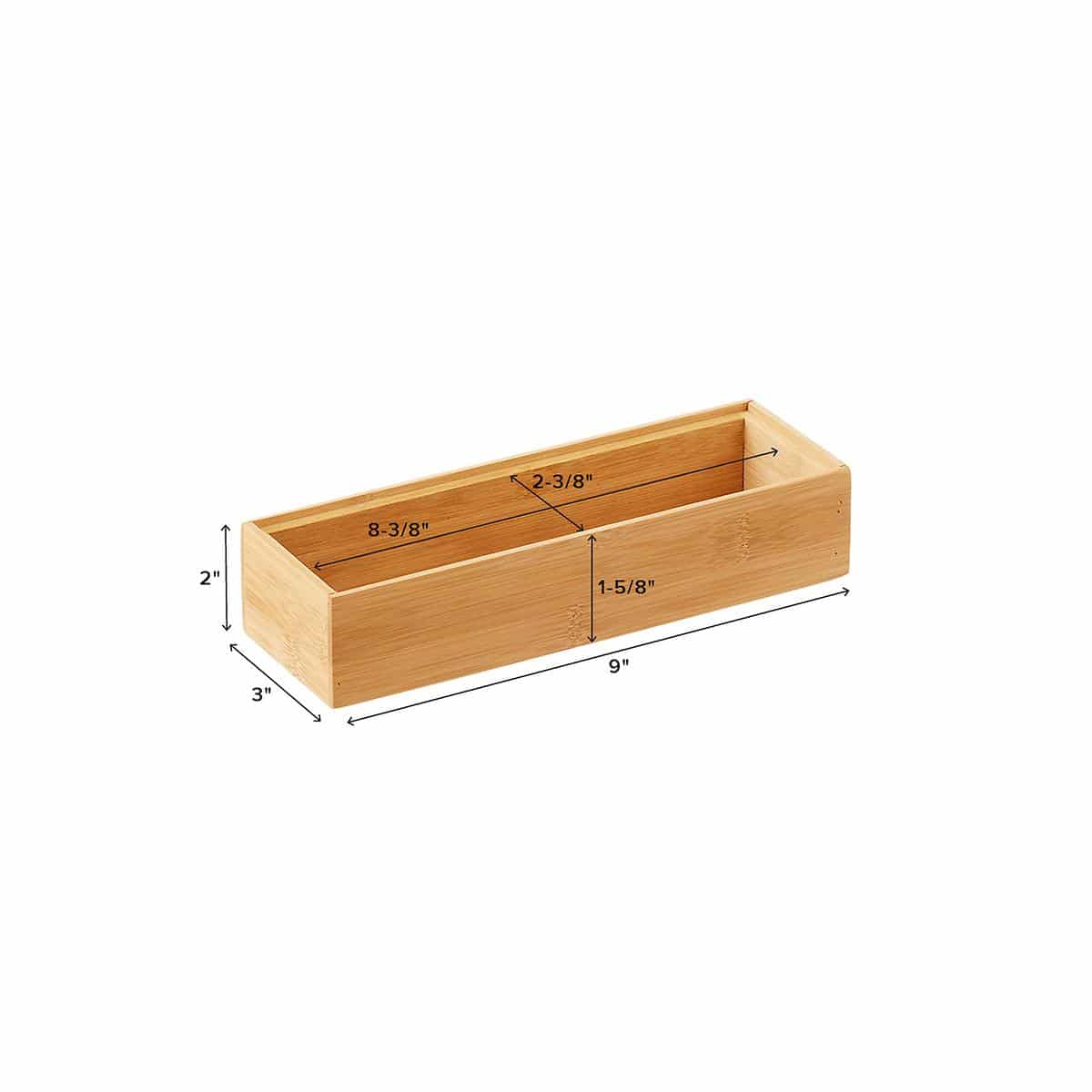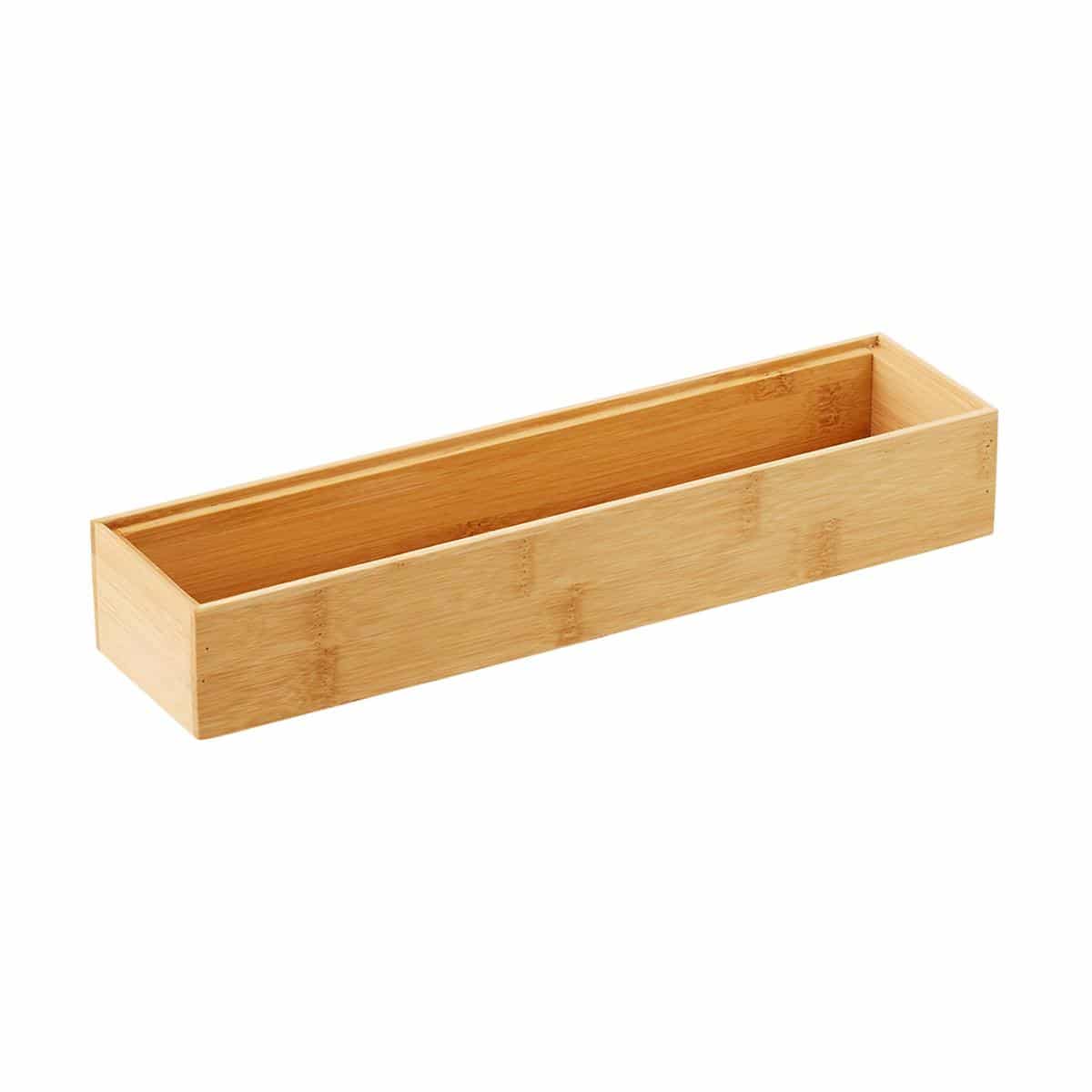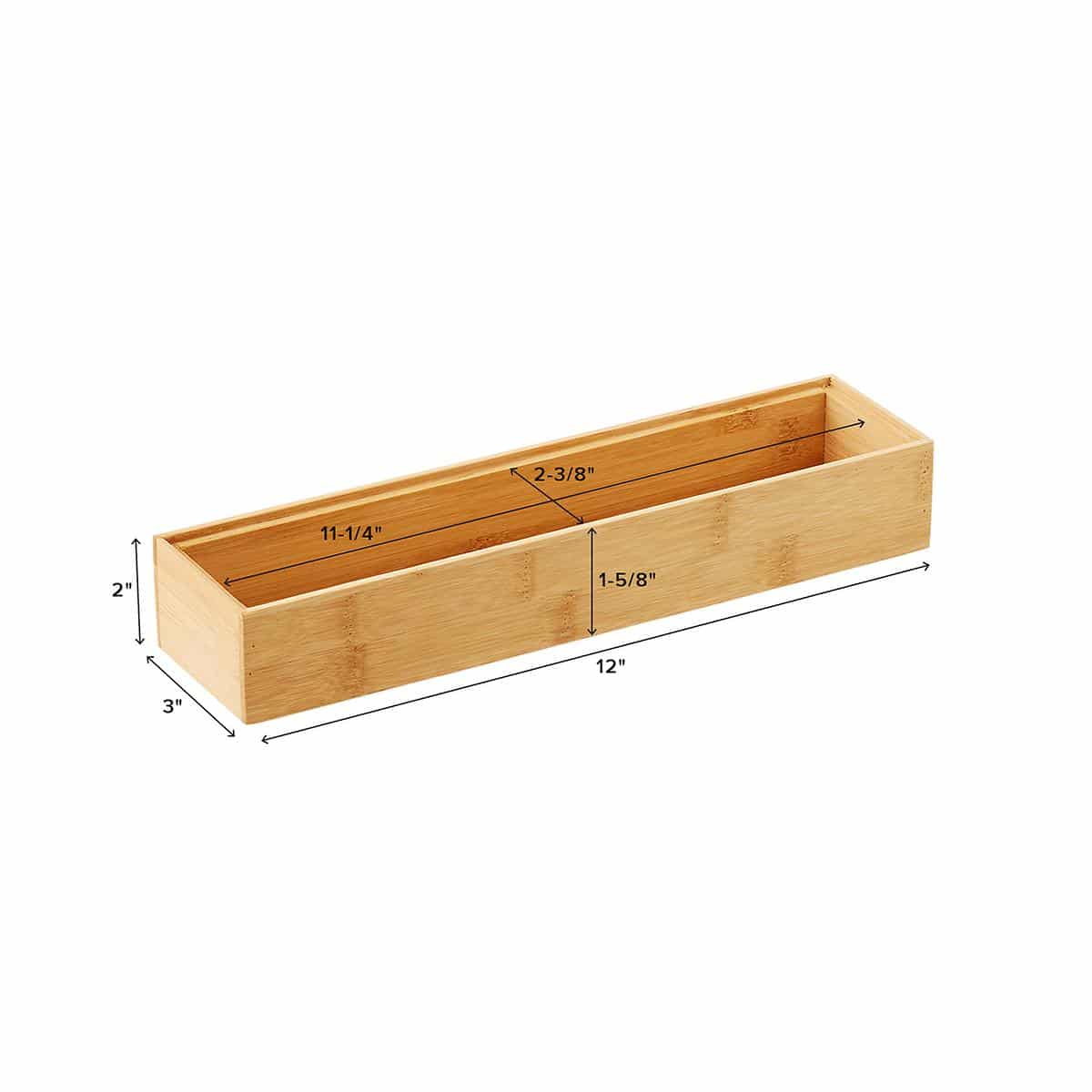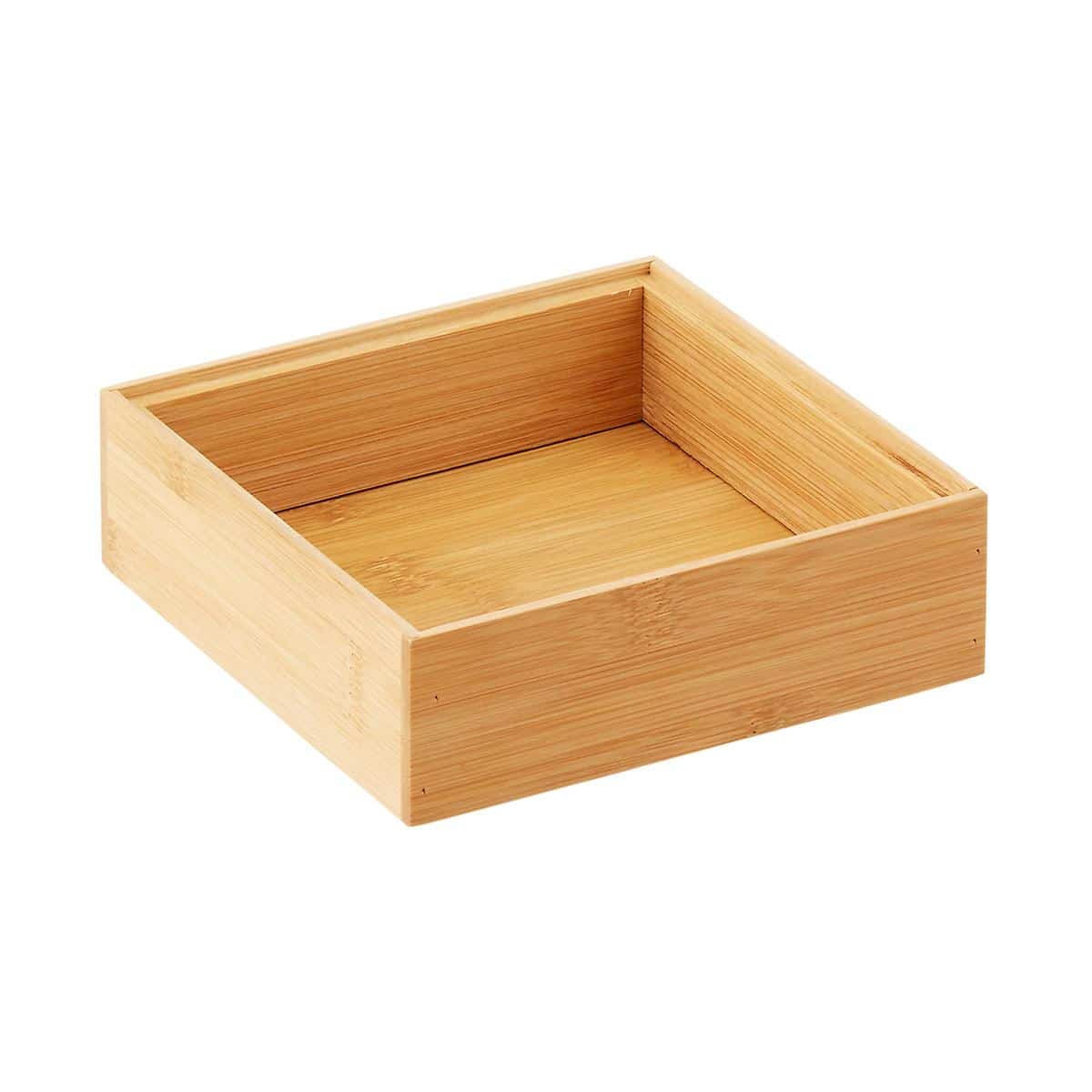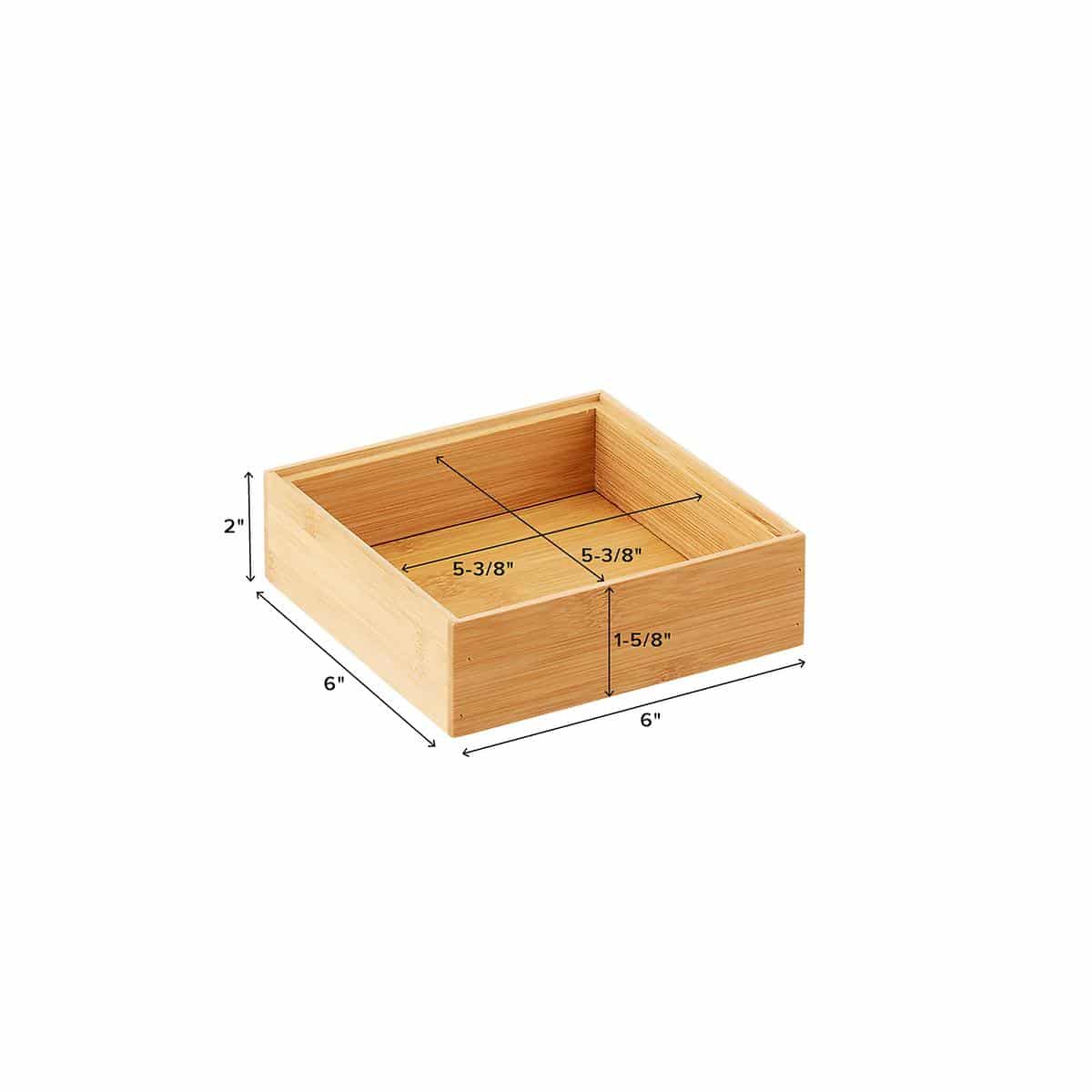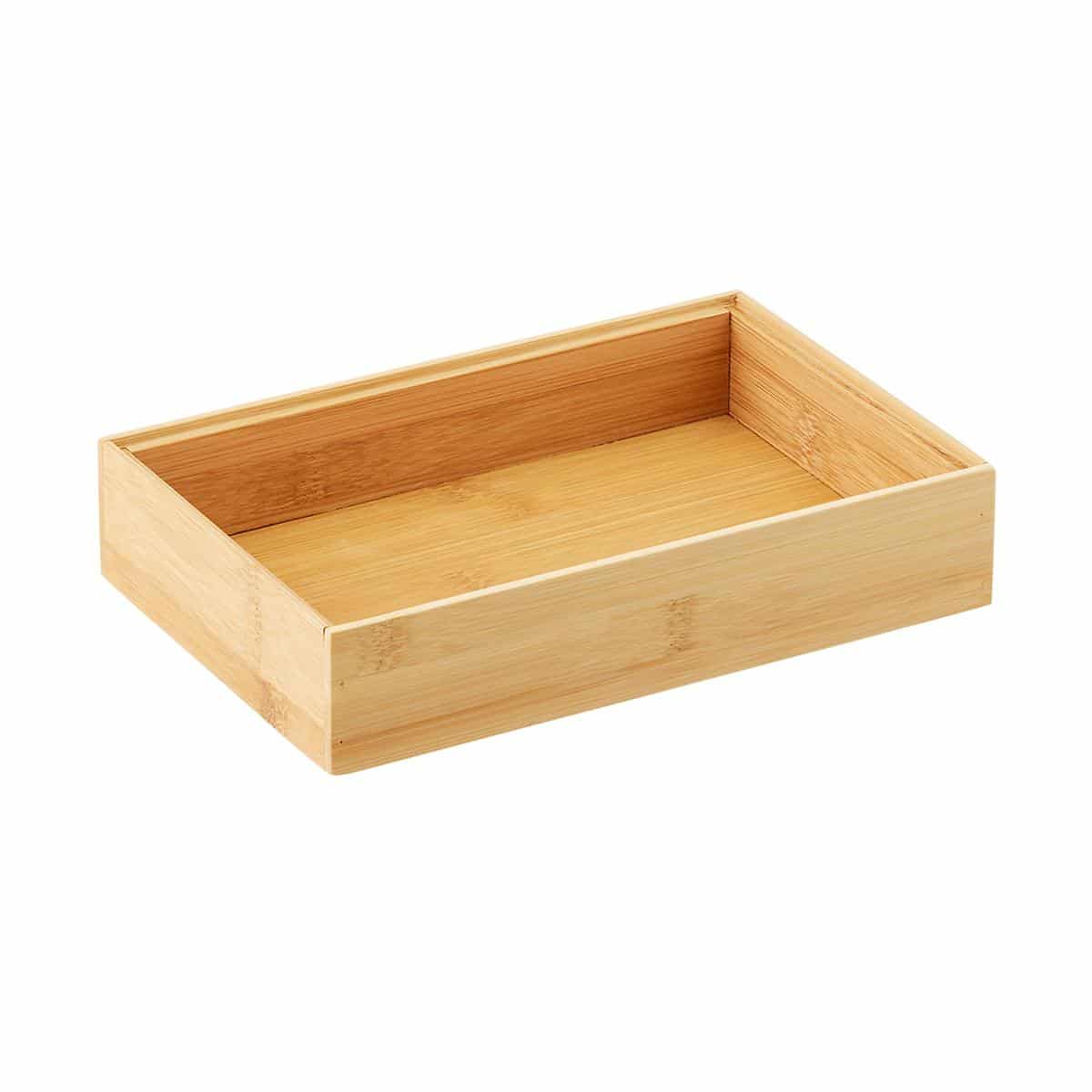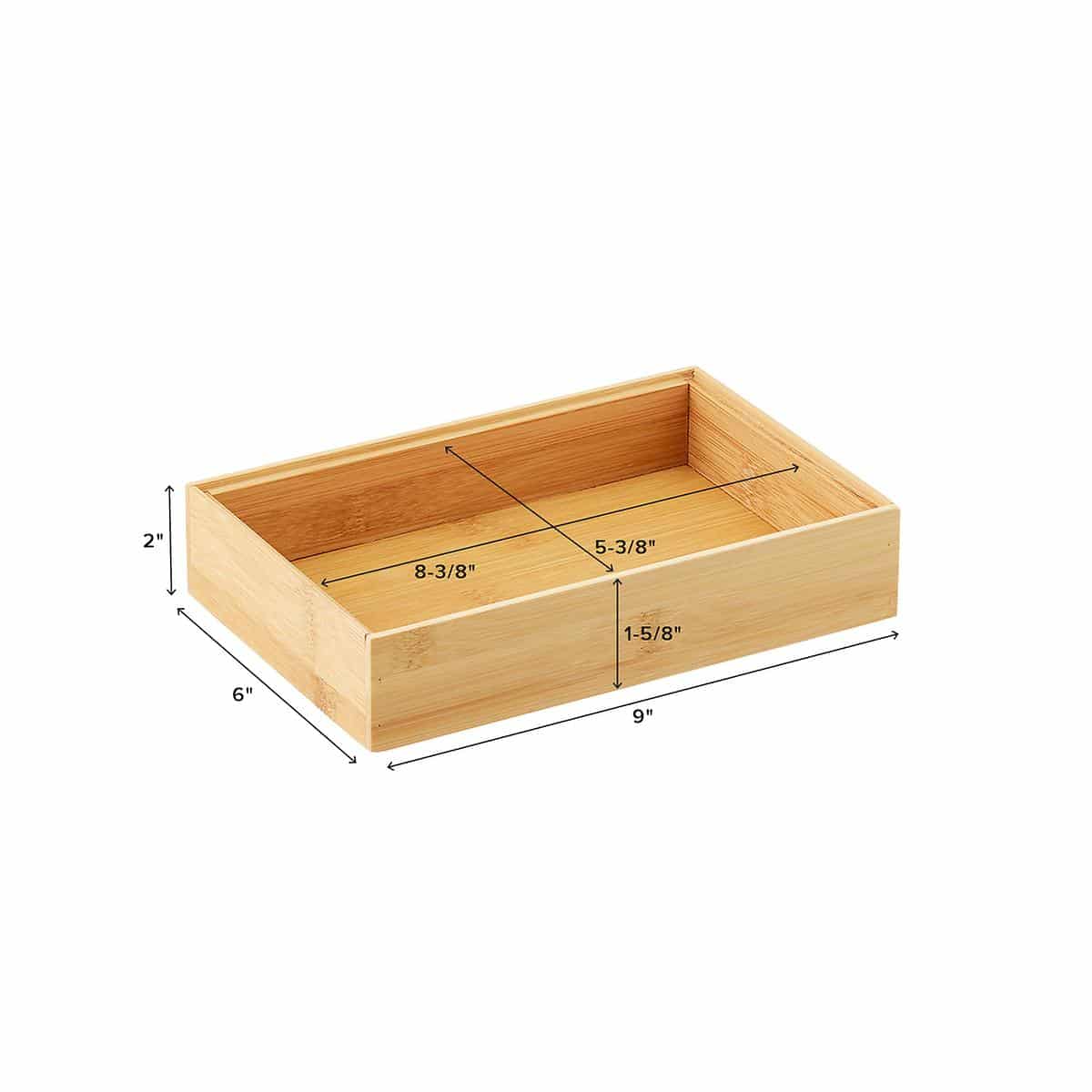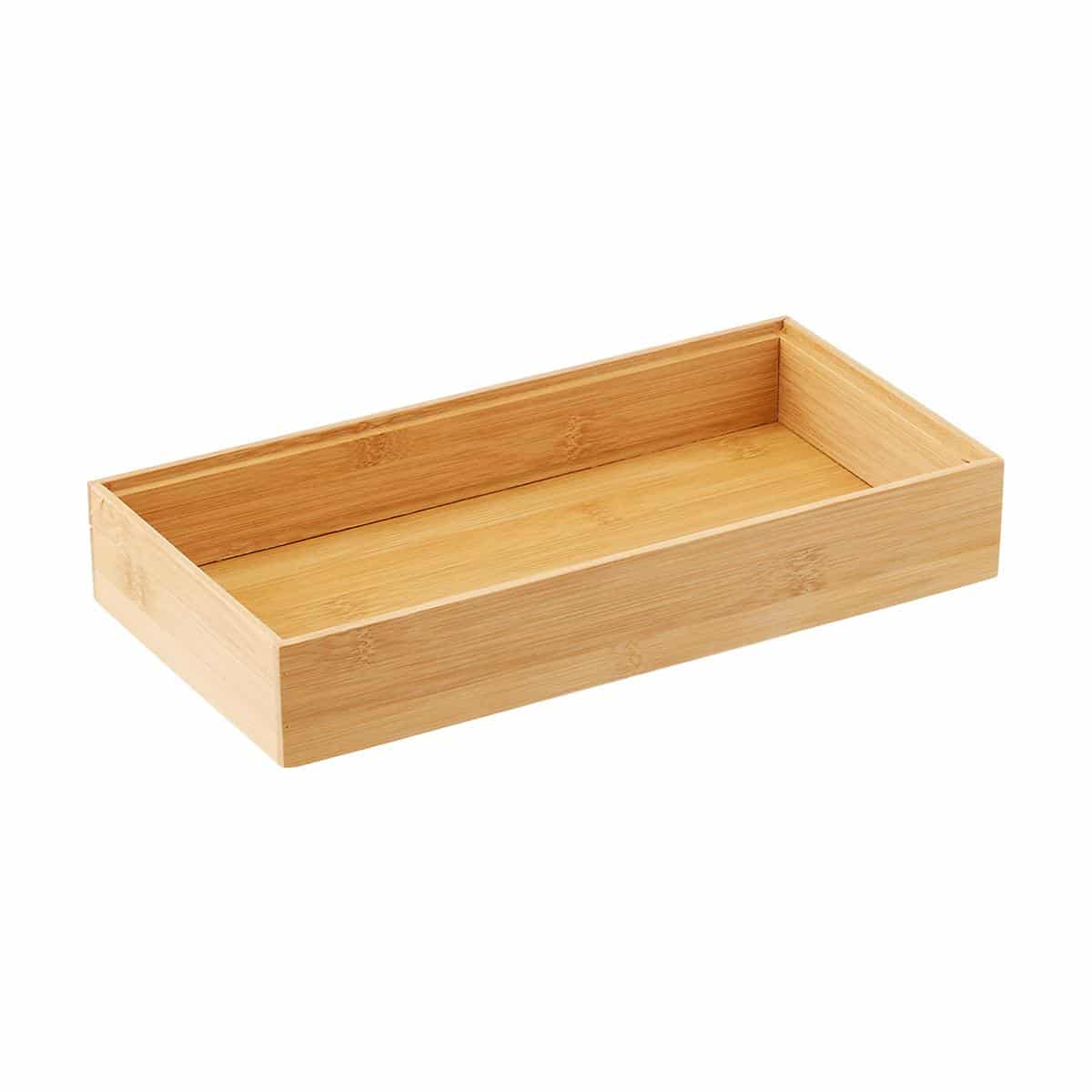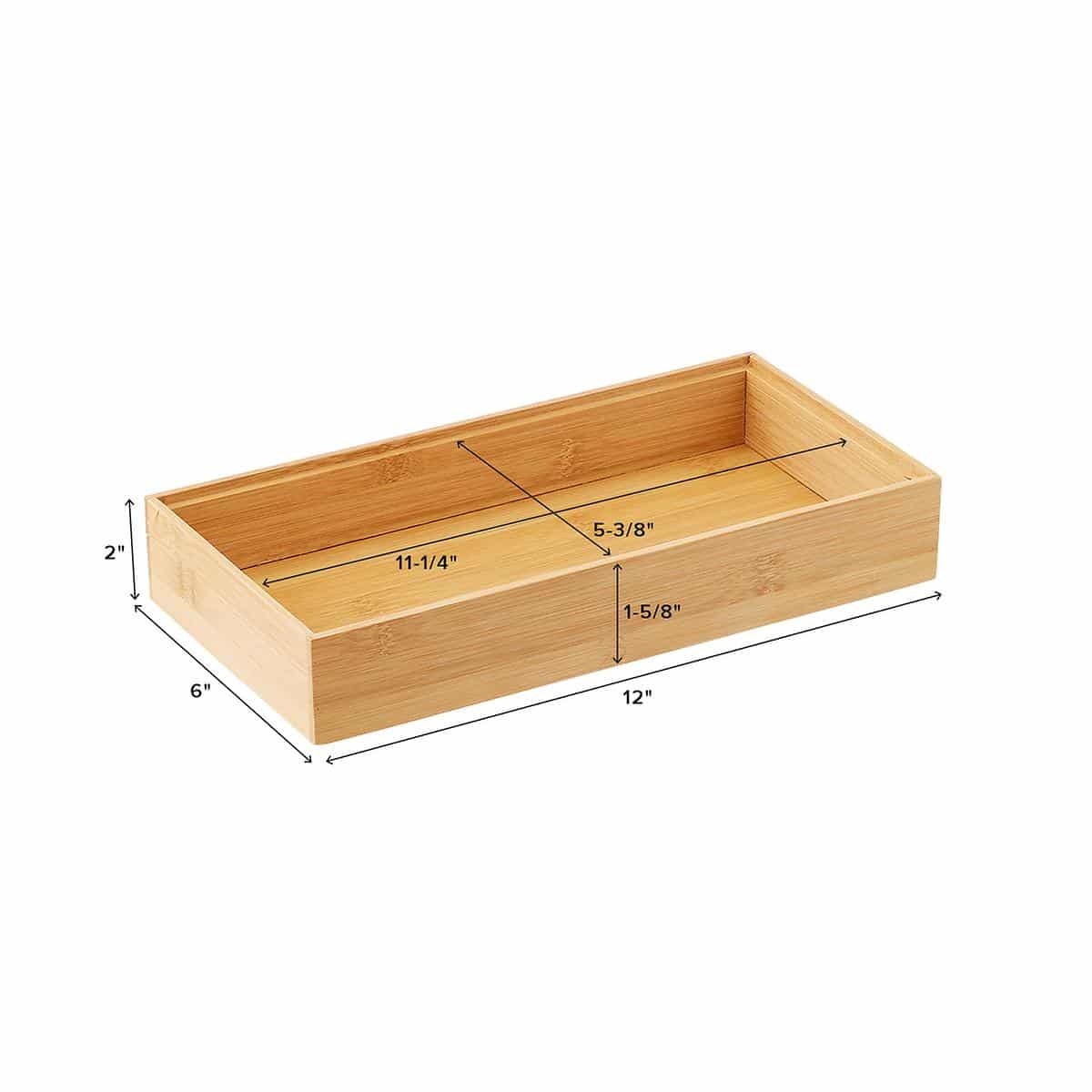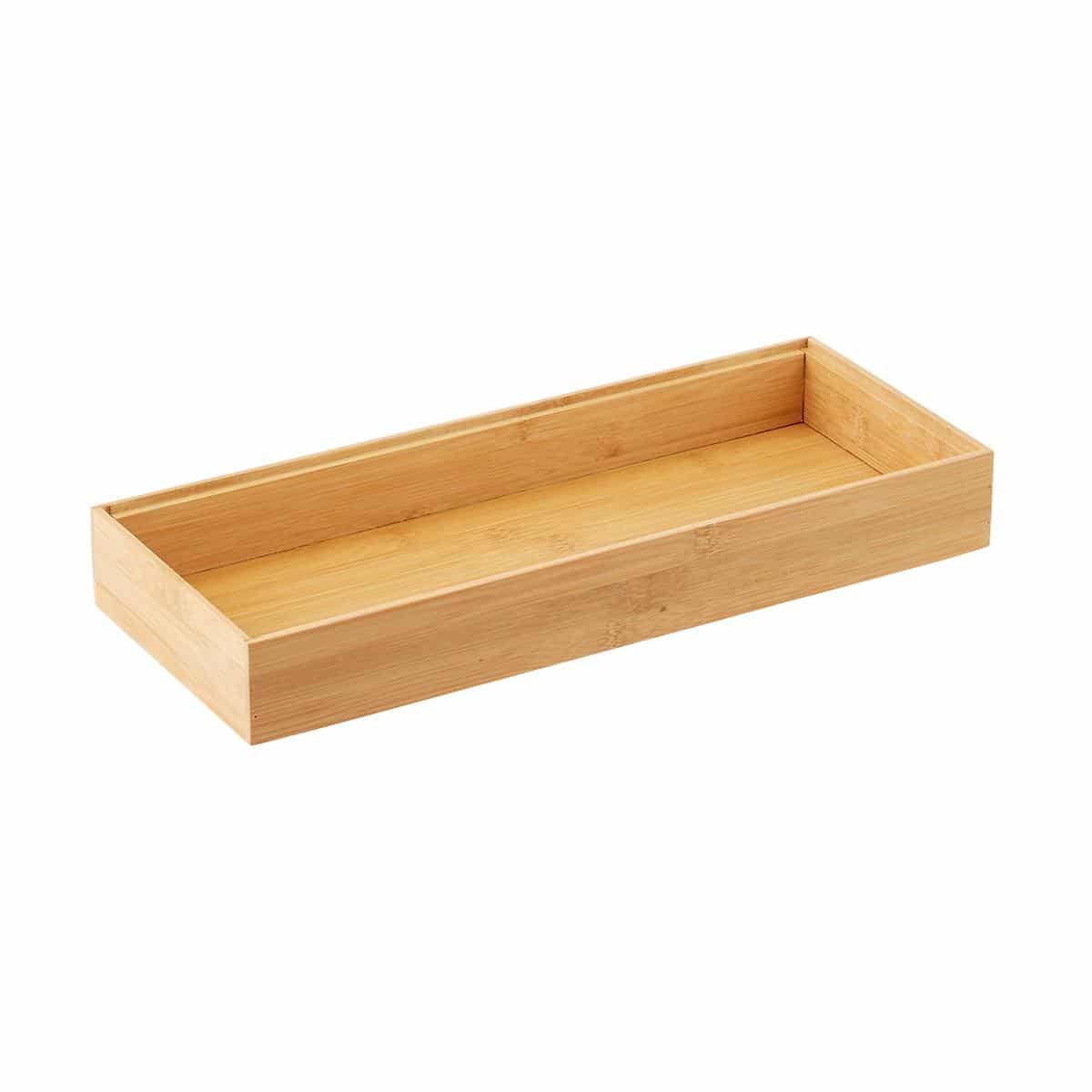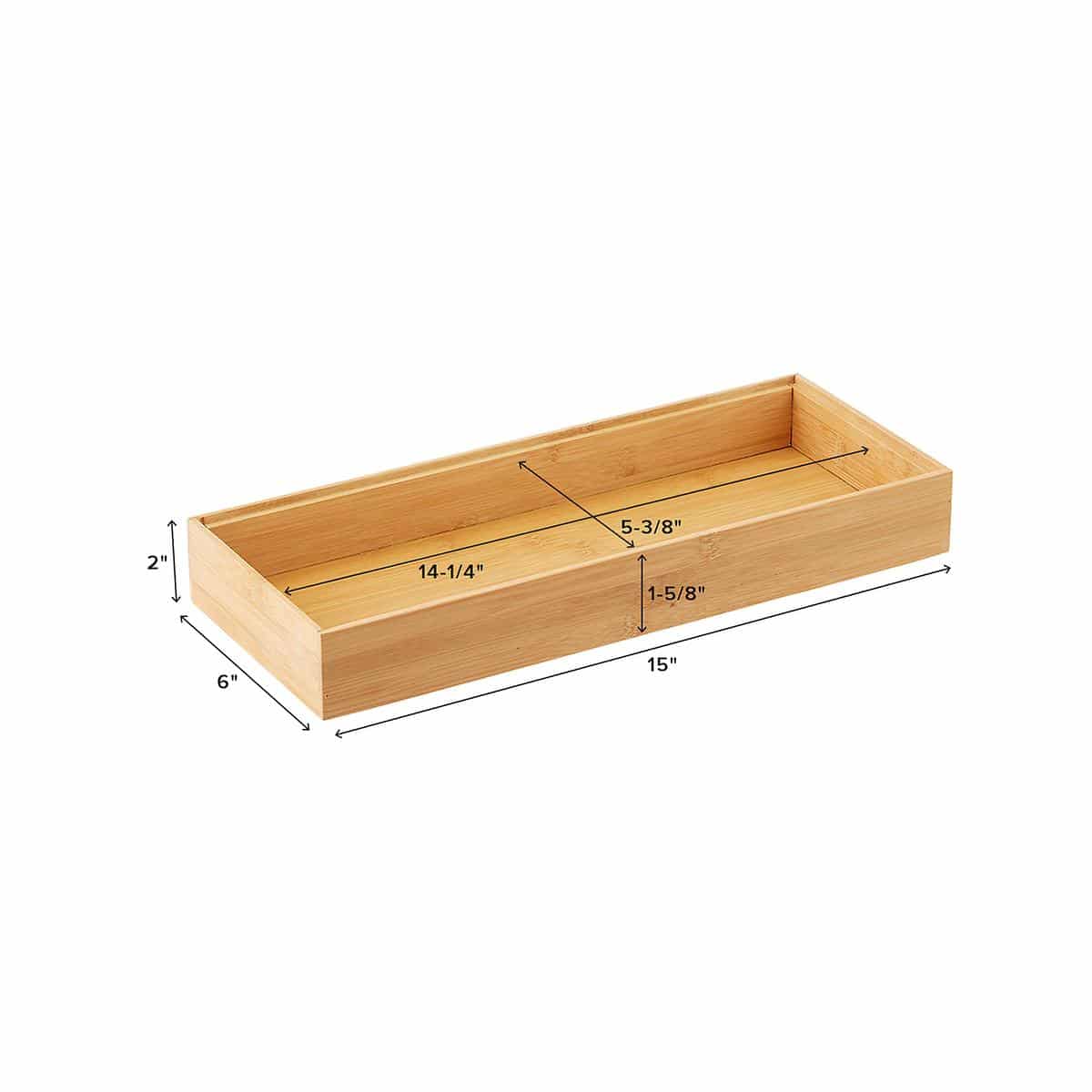 Stackable Bamboo Drawer Organizers
$4.99-$9.99
Mix and match our handsome Stackable Bamboo Drawer Organizers to create a custom organization solution for kitchen, bathroom or office drawers. They are stackable, so you can use multiples inside deeper drawers or use them on a desk or countertop.
Made from bamboo with MDF (medium-density fiberboard) bottom
Bamboo is easily renewable, so it's an environmentally friendly material
We may earn a commission when you use one of our offers/links to make a purchase.