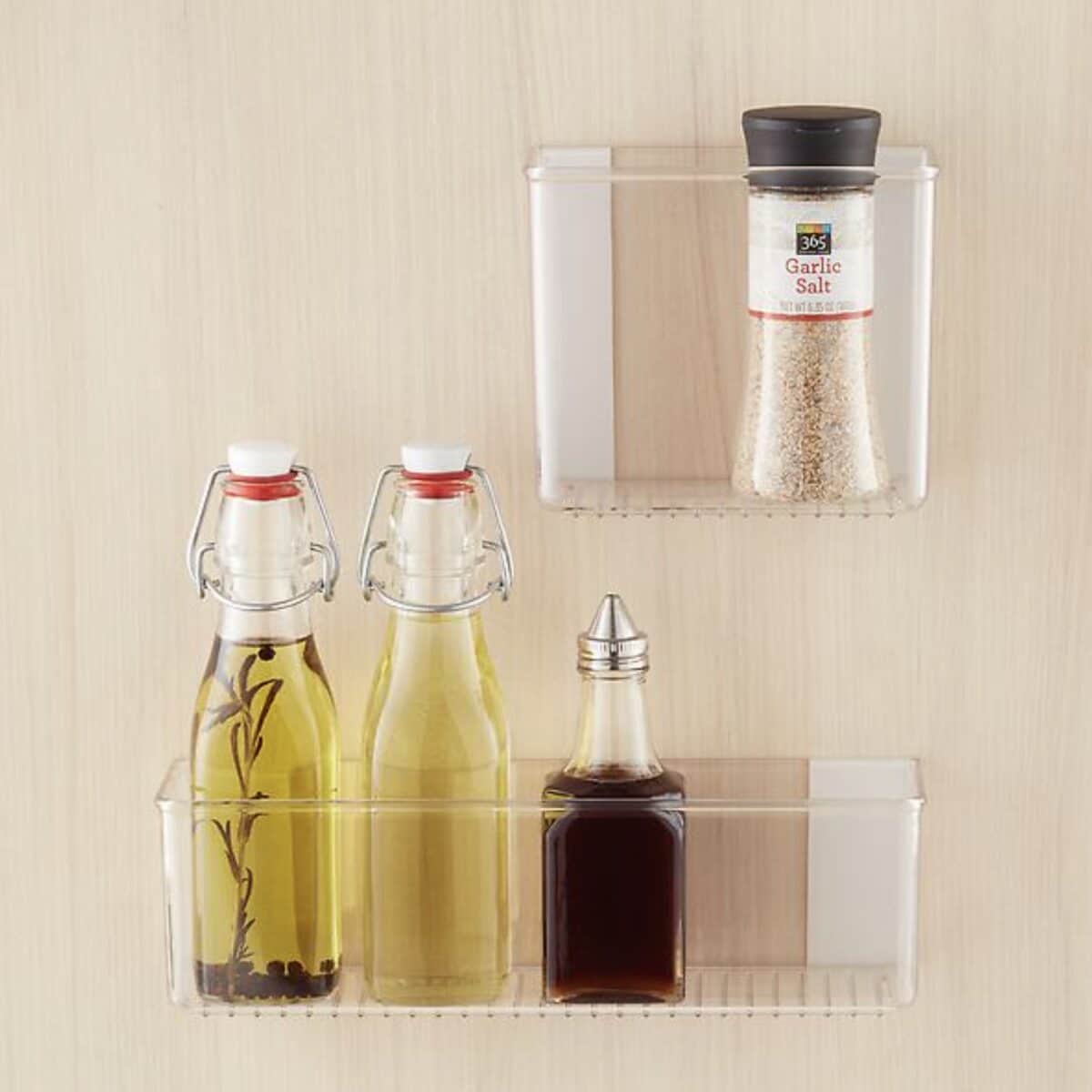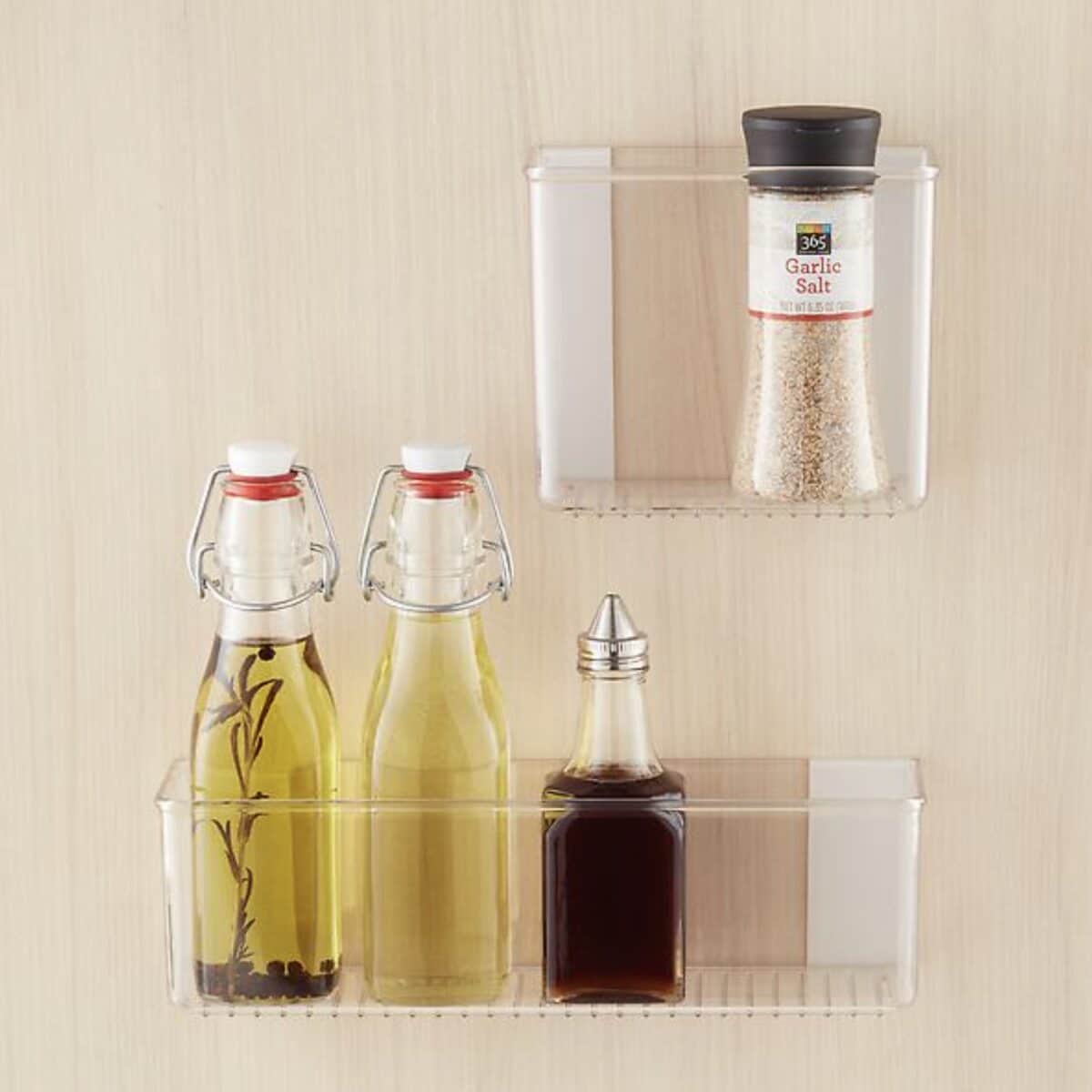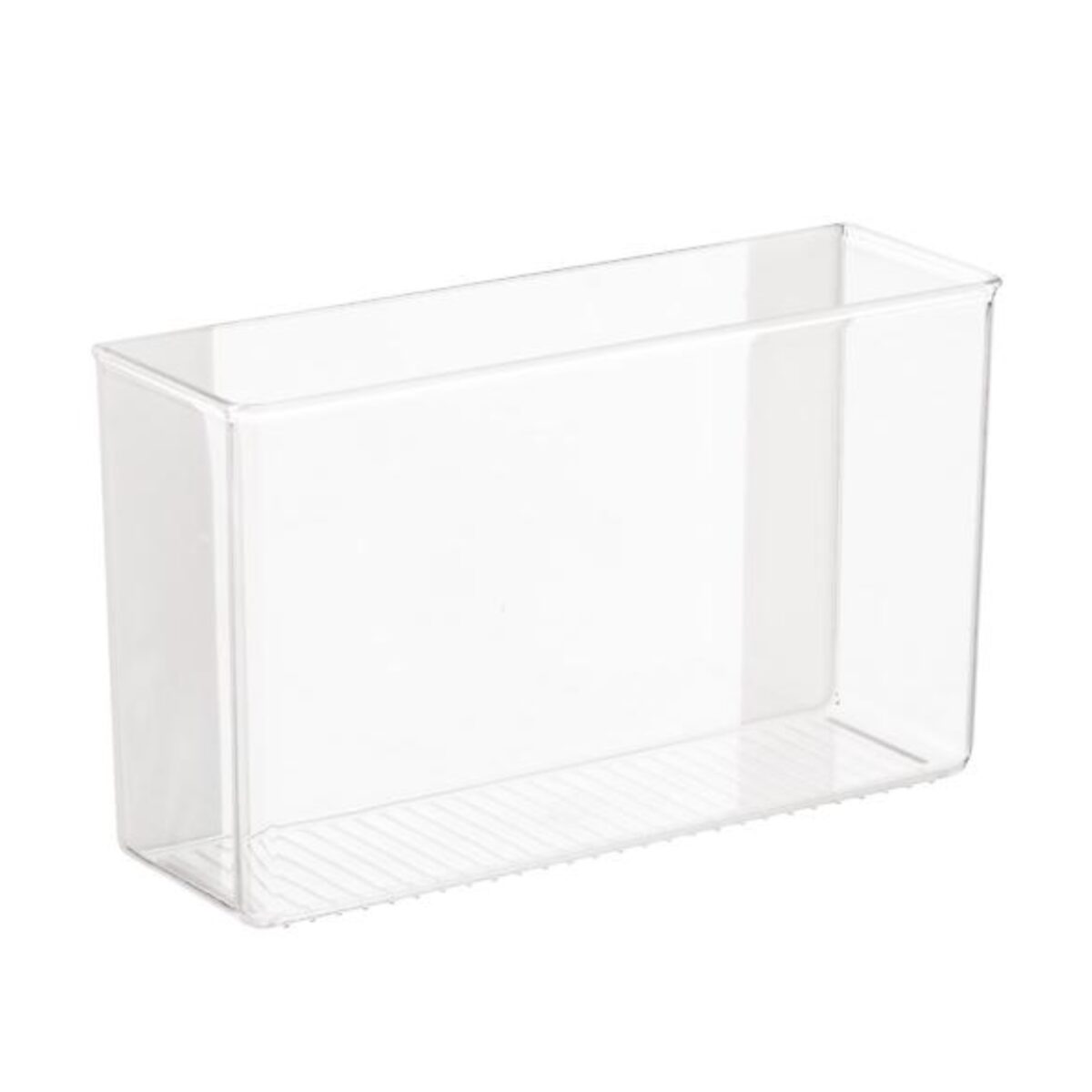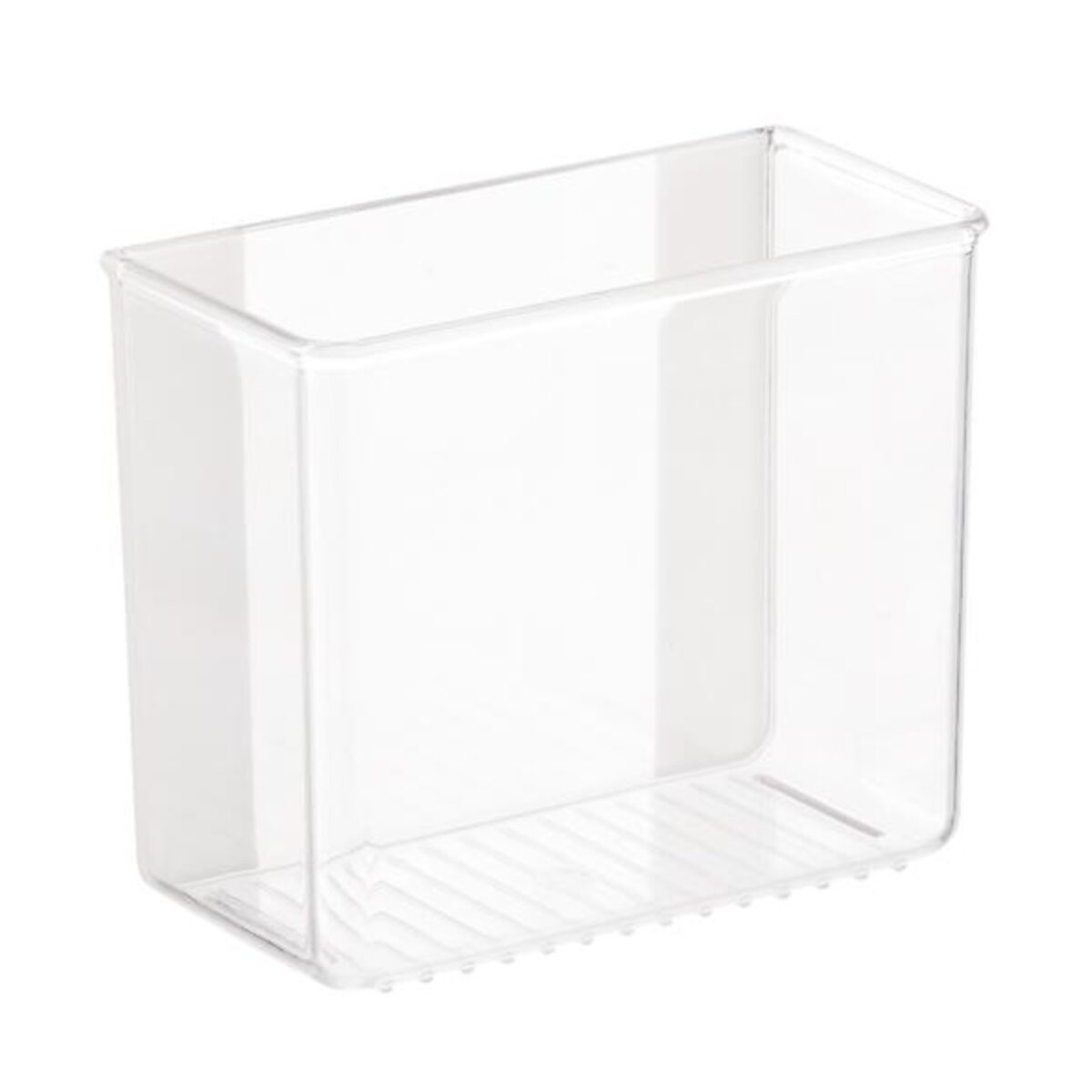 IDesign Affixx Adhesive Organizer Bins
$12.99-$21.99/ea.
Clear and exceptionally strong, the iDesign Affixx Adhesive Organizer Bins feature adhesive backs so you can create instant storage right where you need it. Each organizer is squared-off to attach flush against surfaces, and their generous capacity can hold a range of items. Simply peel and stick, and you're ready to create a pantry spice rack for frequently used ingredients. Store gadgets, utensils and other supplies within quick reach inside a cabinet or a laundry room. Organize cosmetics and shower gear in a bath. Or keep favorite accessories visible and ready to use inside a locker.
We may earn a commission when you use one of our offers/links to make a purchase.