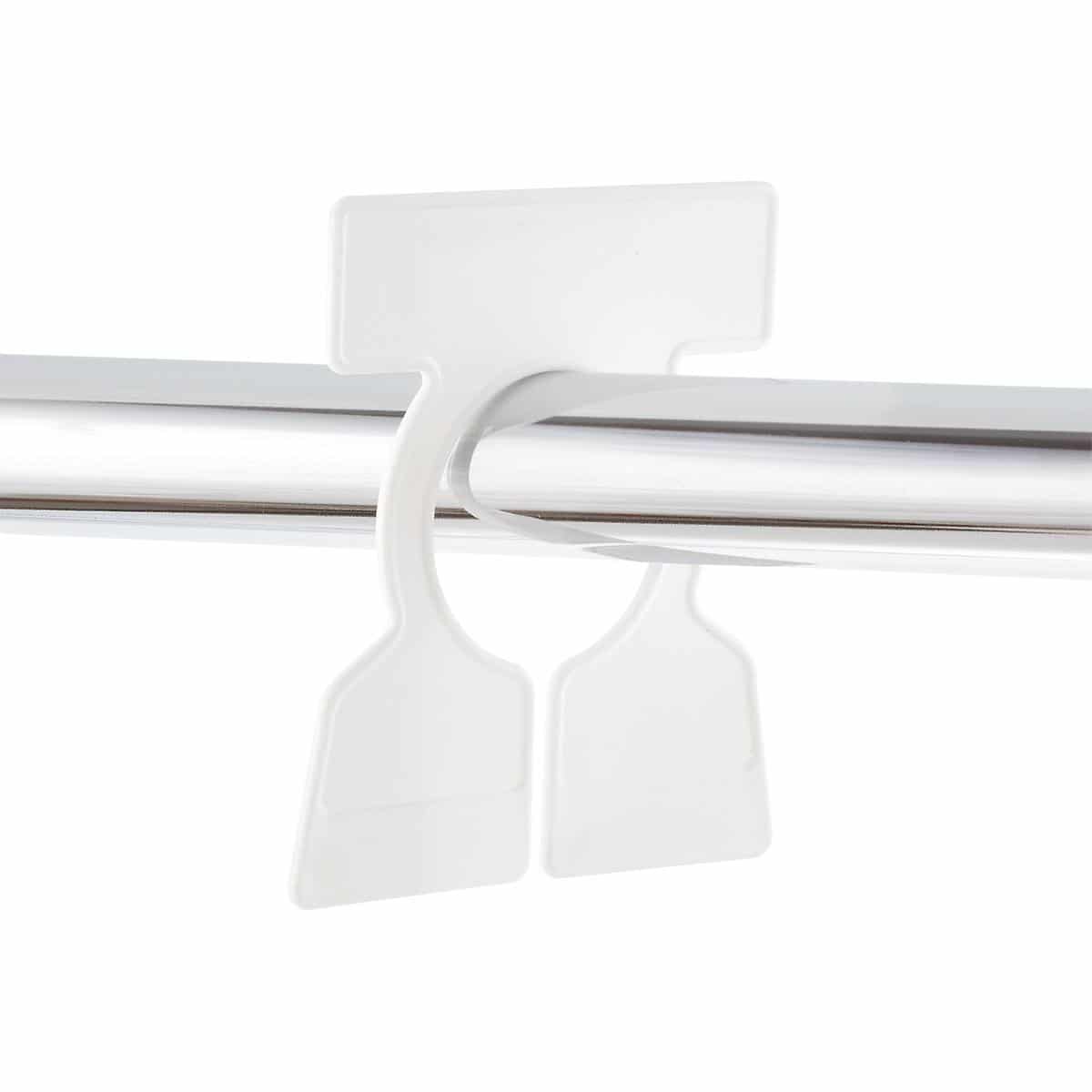 Simple Division Closet Rod Organizers Pkg/12
$9.99
Get a handle on what's in your closet with our Closet Rod Garment Organizers. Simply divide your clothing into groups on the closet rod and apply the appropriate labels onto the plastic dividers. They're great for managing clothing by item type, category, season or size. They're a smart idea for organizing baby clothes, too!
Includes both English and Spanish pre-printed labels
Also includes blank labels
We may earn a commission when you use one of our Offers/links to make a purchase.