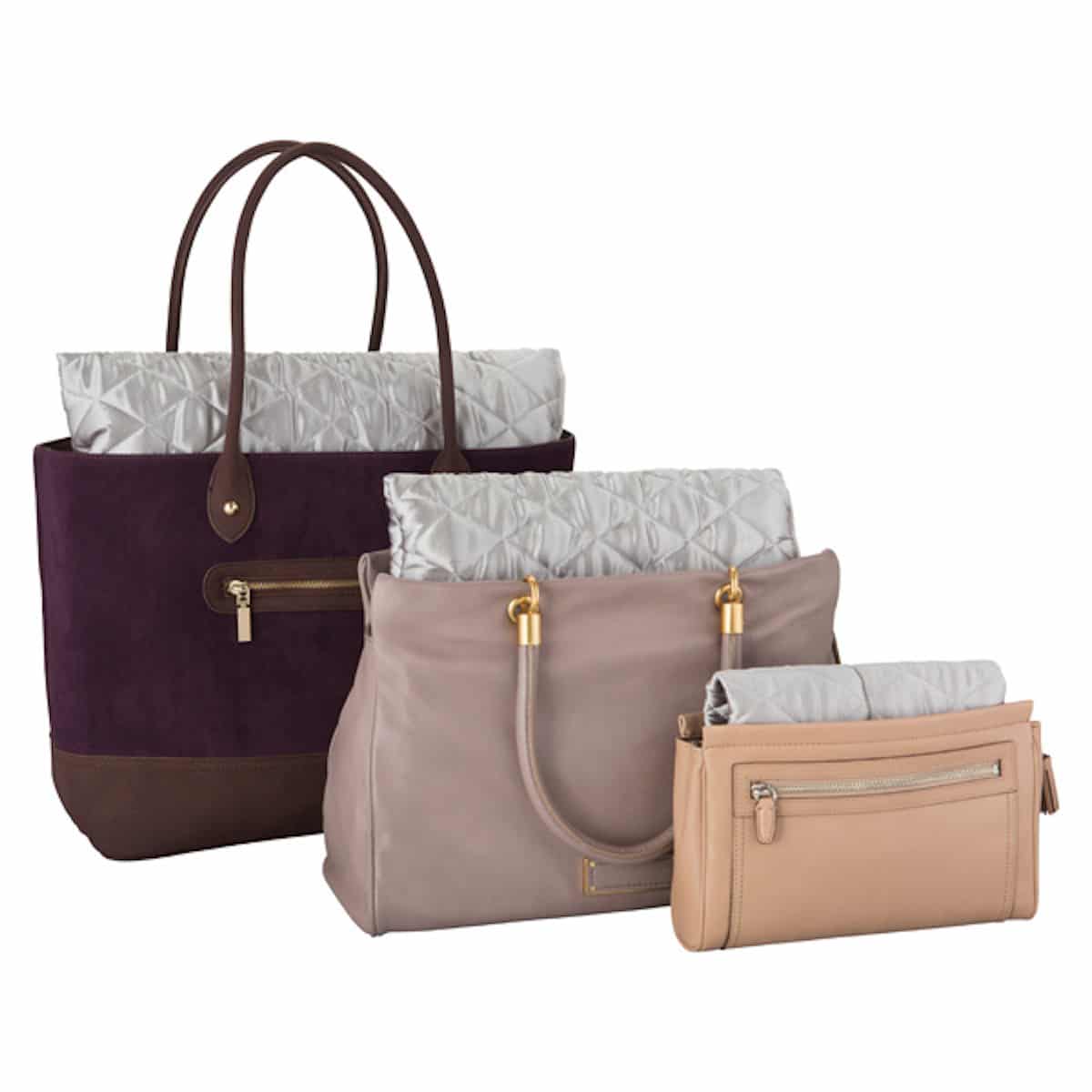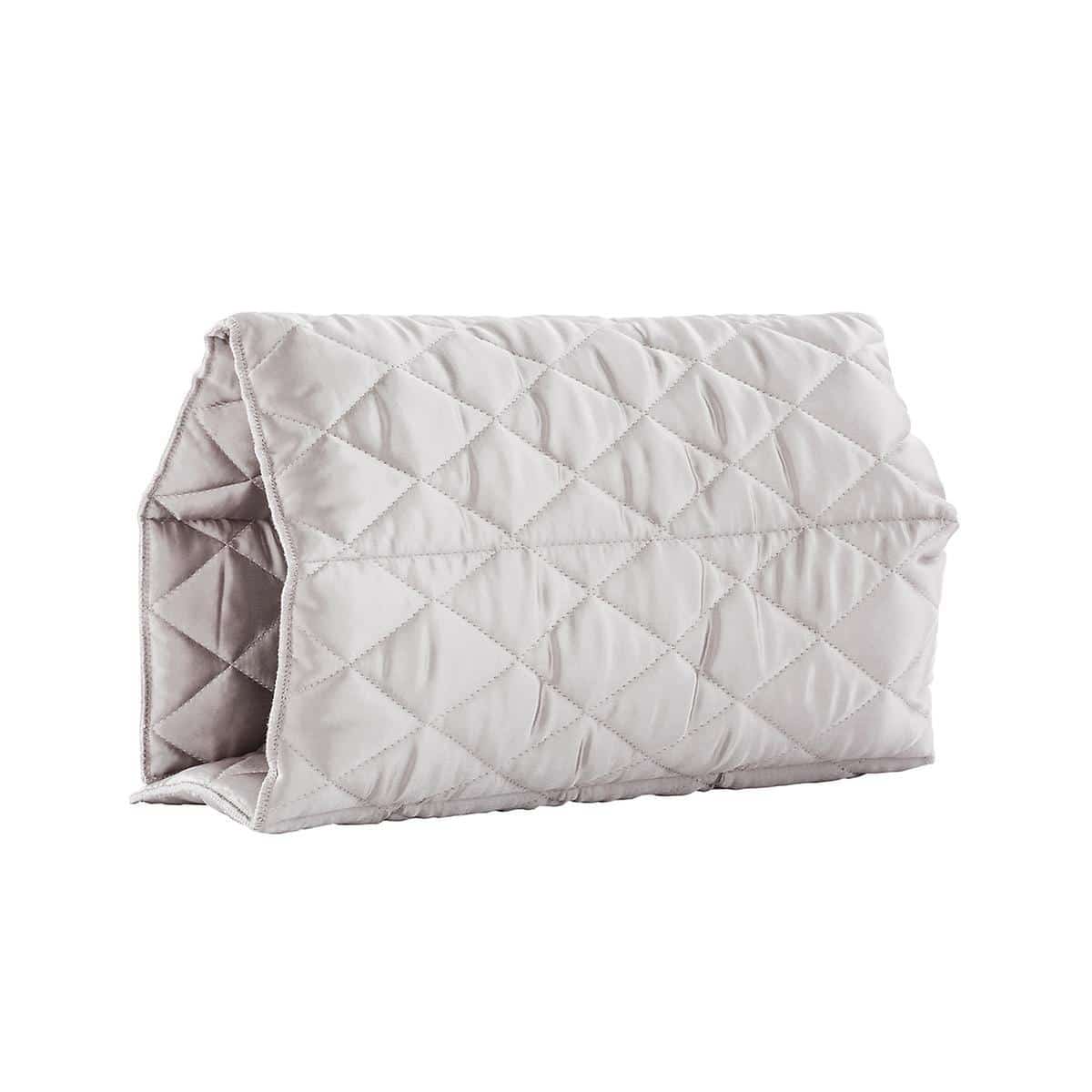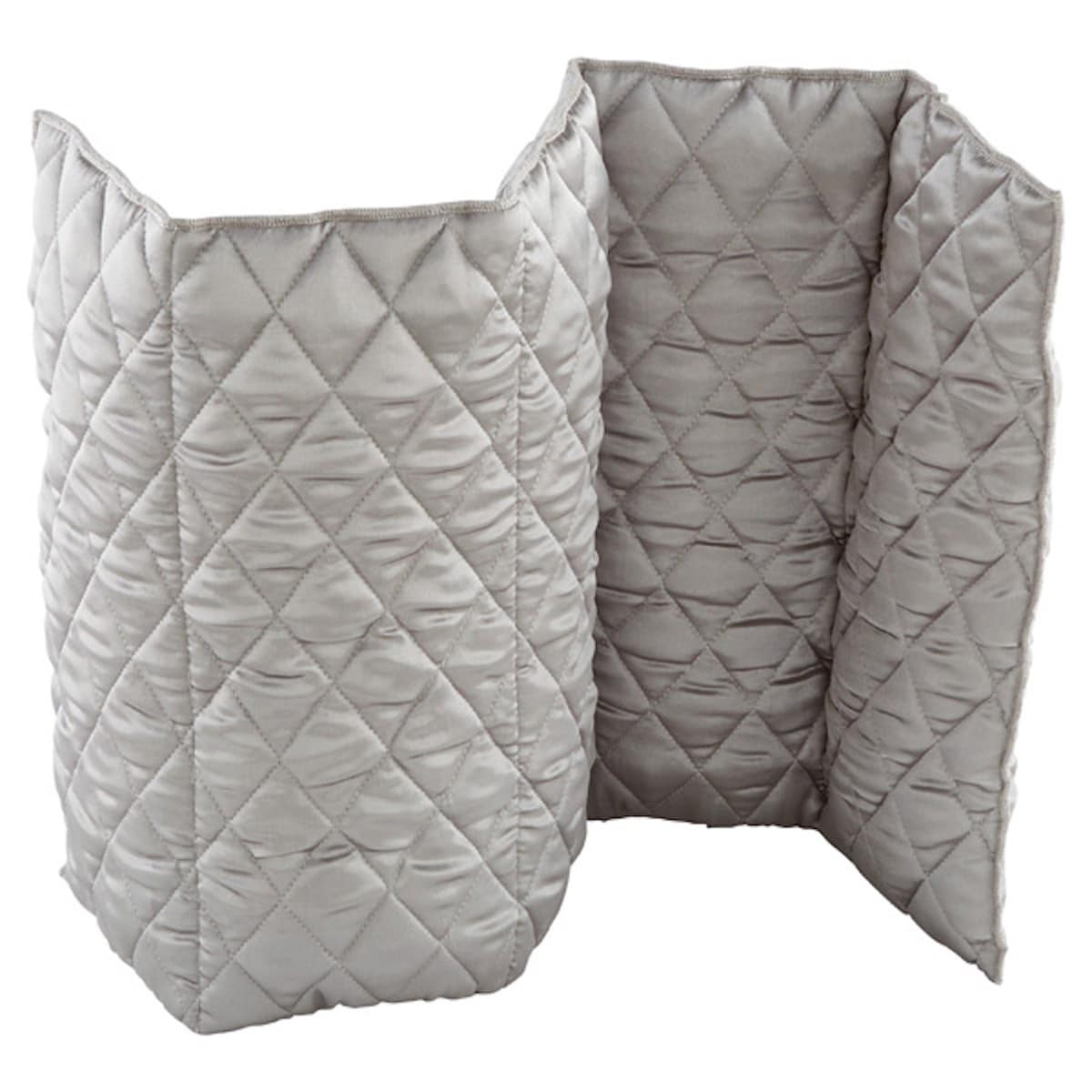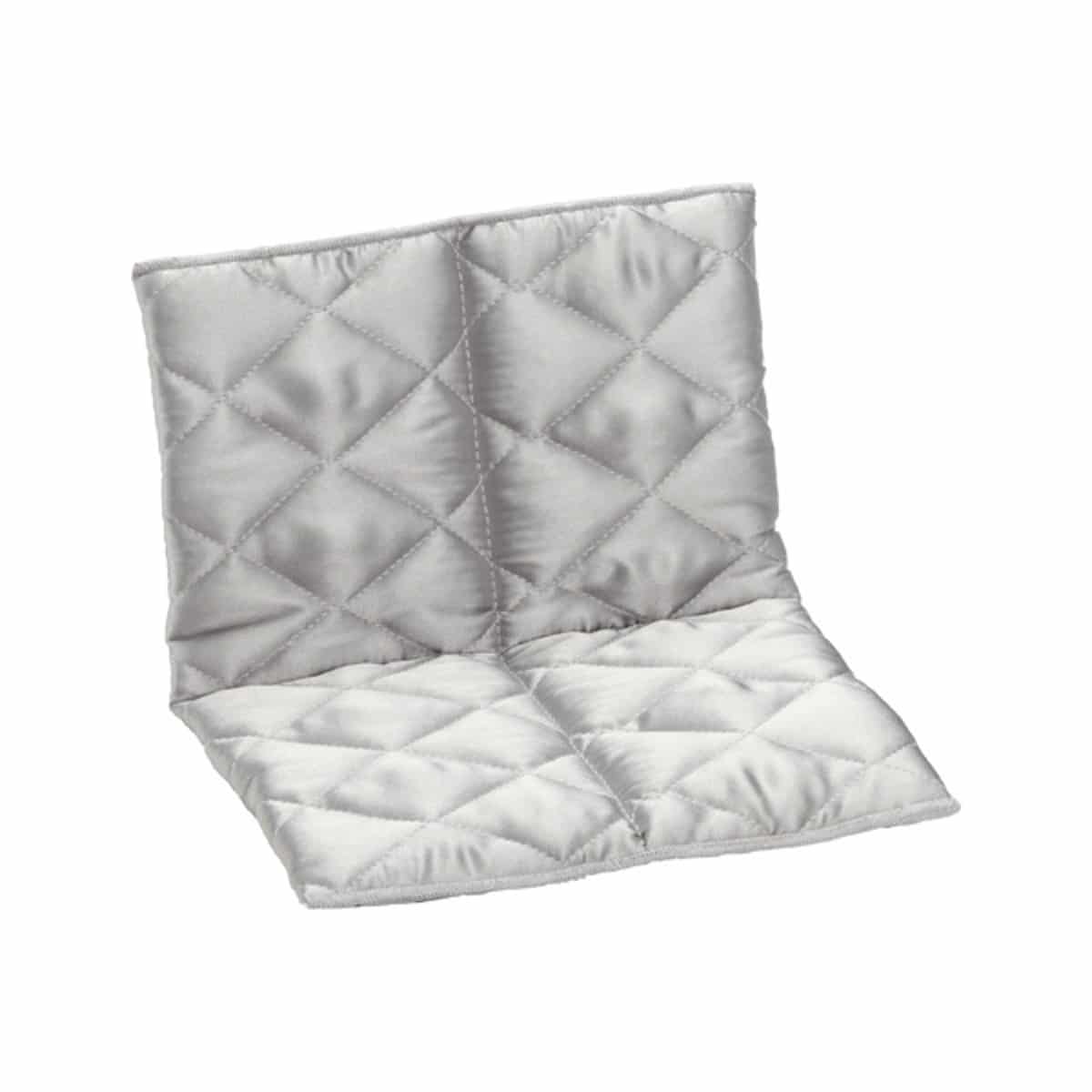 Innies Quilted Purse Shapers
$14.99-$29.99
Handbags are an investment, so protect yours with our Quilted Purse Shapers. Designed by a professional organizer (and a customer of The Container Store), these premium shapers slip into clutches, evening bags, larger bags or totes to prevent creases and wrinkles when stored in your closet. They also allow you to store bags upright, conserving closet space and making them easier to see when stored on a shelf.
Made from soft, quilted polyester
Stitching allows rolling or folding to fit inside bags of varying sizes
We may earn a commission when you use one of our Offers/links to make a purchase.